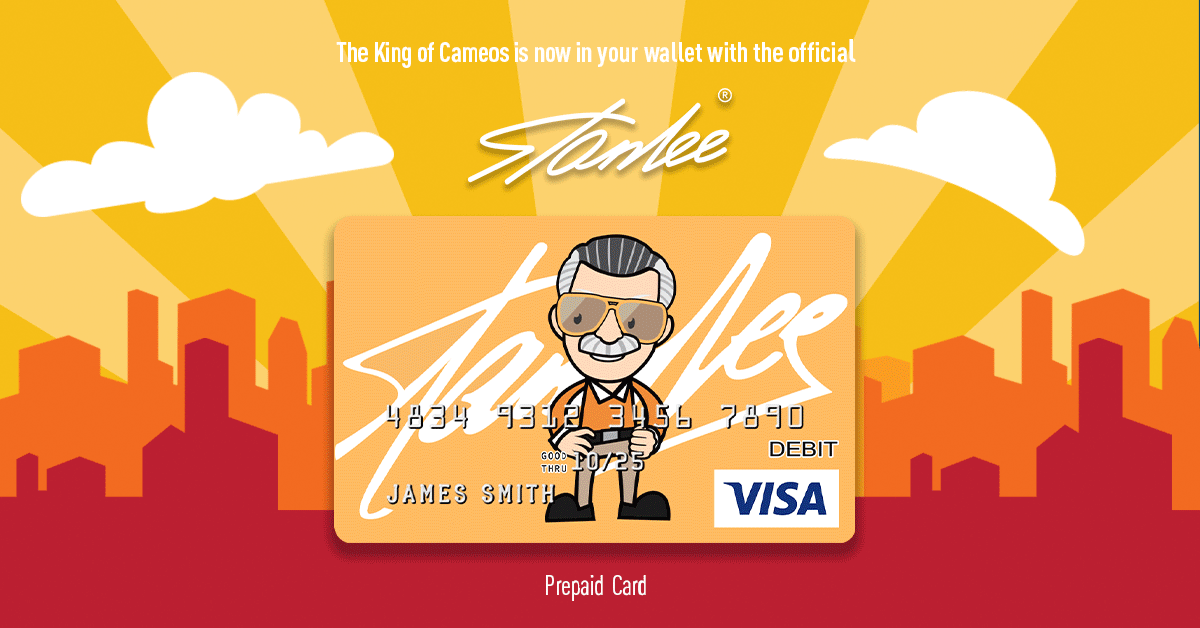 As fans are aware, there's been some Marvel shake-ups in the past several months, courtesy of both internal and external forces. We're talking Black Widow's release date being pushed, TV cancellations, and more. (We won't even get into that little debacle last summer about Spider-Man's future in the MCU!)
One of these shake-ups centered around the Sorcerer Supreme – in particular, the upcoming sequel Doctor Strange in the Multiverse of Madness. Let's start at the beginning, shall we?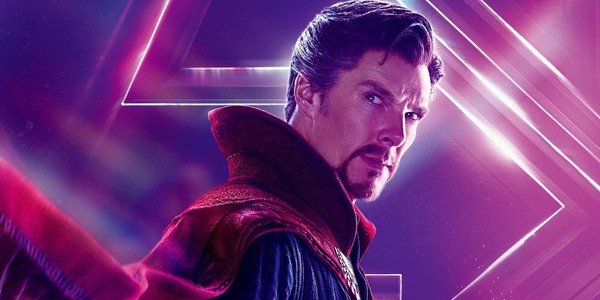 In January, Doctor Strange director Scott Derrickson parted ways with Marvel over creative differences. One month later, it was revealed that Michael Waldron, the showrunner for Disney+'s upcoming show Loki, would write the sequel, taking the place of Jade Bartlett. While staffing change-ups are common in Hollywood, especially on the writing side, this could have been an indication that Marvel wanted the sequel to take a different direction than it had been heading in.
And Sam Raimi plays a big part of that. In between the above two announcements, news broke that Raimi, the director of the original Spider-Man trilogy, was in talks to come on board to helm the Doctor Strange sequel. With his superhero background and his knack for horror (elements of which the sequel will apparently include), Raimi seemed a great choice. Not to mention, he even made a reference to the Sorcerer Supreme in Spider-Man 2, when Daily Bugle employee Ted Hoffman invokes the Doc's name as he tries to come up with a moniker for Doctor Octopus with J. Jonah Jameson.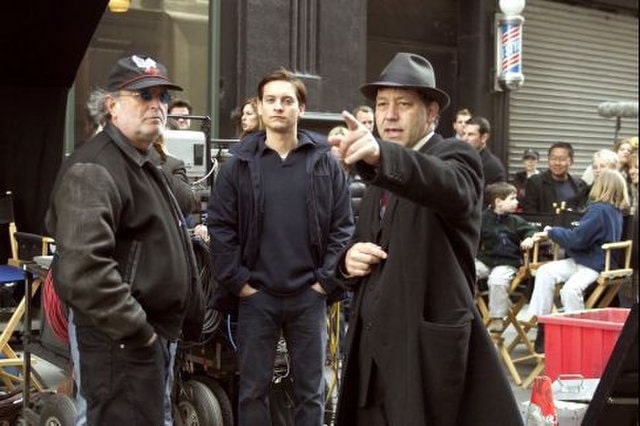 Just this week, ComingSoon.net sat down with the director to discuss his new Quibi series 50 States of Fright, and yes, they asked Raimi about that Spider-Man 2 scene. Here's what Raimi had to say; this marks the first time he's talked publicly about being involved with Doctor Strange in the Multiverse of Madness:
I loved Doctor Strange as a kid, but he was always after Spider-Man and Batman for me, he was probably at number five for me of great comic book characters. He was so original, but when we had that moment in Spider-Man 2 I had no idea that we would ever be making a Doctor Strange movie, so it was really funny to me that coincidentally that line was in the movie. I gotta say I wish we had the foresight to know that I was going to be involved in the project."
We don't think anyone saw this coming, but one thing's for sure: We can't wait to see what Raimi and company come up with for Doctor Strange in the Multiverse of Madness!