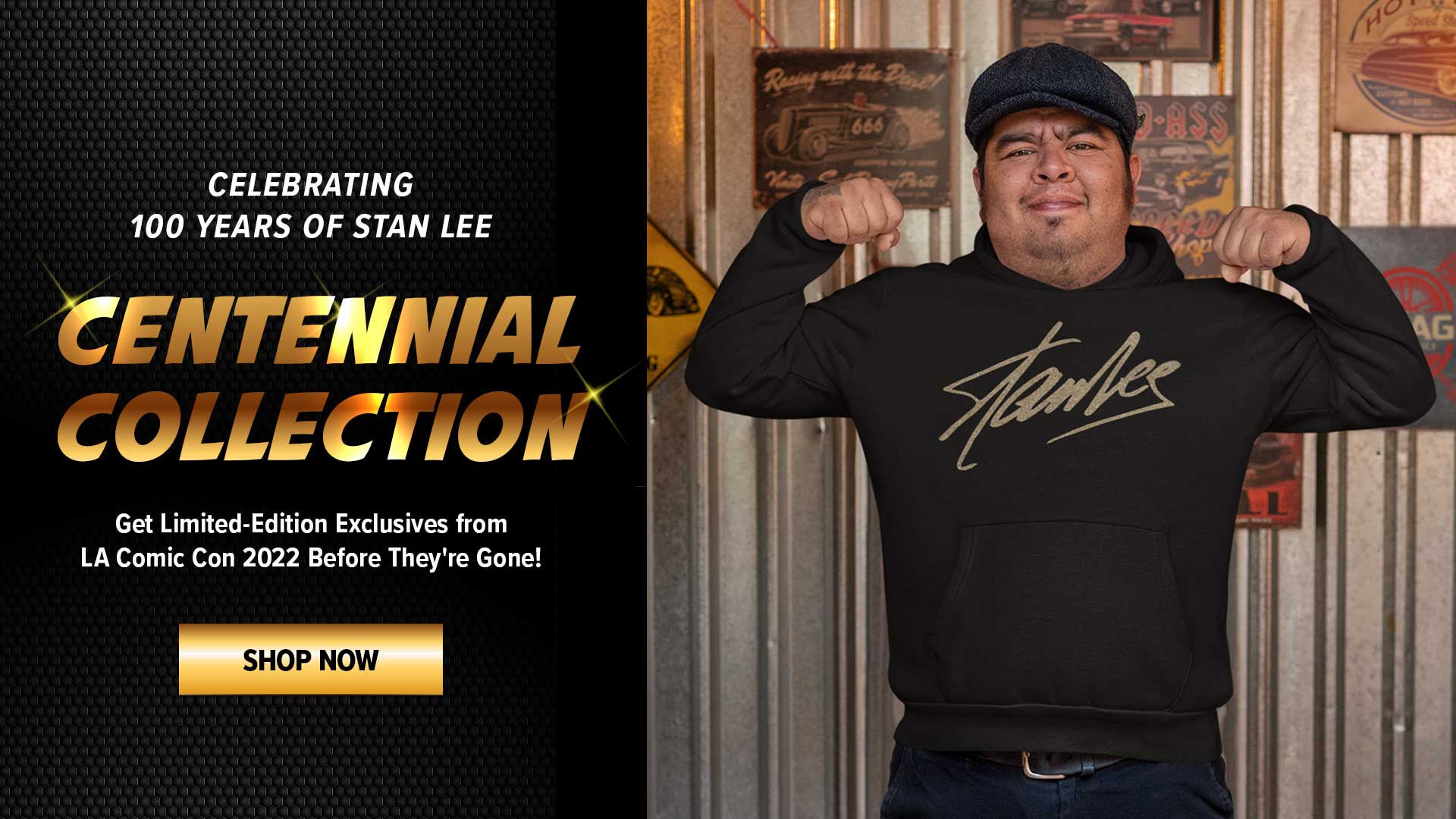 Sixty years ago this month, Iron Man made his first appearance in the pages of Tales of Suspense #39. Though he earned his own comicbook title in 1968, the character didn't reach the same massive popularity of, say, Spider-Man or the Hulk. That changed, however, with the Marvel Cinematic Universe. In fact, as those reading will know, Iron Man officially kicked off the MCU in 2008. Since then, the hero's popularity has skyrocketed, and he's become a cornerstone of the MCU for fans.
To honor this momentous occasion, here are four fun facts about the character as he relates to co-creator Stan Lee.
The Creation of Iron Man was (Partly) a Family Affair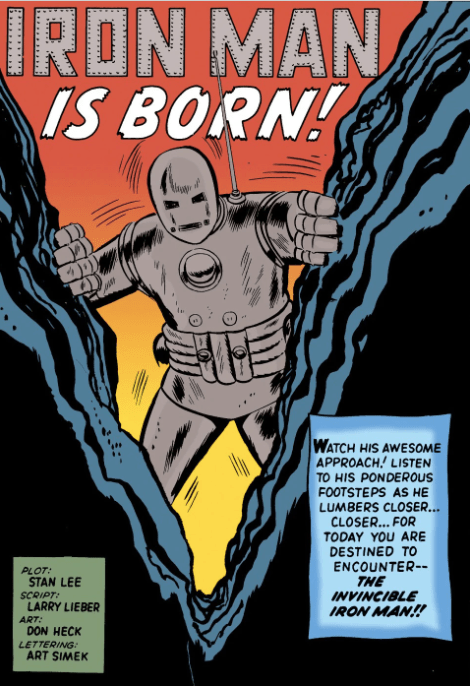 Stan's younger brother Larry Lieber, who also worked in the business, collaborated with his big brother here. Larry scripted the debut, Stan acted as editor and story-plotter, Jack Kirby designed the cover and character, Don Heck drew the story, and Art Simek did the lettering. Larry worked alongside Stan to create a number of well-known heroes during this era. In addition to Iron Man, he co-created Thor and Ant-Man.
A Modern Character for Modern Times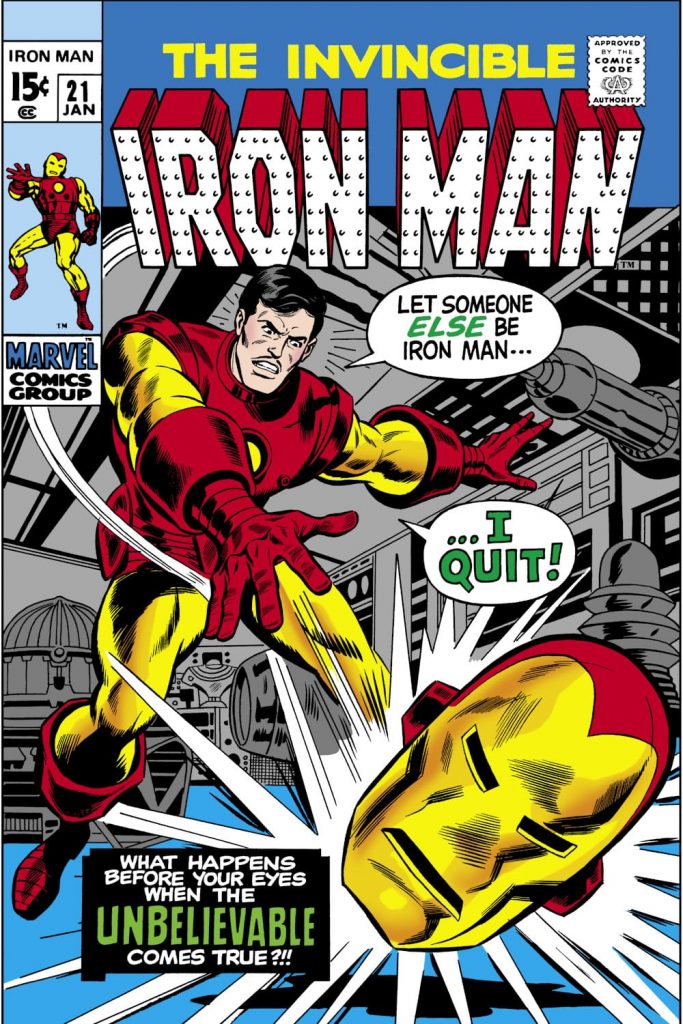 Many of the stories and characters Stan wrote during the 1960s were influenced in some way by the issues of the day. This was true for Tony Stark, as well. Stan once said: "I think I gave myself a dare. It was the height of the Cold War. The readers, the young readers, if there was one thing they hated, it was war, it was the military. So I got a hero who represented that to the hundredth degree. He was a weapons manufacturer, he was providing weapons for the Army, he was rich, he was an industrialist. I thought it would be fun to take the kind of character that nobody would like, none of our readers would like, and shove him down their throats and make them like him."
Love Him or Hate Him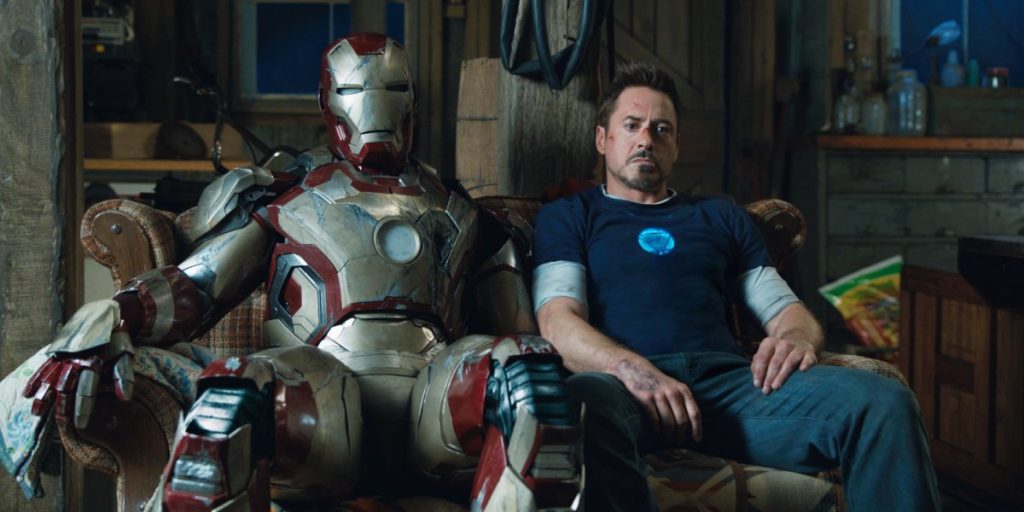 We all know Stan crafted characters who felt real and relatable. Tony Stark was no exception, and he sure proved a challenge. While Tony showed privileged, unlikeable, and arrogant parts of himself, his Iron Man persona helped him evolve (in some areas). The character's insecurities, mistakes, ego, and growth made him human, someone fans could identify with and wanted to root for, even if most couldn't relate to the high-class life he lived.
Inspiration Came From a Real Person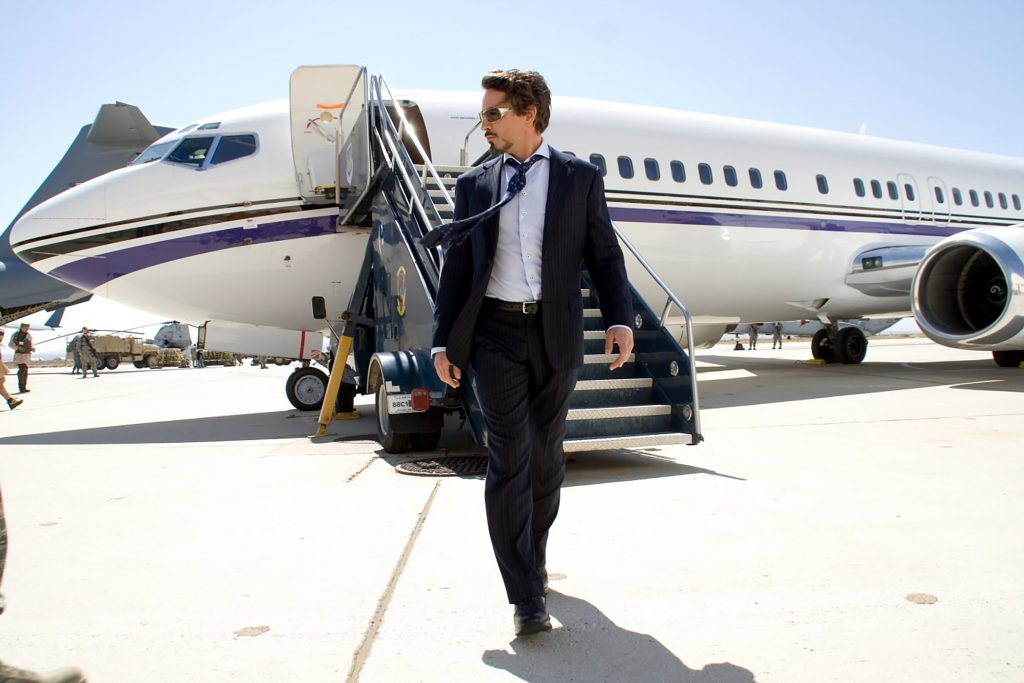 More than once, Stan indicated that eccentric billionaire businessman and inventor Howard Hughes inspired parts of Tony Stark's character. This really comes out in Robert Downey Jr.'s portrayal!
A wealthy, shrewd playboy, Hughes was involved in numerous industries in the first half of the twentieth century, from aviation and military efforts to movies and philanthropy. The military connection, in particular, is strong between the two. Alex Roland, a Duke University military historian, said of Hughes: "He was really doing this sort of thing even before there was a military-industrial complex." Does some of this sound familiar? We think it does!