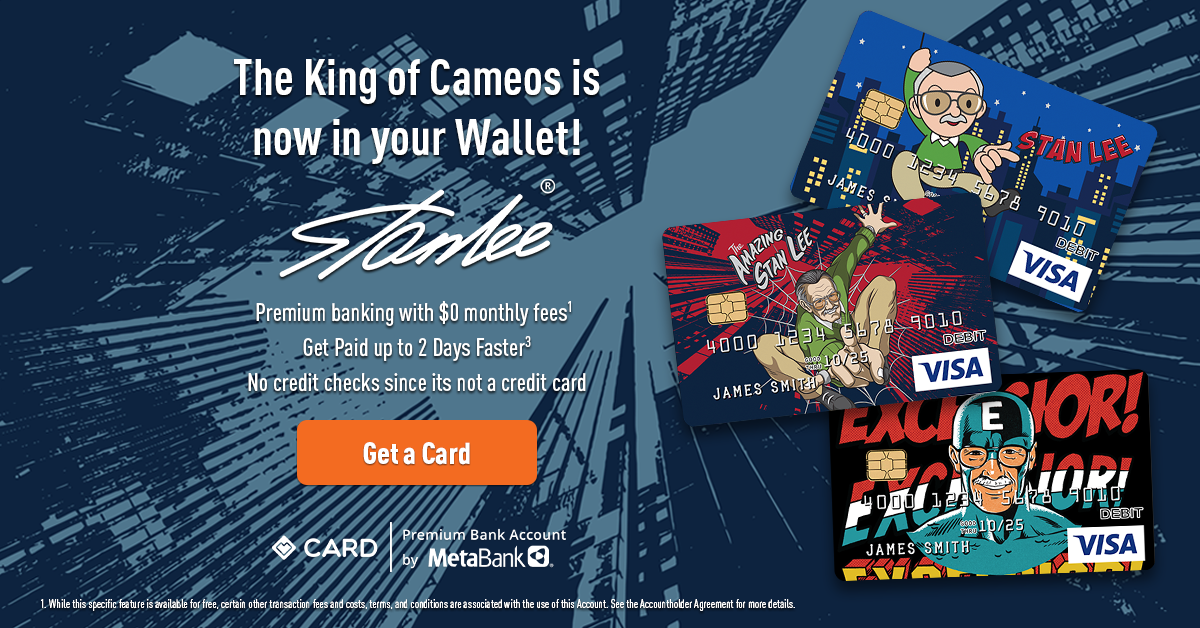 In what might be the most shocking movie news of the decade, Marvel Studios and Sony Pictures are reportedly ending their deal to share Spider-Man on the big screen. According to Deadline, there is an inability by Disney and Sony Pictures to reach new terms that would give Disney a co-financing stake going forward. However, according to io9 reporting, a Sony representative said the dispute is simply over a producer credit and negotiations are still ongoing.
Only a few years ago Sony and Marvel announced their deal to let Spider-Man play in the Avengers franchise. Fans were ecstatic by the arrangement and Marvel produced two Spider-Man films with Sony, 2016's Spider-Man: Homecoming and 2019's Spider-Man: Far from Home, the latter becoming Sony's highest grossing movie of all time. Spider-Man also appeared in Captain America: Civil War (2016), Avengers: Infinity War (2018), and Avengers: Endgame (2019) for Marvel/Disney.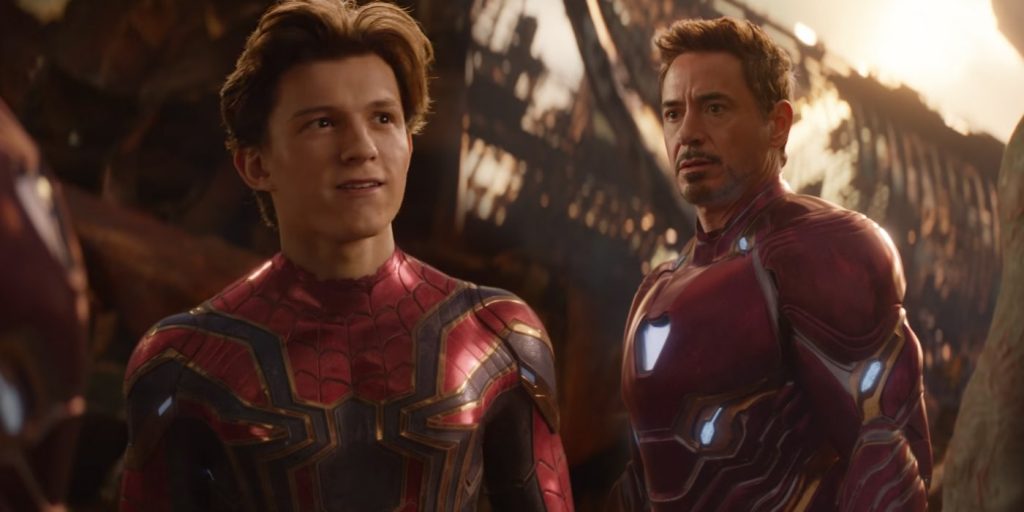 With Spider-Man: Far from Home ending on such a huge cliffhanger, one has to be worried how the story of Peter Parker will play out if the studios breakup. Dissuading at least some of the anxiety, Deadline also mentioned that regardless of what happens, Sony still has two more live-action Spider-Man movies in current development with Jon Watts staying on as director and Tom Holland maintaining the title role of Spidey. One would assume most of the other major cast members will remain as well (except maybe Jon Favreau's Happy Hogan). Any mention of the greater MCU post Thanos' snap will most likely vanish (pun intended).
This might also mean that Tom Holland's web head is swinging into showdowns in the near future with Venom and Morbius the Living Vampire, as those two Marvel Spidey Universe characters have films currently in the works at Sony.
A Venom sequel is proceeding with Andy Serkis directing and Tom Hardy reprising his role as Eddie Brock. Morbius, starring Jared Leto, just finished filming under director Daniel Espinosa. Kraven The Hunter, Silver Sable, and Black Cat are all Spidey-related characters with flicks getting set up at Sony. The Sinister Six film that was canceled a few years back could be back on deck, not to mention the Academy Award winning animated film Spider-Man: Into the Spider-Verse has a sequel and a number of spin-offs on the docket.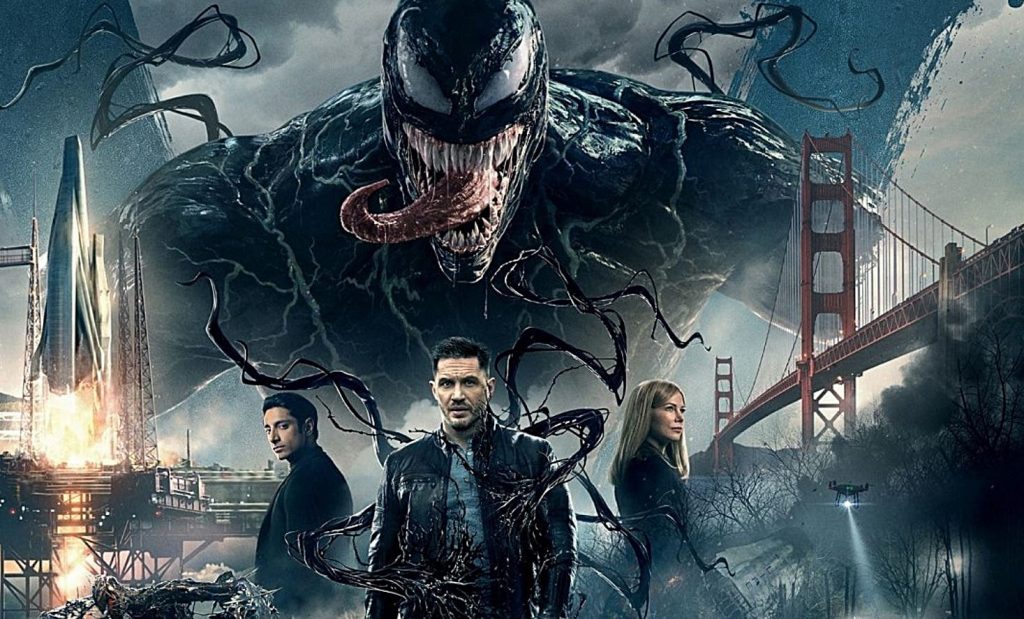 Fans can catch what could possibly be Spider-Man's last appearance in the MCU this Labor Day weekend as an extended cut of Spider-Man: Far from Home will be re-released in theaters nationwide.
Amidst all this uncertainty one thing is for sure: There won't be a lack of Spider-Man entertainment in the world, he just might not be hanging out with any other superheroes outside of a comicbook anytime soon.
Hopefully not though. 'Nuff said.