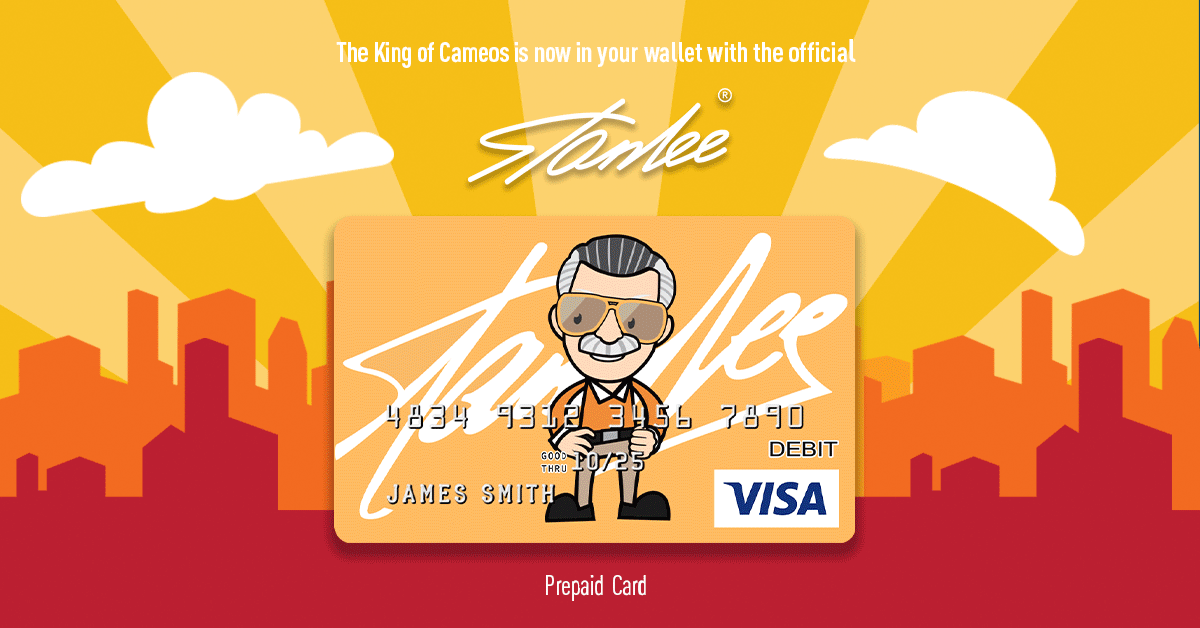 What could be better than an awesome Marvel movie poster? Perhaps the reveal of unused poster art – and not just one, but several!
With the coronavirus pandemic affecting the entertainment industry in a number of ways, new updates on shows and movies have come almost to a halt, because, well, production, theatrical distribution and other things aren't proceeding as usual. But that doesn't mean fans are losing out on new content. In the superhero realm in particular, a steady stream of artists have been releasing unseen concept art and the like. (For the record, many have been doing this well before the pandemic, too.)
One such artist is BossLogic (real name Kode Abdo), a familiar screen name to those who have followed his extraordinary fan art on social media. Back in April 2019, BossLogic announced an official collaboration with Disney for the creation of an exclusive Avengers: Endgame poster for Atom Tickets that highlighted the surviving Avengers. But that was far from the only work he did for Endgame.
Almost one year later, Inverse reached out to the artist to see if he had any unused art from his work on Endgame, and boy, did he! He shared six conceptual posters with the publication, each featuring one of the six main Avengers – all being dusted. "I loved the concept but it was too on the nose," he told Inverse. Check out the posters below!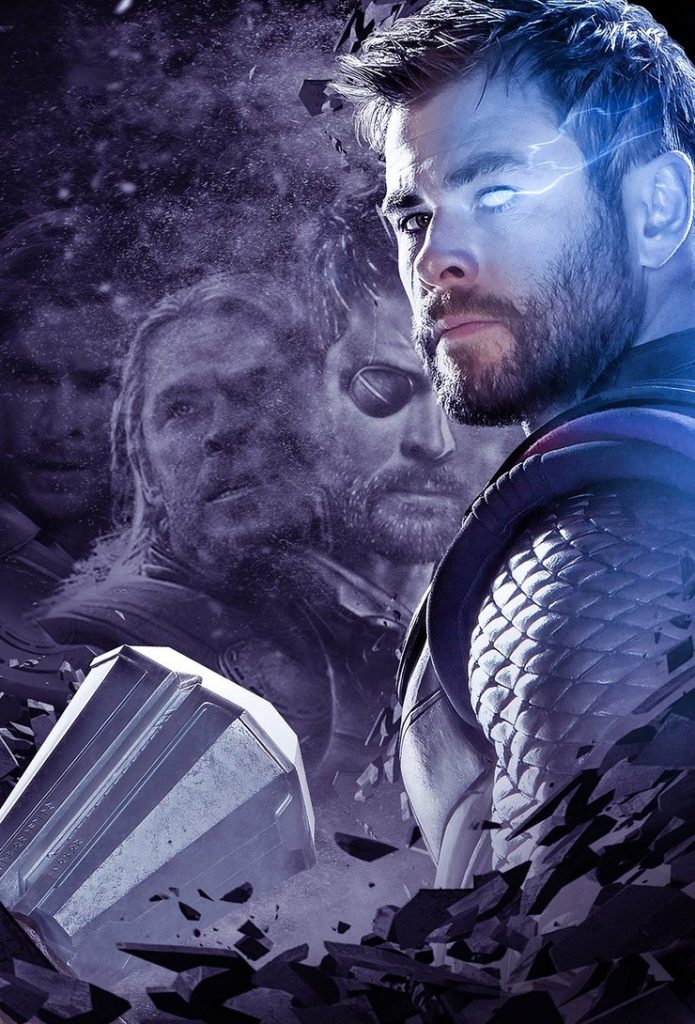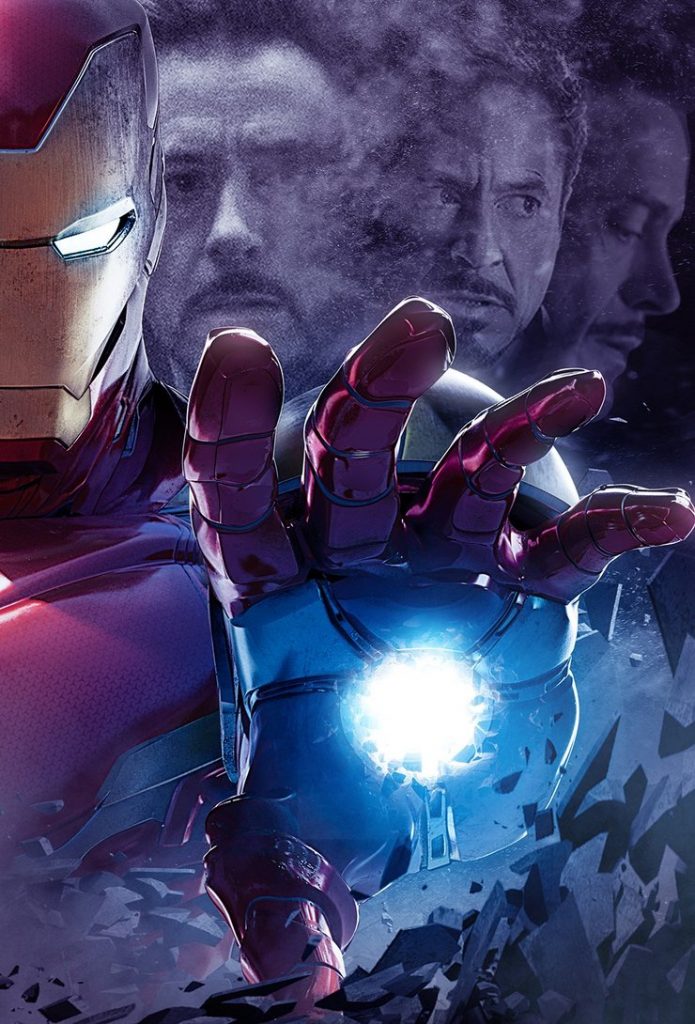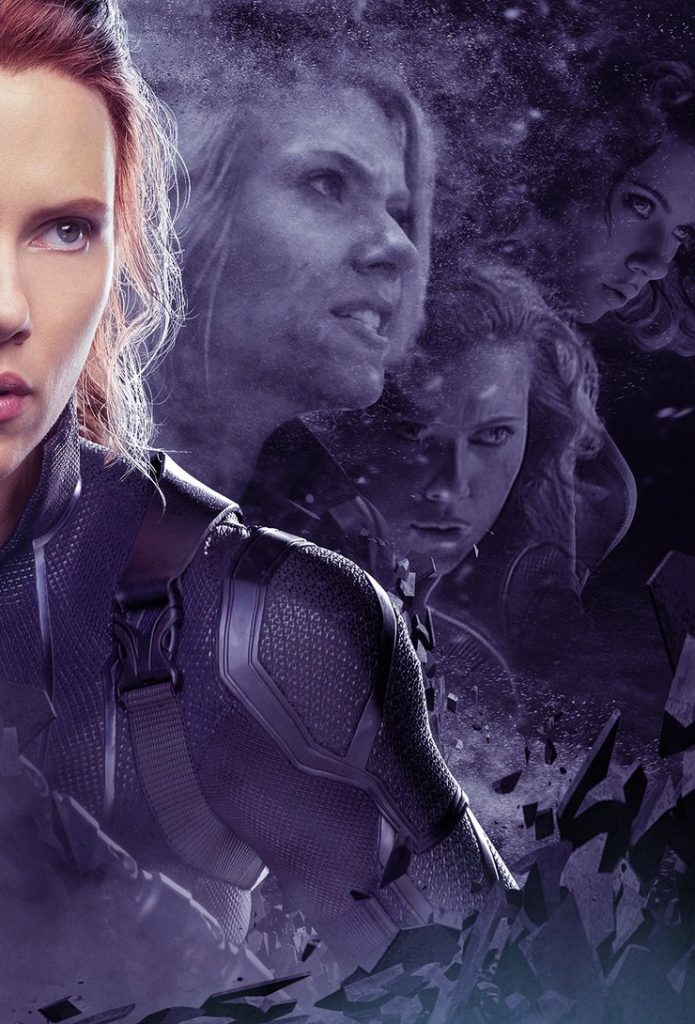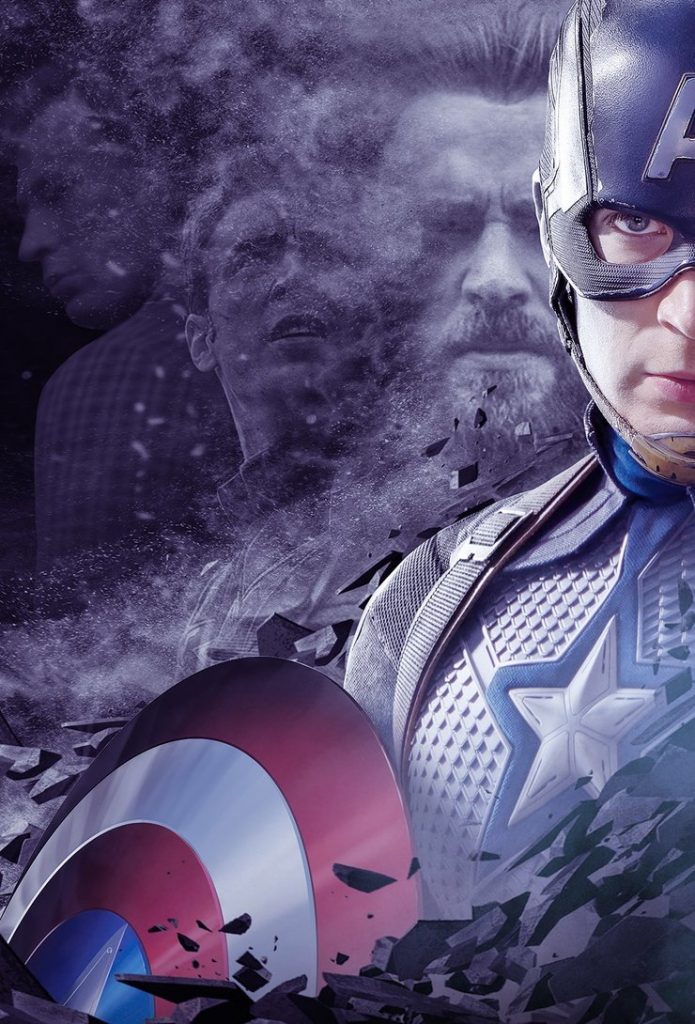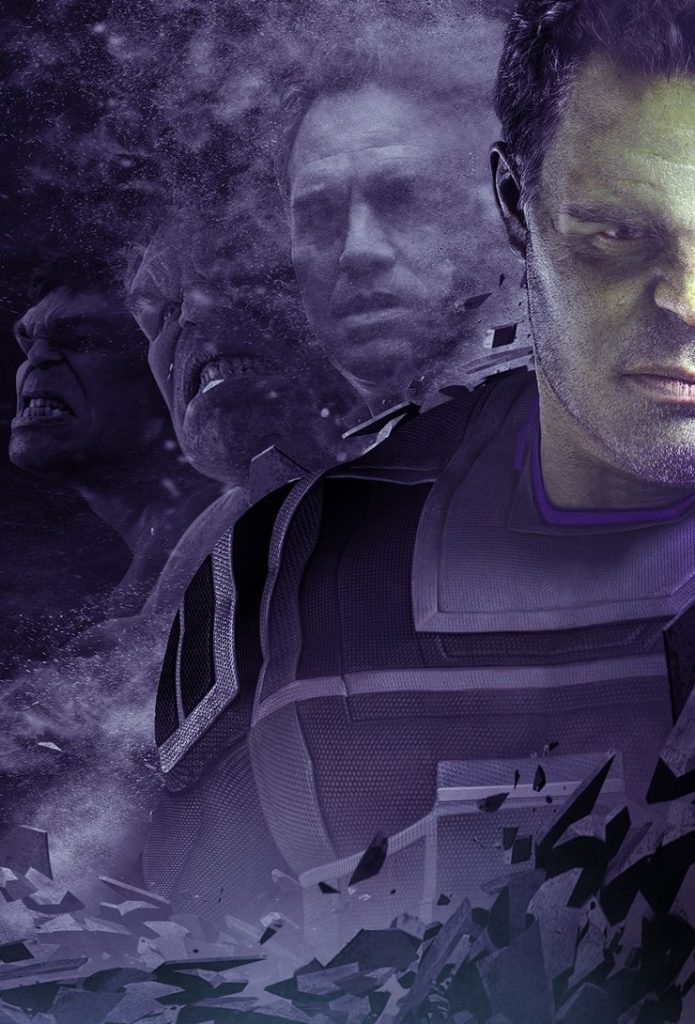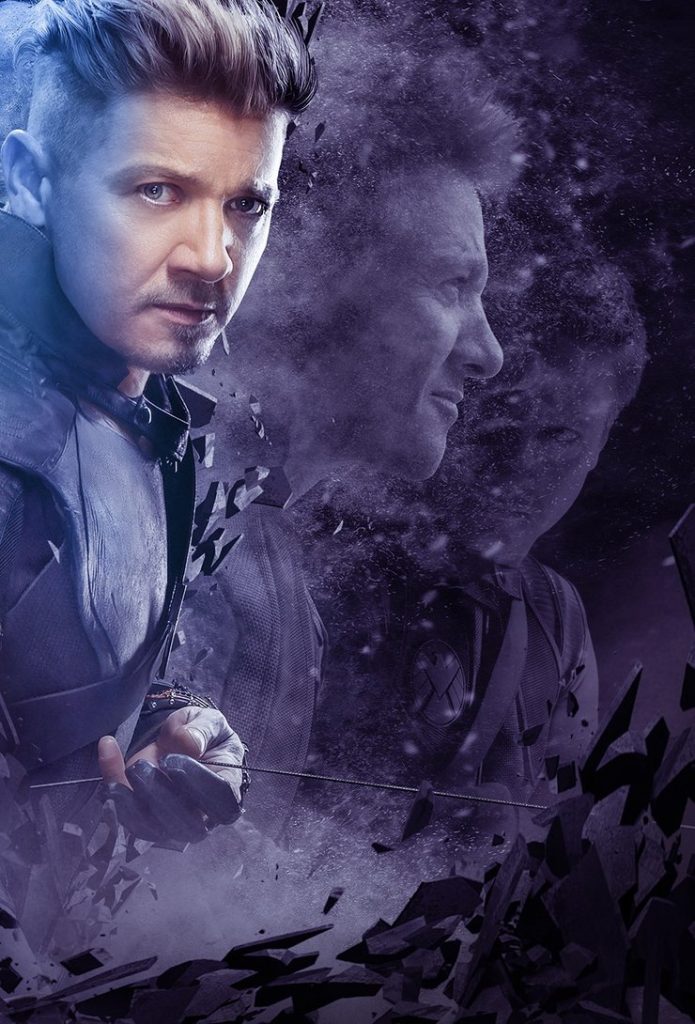 Considering that none of these characters were turned to dust by Thanos in Avengers: Infinity War, can you imagine how fans would have reacted if these posters had been used to market Endgame?! Nonetheless, it's always fun to take a peek into the process, especially when it concerns the MCU!