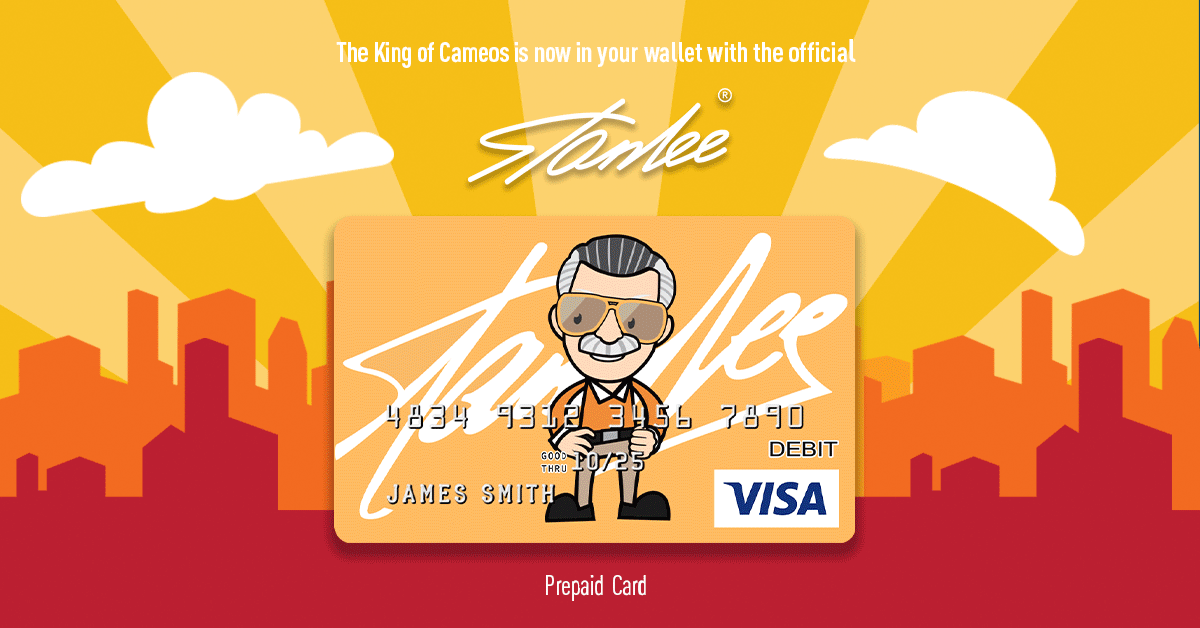 An MCU shocker hit the web yesterday: Scott Derrickson, who wrote and directed 2016's Doctor Strange, said he was stepping away from the sequel, Doctor Strange in the Multiverse of Madness.
Marvel Studios made a similar announcement, reaffirming the cordial nature of the split: "Marvel Studios and Scott Derrickson have amicably parted ways on Doctor Strange in the Multiverse of Madness due to creative differences." Since Derrickson said he'll remain on board as an Executive Producer, it seems the relationship is still friendly enough, and fans of the Sorcerer Supreme's first flick can hopefully expect to see some of Derrickson's influence still in the production.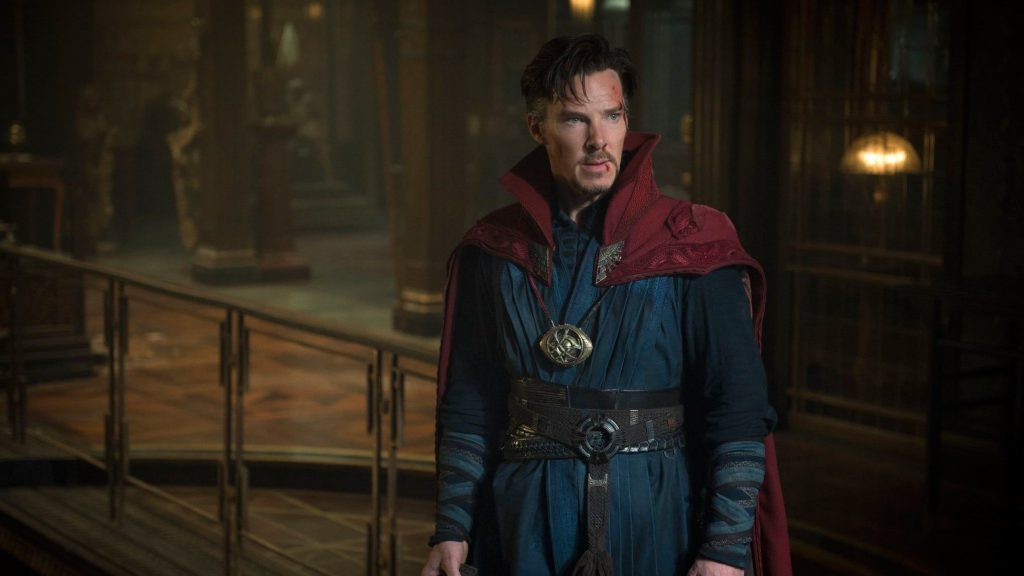 "Creative differences" is a pretty standard go-to explanation in Hollywood, and it's left fans angling for more details regarding the split. Perhaps one reason could be the tone. Back at San Diego Comic Con in July, Derrickson affirmed that he wanted the film to embody subjects that originally drew him into the Doctor Strange comics, like "the gothic and the horror and the horrific." As Derrickson has several horror films under his belt, it wasn't far-fetched to think the director could infuse another level of terror and fear into the movie. But more recently, it seems that Marvel has clarified the tone. In a December 2019 interview at the New York Film Academy, Marvel maestro Kevin Feige shied away from calling the sequel a horror movie, instead saying "it'll be a big MCU film with scary sequences in it."
Looking at the big picture, what does this news mean for the film's position in the MCU's Phase 4? It's been revealed that Disney+'s upcoming series WandaVision will tie directly into the Doctor's sequel, and interestingly, just days ago WandaVision's original premiere date of spring 2021 was pushed to this year. So, does Doctor Strange in the Multiverse of Madness's announced release date of May 7, 2021 still stand? Apparently, it does. Star Benedict Cumberbatch remains on board, as does writer Jade Bartlett. But even so, with a planned release date less than a year and a half away, filming should begin within a few months, so we'll be expecting a new director announcement sometime soon – and all the commentary that naturally comes with it!