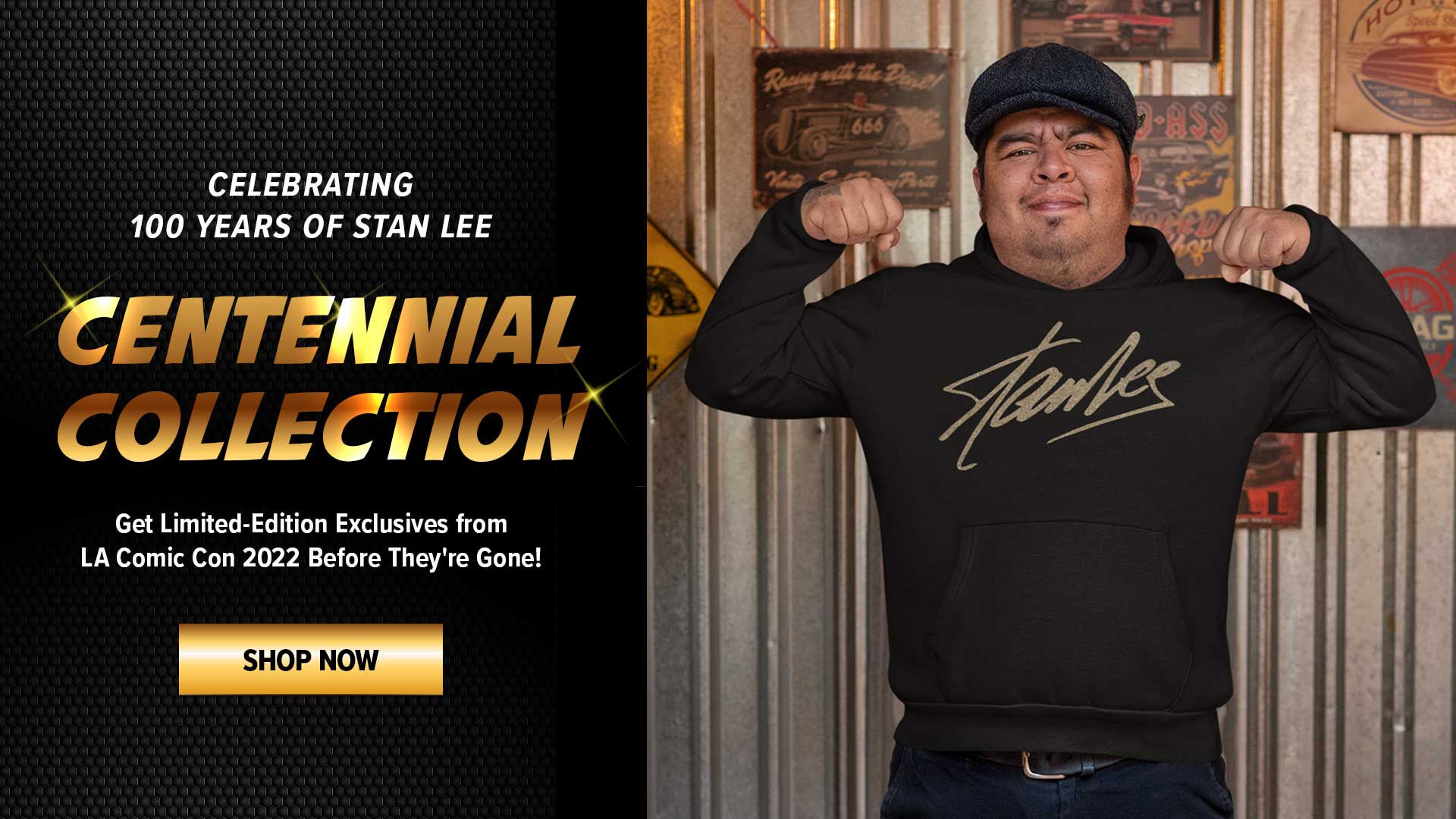 The wait is over – the first teaser for Thor: Love and Thunder has arrived! It looks like director Taika Waititi strikes once again with his second Thor installment. As the video shows, we can expect action, heart, and laughs – lots of laughs – in Love and Thunder. Check it out for yourself below!
Fans anticipated this moment for a long time. Earlier this month, we learned that the fourth Thor installment broke an MCU record – and it wasn't a good one. What was it, you ask? Thor: Love and Thunder beat out The Incredible Hulk's previous record for shortest time frame between the film's first trailer debut and the movie premiere. Marvel released The Incredible Hulk first teaser a mere 93 days before the film debuted, and in early April Love and Thunder officially eclipsed that.
The Love and Thunder teaser, clocking in just under a minute and a half, drops many first looks. Perhaps most importantly, we spy Natalie Portman's Jane Foster in superhero garb with Mjolnir. (This marks her first MCU movie since Thor: The Dark World.) There's also Tessa Thompson's Valkyrie taking on her new role as the King of Asgard. And, though his back is to us, Russel Crowe's Zeus previews his powers in a very quick clip. While Marvel kept the plot of Love and Thunder tightly under wraps, we see Thor declare his superhero days over and set off on a new course, which includes all these characters and more.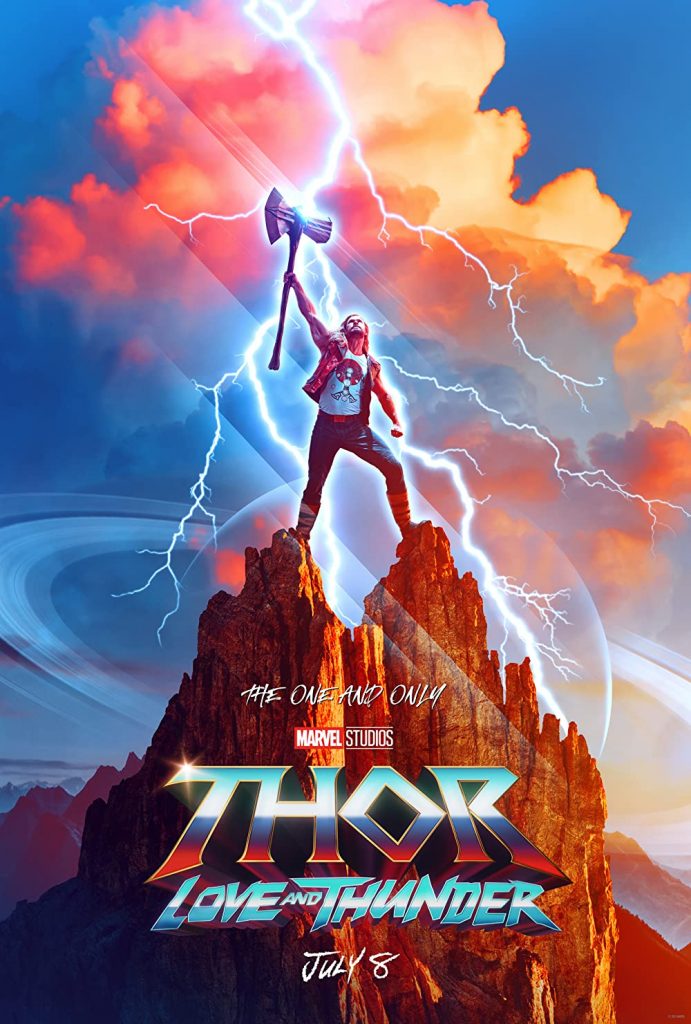 Of course, Marvel won't make it that easy for the God of Thunder to leave his old life behind. We also spot Thor with the Guardians of the Galaxy, the team he left with at the end of Avengers: Endgame. Rest assured, that will lead to plenty of action and humor, as we've come to expect from Thor's relationship with that group, especially Star-Lord.
There's less than three months to go until Love and Thunder's July 8 release date! Here's hoping we'll get a few more sneak peeks of Thor's fourth solo outing soon.