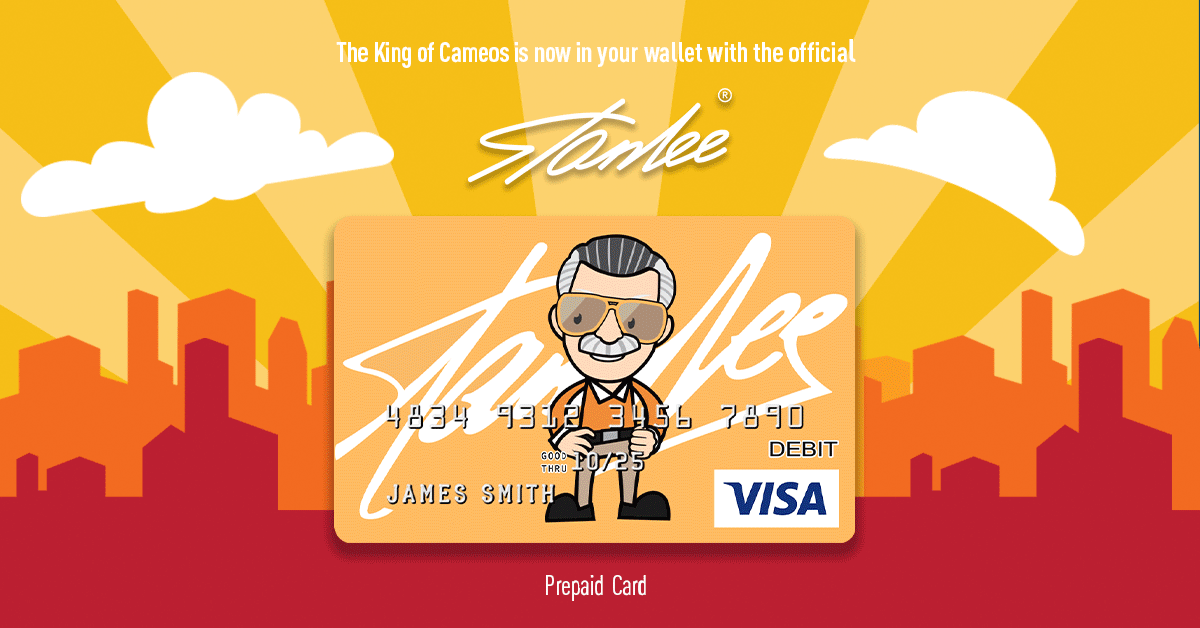 When it rains it pours, right? That's *kind of* the case today with Black Widow content.
In the event that you missed it, a brand-new action-packed teaser trailer was unleashed today and has been making waves since the morning. (And you can see it right HERE.) "I'm done running from my past," Scarlett Johansson's Natasha Romanoff says in the teaser. Well, she seems to be heading back to it, in a way, as the trailer offered compelling first looks at characters from her past, such as Rachel Weisz's Melina Vostokoff, Florence Pugh's Yelena Belova (who has also taken on the mantle of Black Widow in the comicbooks), and David Harbour's Alexei Shostakov aka Red Guardian.
On top of all the speculations the trailer has encouraged in fans and the fervent observations that have already inspired articles (like Black Widow's awesome white suit and Taskmaster's look), we've also been bestowed another gift: a brand new teaser poster for the movie.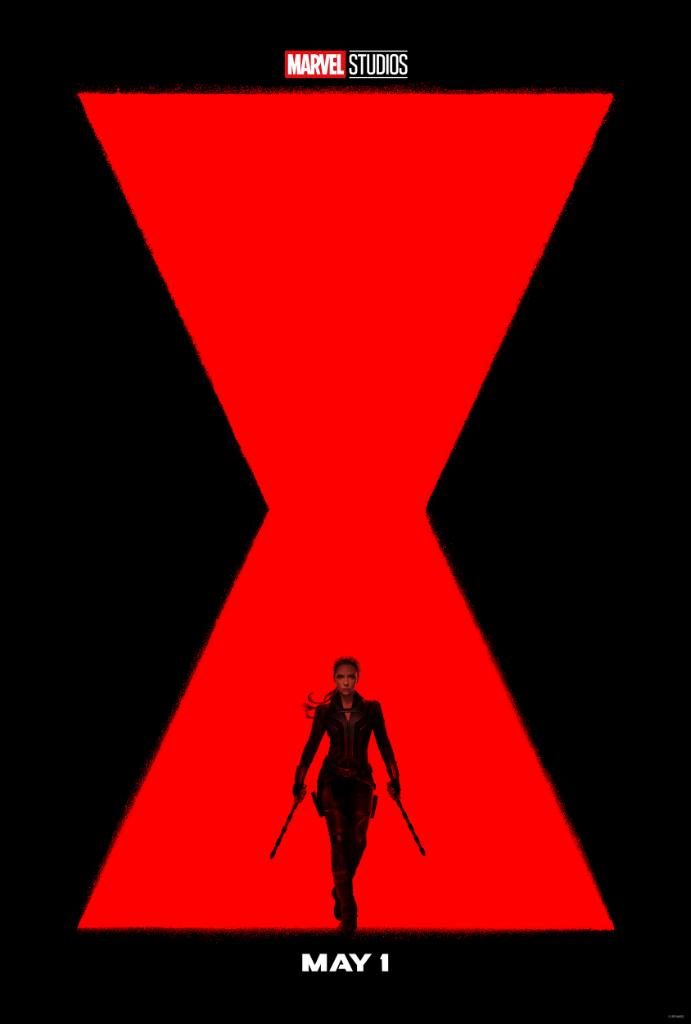 We must say this art is simply striking, starkly highlighting Black Widow's long-awaited solo effort.
Johansson recently said Black Widow "packs a big punch," and by all the chatter online, it certainly seems like fans are stoked. Among those fans eagerly awaiting Black Widow's solo outing is a familiar face that turned up in the trailer: Jeremy Renner's Hawkeye.
He pops up for a second in a flashback to his adventures with Black Widow in Budapest, which of course has fueled talk of a possible cameo. Whether he'll turn up in the movie or not remains to be seen—but we only have five more months until we find out!