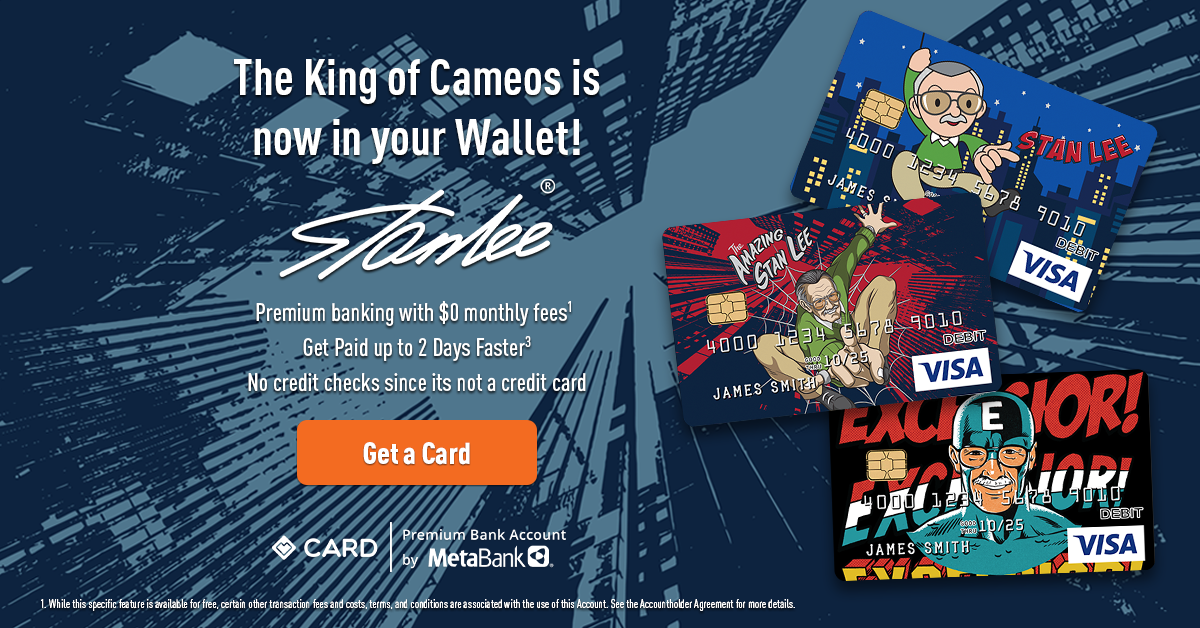 The Walt Disney Company announced today that due to the coronavirus pandemic across the globe it will be postponing the theatrical release date of the MCU solo character film Black Widow. No new release date has been revealed at this time. The movie was set to hit theaters on May 1, 2020, but now its debut, along with many other films across multiple studios, is up in the air.
The film, which stars Scarlett Johansson, Florence Pugh, Rachel Weisz, David Harbour, William Hurt, and O-T Fagbenle follows the female Avenger in a prequel story that takes place shortly after the events of Captain America: Civil War. The plot revolves around Black Widow's return to Russia where she's reunited with family to help take down the Red Room, the secret assassin program that trained her. The mysterious organization has been taken over by the enigmatic villain known as Taskmaster, an assassin with photographic reflexes who can perfectly mimic anyone's fighting style.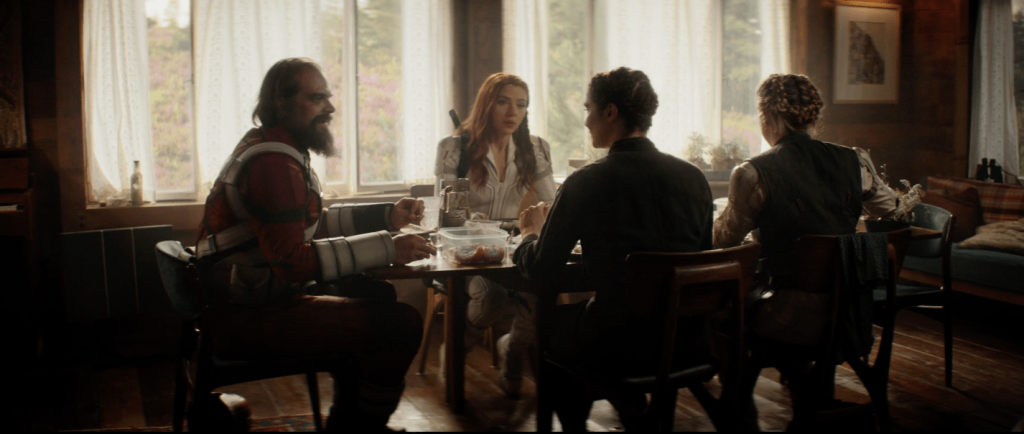 Black Widow was created back in 1964's Tales of Suspense #52 by Stan Lee, Don Heck, and Don Rico. She first appeared as a Russian spy antagonist to Iron Man, but she eventually switched sides, defecting to the United States. The character has been a seminal member of The Avengers in the comicbooks as well as a co-star in Daredevil's main title for multiple years. Black Widow has appeared in seven Marvel Cinematic Universe movies plus an end credits scene in Captain Marvel. This will be the character's eighth full movie appearance, her first stand-alone flick, and the second female solo film for Marvel Studios.
While it's a bummer that we won't be seeing any Marvel movie goodness in theaters for the foreseeable future, it is an understandable call on the part of Disney. Everyone stay safe and healthy out there, and we'll hopefully get to see our favorite superheroes back on the big screen real soon. Excelsior!