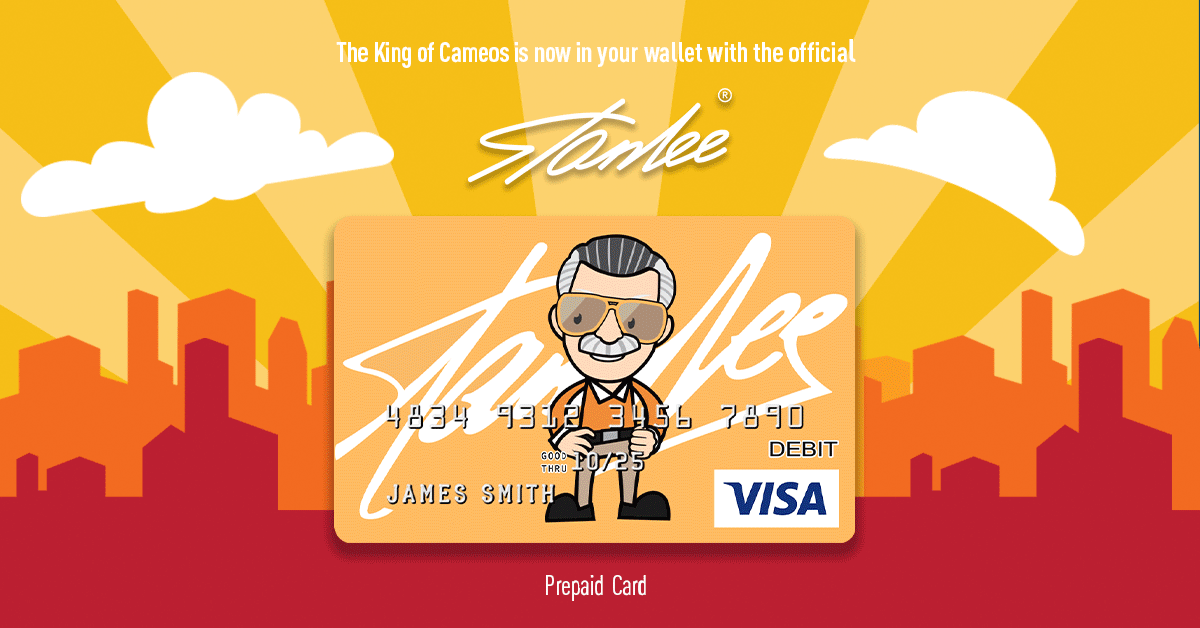 Hot on the heels of some positive Marvel-Hulu news (if you haven't heard, casting the upcoming Marvel's M.O.D.O.K. series), we've got some unfortunate updates to report: two other animated shows, Marvel's Howard the Duck and Marvel's Tigra & Dazzler Show, have been cancelled before they even got a chance to air.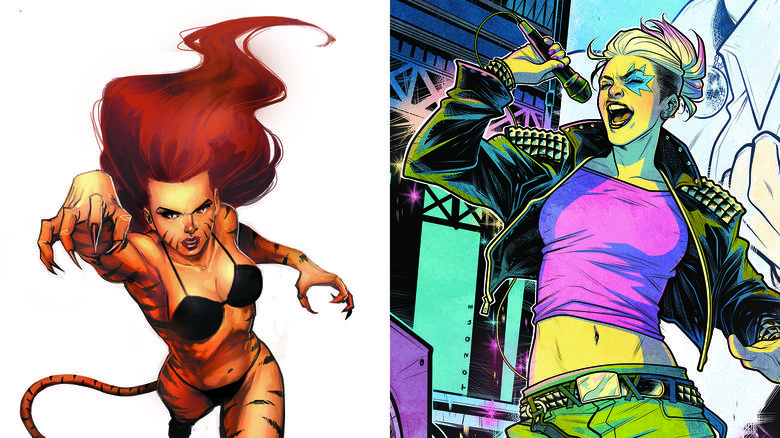 Given the recent movement in Marvel's television world – specifically, the announcements that Kevin Feige would oversee the TV division and that same division was being folded into Marvel Studios – we're sure most fans aren't too surprised at the news. In fact, for Tigra & Dazzler, the writing may have been on the wall with the creative team shake-up just last month. Still, both shows had big names behind them when they were announced almost one year ago: Tigra & Dazzler had comedienne Chelsea Handler attached, while Howard the Duck was seemingly boosted by Kevin Smith's inclusion. Sadly, it didn't seem like that star power was enough to keep either show afloat. The announcement also doesn't bode well for the animated crossover series The Offenders, as it just lost three main characters.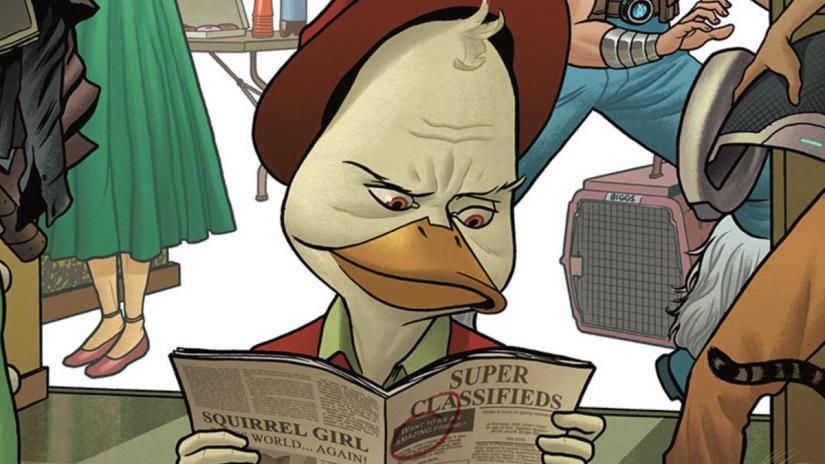 Besides M.O.D.O.K., Marvel's Hit Monkey and the live-action show Helstrom are still on the table at Hulu, with the latter even announcing the addition of several cast members last October and November. Still, that promising news also followed some setbacks as well: Only about a month after being announced alongside Helstrom, Ghost Rider was officially scrapped last September. Not much has been revealed on the Hit Monkey front, but fingers crossed that no news is good news…
According to The Hollywood Reporter, the decision to cancel the shows was on Marvel's end. With loads of upcoming Marvel programming on Disney+, specifically content that we're told will tie into the MCU, it will be interesting to see how the shows on Hulu perform – if they even get to that point.