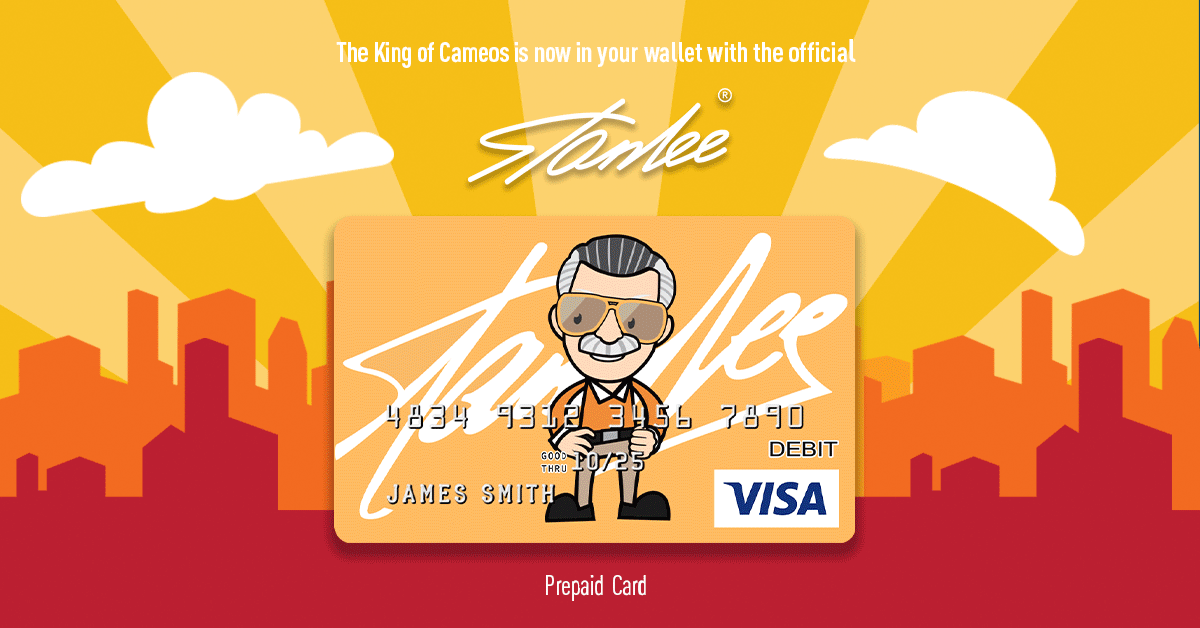 The hits just keep on rolling at D23 Expo in Anaheim, California. Saturday morning marked the biggest panel of the convention so far, titled "Go Behind the Scenes with the Walt Disney Studios." Multiple studio heads and filmmakers from Lucasfilm, Marvel Studios, Disney Live Action, Pixar, and Walt Disney Animation took the stage to show off all of their upcoming projects. It's a lot to get through, so we're going to break it up. Right now, we'll focus on Star Wars!
Right out of the gate D23 hit us with their big guns when head of Lucasfilm, Kathleen Kennedy, and Star Wars: The Rise of Skywalker director J.J. Abrams took to the main stage, bringing along almost the entire cast of the new movie. Daisy Ridley, John Boyega, Oscar Isaac, Anthony Daniels, Naomi Ackie, Keri Russell, Joonas Suotamo, Kelly Marie Tran, and Billy Dee Williams all made appearances. Plus, R2-D2, BB-8, and an adorable new droid named D-O showed off for the 7,000 fans in Hall D23.
J.J. and company debuted a stunning new poster for the movie featuring Kylo Ren facing off against Rey atop what appears to be a half sunken Death Star. He then gave exclusive copies of the poster to the entire stoked audience!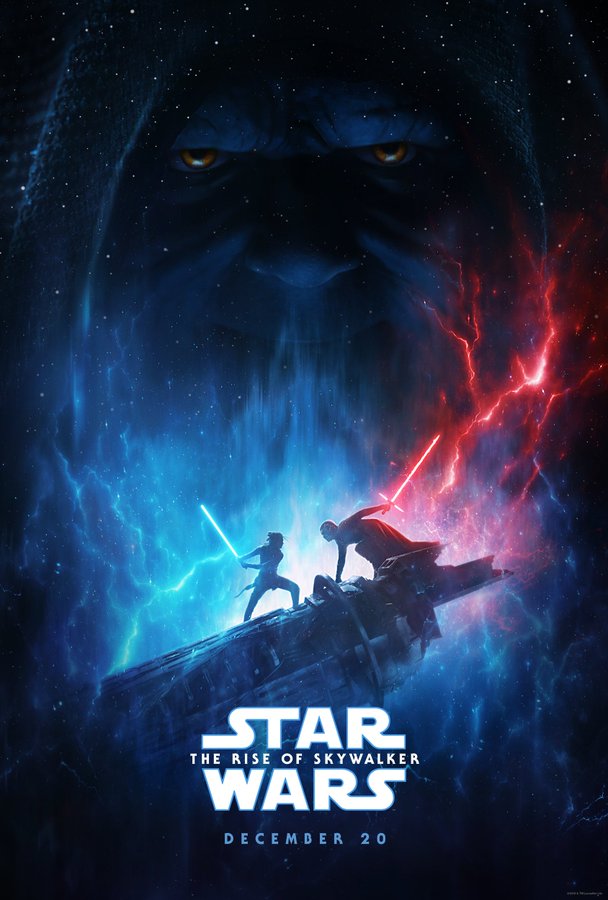 But Walt Disney Studios panel isn't just about posters, it's about footage, and J.J. brought a wonderfully edited video that looked back at the incredible legacy of Star Wars storytelling and ended with a sneak peek trailer of Star Wars: The Rise of Skywalker. The footage was spectacular, blowing fans' minds with a final shot of Rey dressed in a Sith-style hood and wielding a double-edged red lightsaber.
What could this mean for the Jedi-to-be going forward? We'll have to wait until December 20, 2019 to find out!