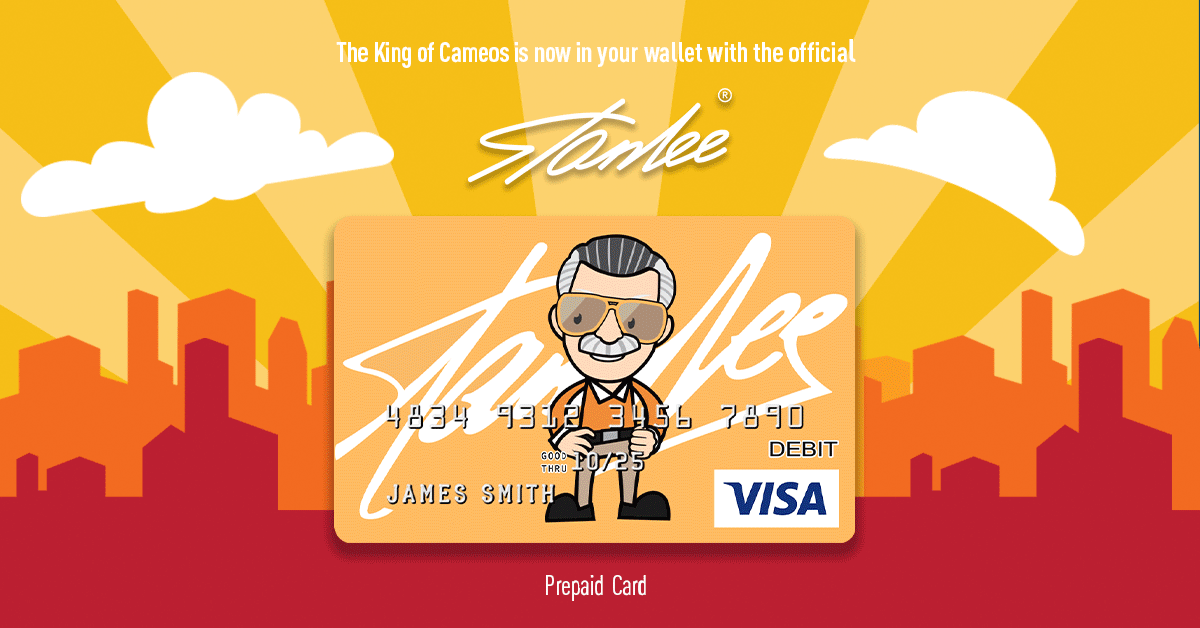 This week is rife with news from the world of Stephen Strange! First, it was announced a few days ago that Sam Raimi, director of the original Spider-Man trilogy, is in talks with Marvel to direct Doctor Strange in the Multiverse of Madness; Raimi would replace Doctor Strange director Scott Derrickson, who parted ways with Marvel just last month citing creative differences. And just today there's been another shake-up: The Hollywood Reporter announced that Michael Waldron, showrunner of the upcoming Disney+ series Loki, has been brought on as the new writer for the sequel.
Waldron takes the place of Jade Bartlett, who was formerly announced as the sequel's writer less than four months ago. In Hollywood, several writers usually end up working on various drafts of a script, so to that effect, this announcement isn't too unusual. However, as THR pointed out, the fact that a new writer and director are being brought on board may indicate that Marvel wasn't particularly keen on the path the sequel was taking.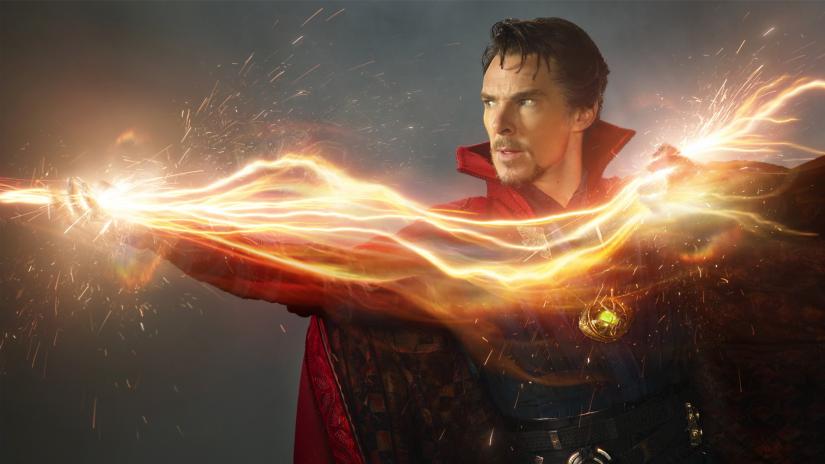 Could that direction have anything to do with the film's tone? Doctor Strange in the Multiverse of Madness has been referred to by Marvel head honcho Kevin Feige as a "big MCU film with scary sequences in it," and at San Diego Comic Con in July, Derrickson said he was drawn to the "gothic and the horror" in the Doctor Strange comics and wanted the film to express those subjects. Perhaps Marvel is looking to tone it down or even go in a different direction? Of course, there's no way to tell at this time.
With all the movement in the last few days, it will be interesting to see if the movie enters production later this spring, as has been announced. As of now, the film is still set to debut May 2021, but it seems like there's a lot of work to get done between now and then!