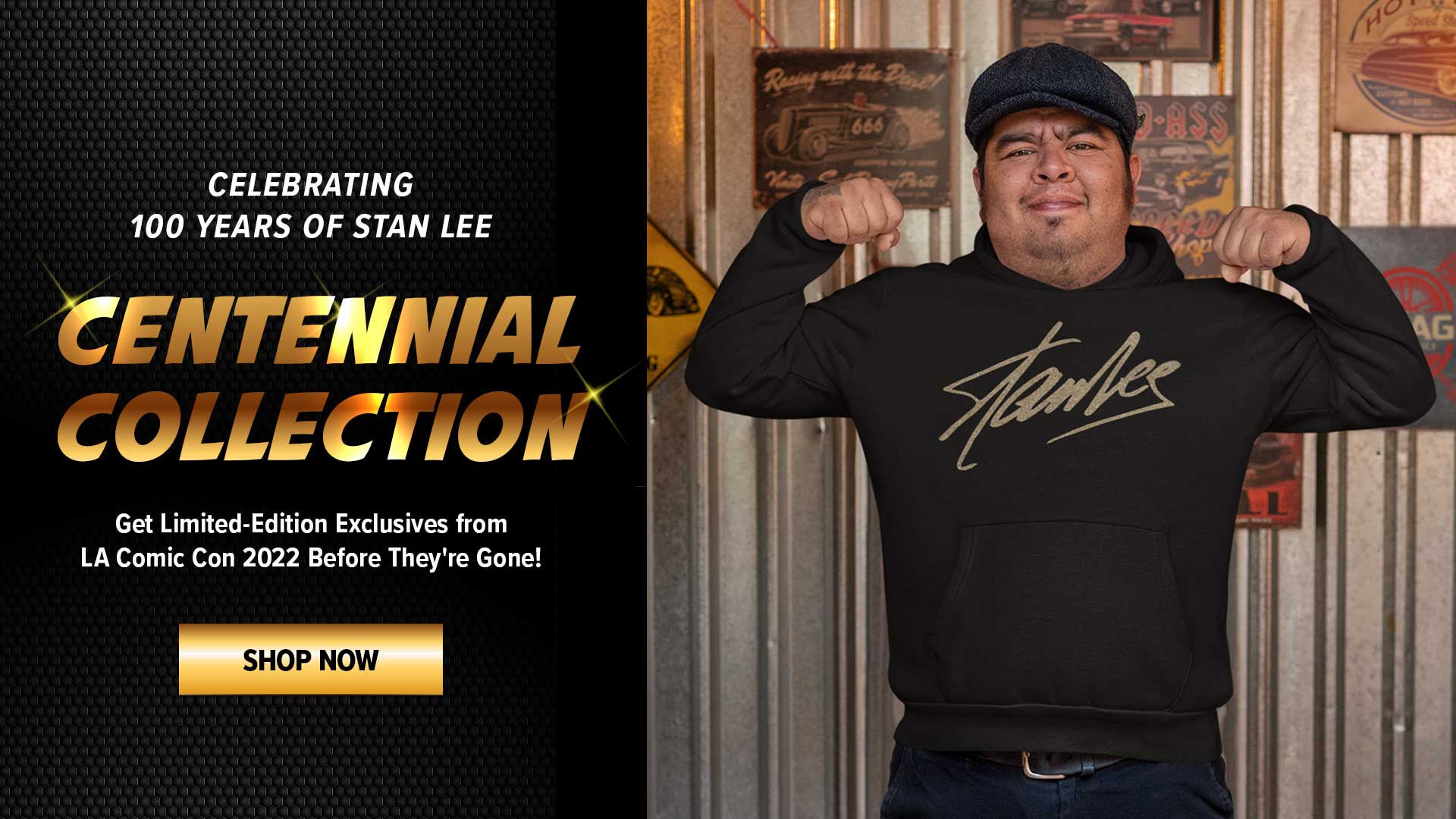 The films in the original Spider-Man trilogy starring Tobey Maguire and Kirsten Dunst are considered classics at this point. Whatever you think of the 3rd entry, Spider-Man 1 and especially 2 are watershed moments for the genre. They are the perfect blend of colorful comicbook camp, melodrama, and thrilling super heroics. The flicks feel like 1960s era Stan Lee and Steve Ditko comics brought to life on the big screen. It is truly fitting then that, according to Variety, original Spidey trilogy director Sam Raimi is in talks to direct another Stan Lee and Steve Ditko creation in Doctor Strange in the Multiverse of Madness!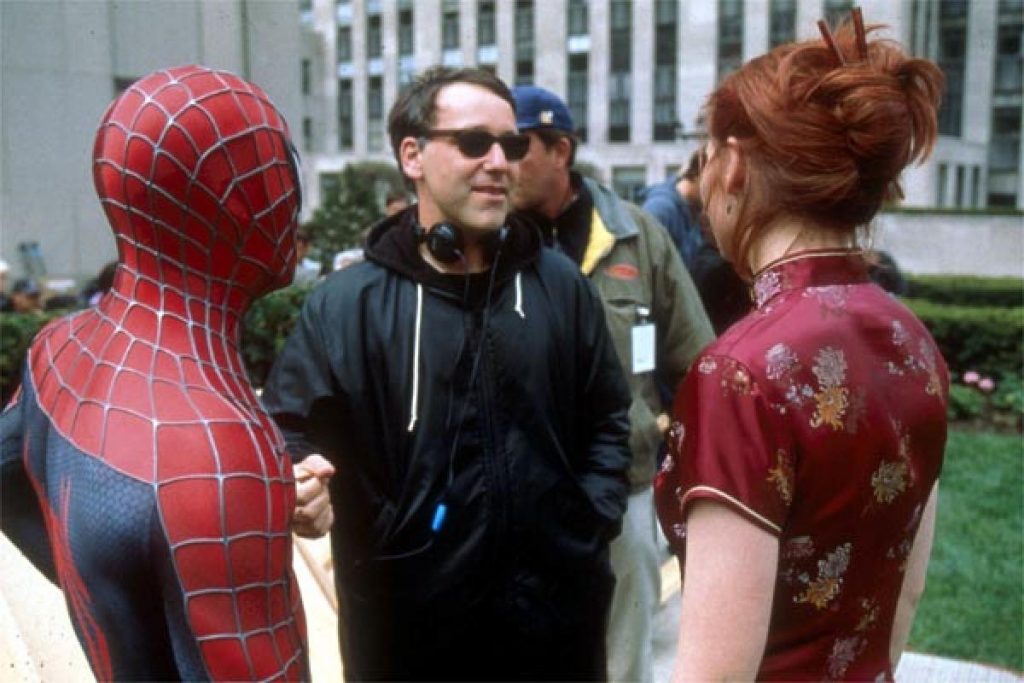 By the Hoary Hosts of Hoggoth! Only a few weeks ago original Doctor Strange director Scott Derrickson parted ways with Marvel Studios on the Sorcerer Supreme's sequel movie, citing creative differences. Fans were left disappointed and wondering who Marvel could possibly find to replace the director of the beloved first film. It seems Kevin Feige and company have once again risen to the challenge and approached Sam Raimi to take on the task. The accomplished director has not only made three films in the mighty Marvel manner but is well versed on the weird and wonderous world of horror. Raimi's resume includes such classics as the Evil Dead trilogy, Drag Me to Hell, The Gift, and the superhero horror Darkman.
The Doctor Strange sequel has been confirmed to include horror-elements and with a filmography like his, Raimi seems like the perfect choice to direct a movie called In the Multiverse of Madness.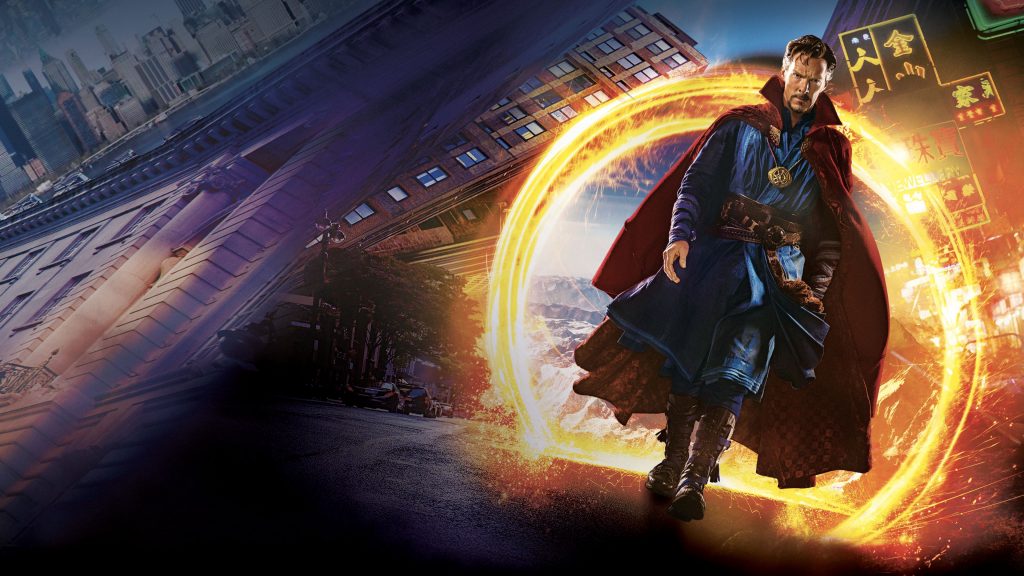 We would also be remiss if we didn't point out that Raimi even made a reference to Doctor Strange in Spider-Man 2, when Daily Bugle employee Hoffman invokes the surgeon's name while trying to come up with a moniker for Doctor Octopus.
If Raimi takes the gig, he'll have his work cut out for him with a movie that's expected to start shooting this summer. He'll also have to work with the creators of the upcoming Disney+ TV series WandaVision and Loki, both of which are confirmed to lead directly into Multiverse of Madness. Let's pray to the Vishanti that Sam Raimi takes the job!