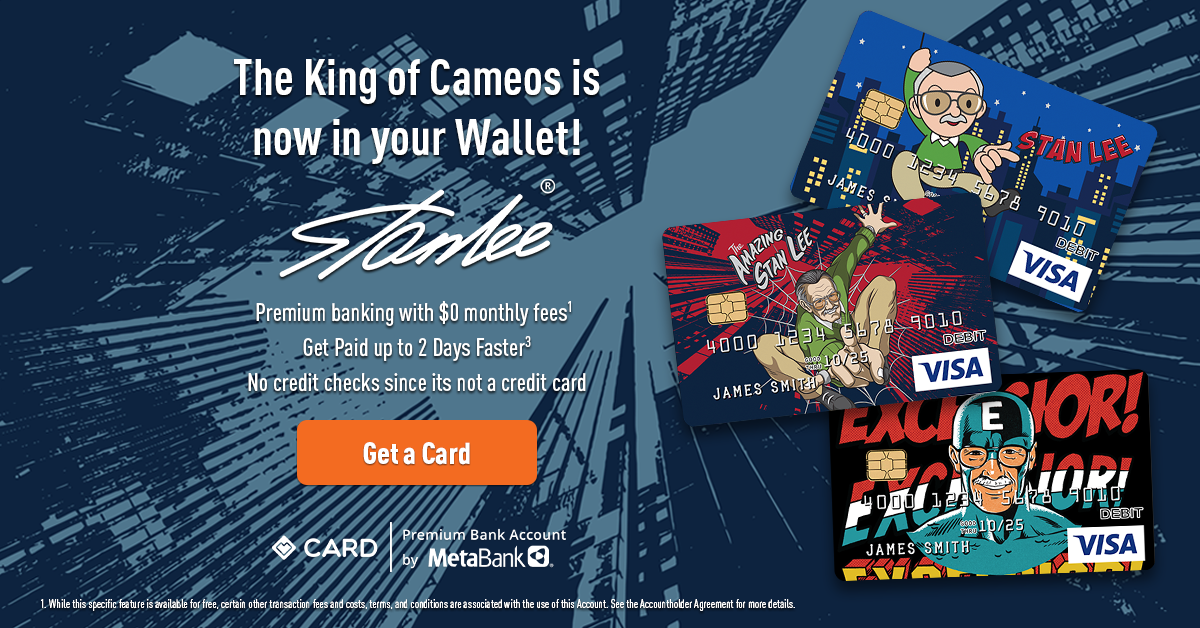 It's World Kindness Day!
The world could use a little more kindness, couldn't it? (Yes, it could.) So, in honor of this day, we're sharing some Stan Lee quotes on the topic.
Stan believed in treating everyone with kindness and respect, as you'll see below. In some of his work, he also subtly – and sometimes not so subtly – denounced racism and bigotry. At the end of the day, Stan wished for more peace and tolerance. We hope these quotes inspire you to bring more kindness into this world for yourself and others.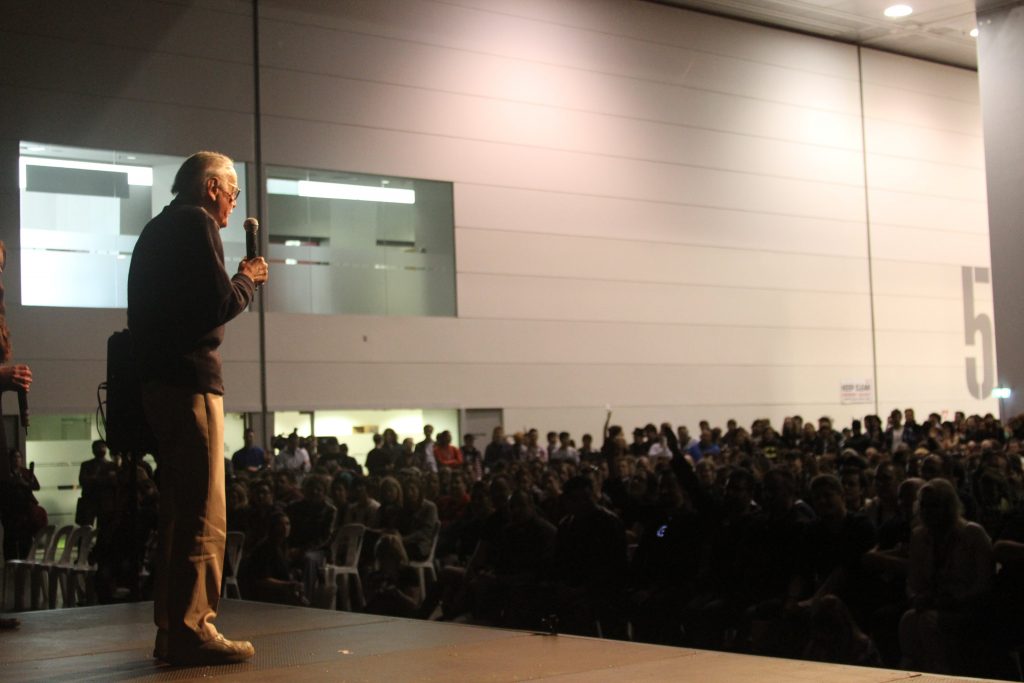 Being Good to Each Other
"I would like to think that everything we do in our stories helps the readers to understand the world and to have a little more tolerance and to take the peaceful and intelligent route instead of what some people do. I've always felt it would be nice if while enjoying the adventure the reader also gets the feeling that we should all be good to each other. The world is a small place, we only have a short time in it, and we must make it as pleasant for ourselves and for other people as we possibly can. And doing the right thing is better than doing the wrong thing."
This quote comes from a 2017 interview Stan did with Fandango. (Check the full conversation out HERE.) We love that last line – doing the right thing is always best!
R-E-S-P-E-C-T
"America is made of different races and different religions, but we're all co-travelers on the spaceship Earth and must respect and help each other along the way."
We're not totally sure where this line originates. That said, it's 100% true, whether you live in America or elsewhere on this big planet of ours.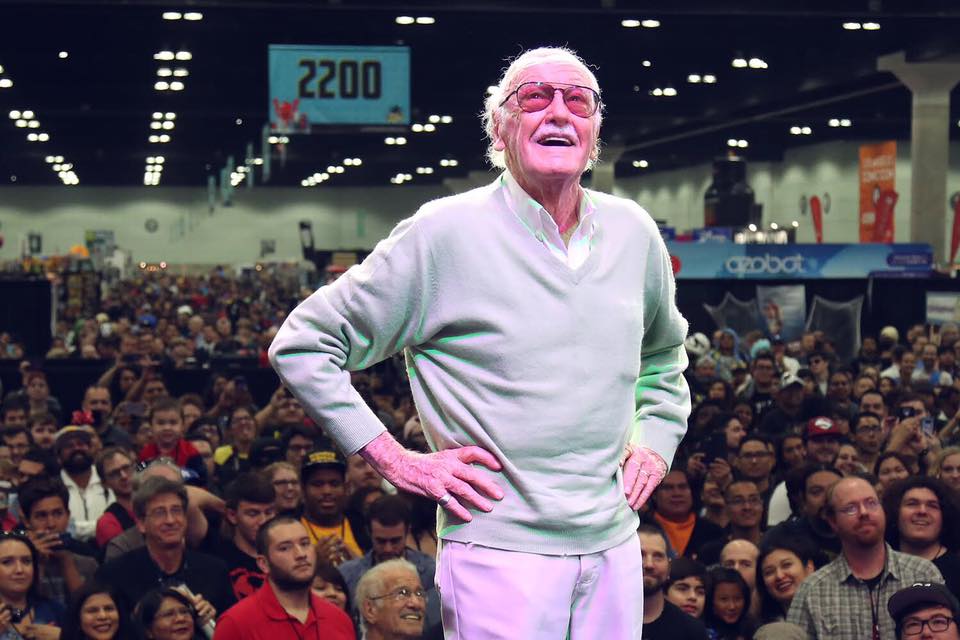 The World is a Big Place
"I think one of the terrible things in the world is that we are so inclined to think in black and white, hero and villain, good and bad, if you don't agree with me I've got to destroy you. If we could only learn that the world is big enough for all of us."
We All Take Different Paths
"I think most people want the same thing. They want to live a happy family life, they want to be at peace, they want no physical violence, nobody to hurt them, and they want the good things that life has to offer. But I think everybody sees us reaching that nirvana by a different path."
The two quotes above were taken from a Rolling Stone interview Stan did back in 1971 that famously featured Hulk on the cover.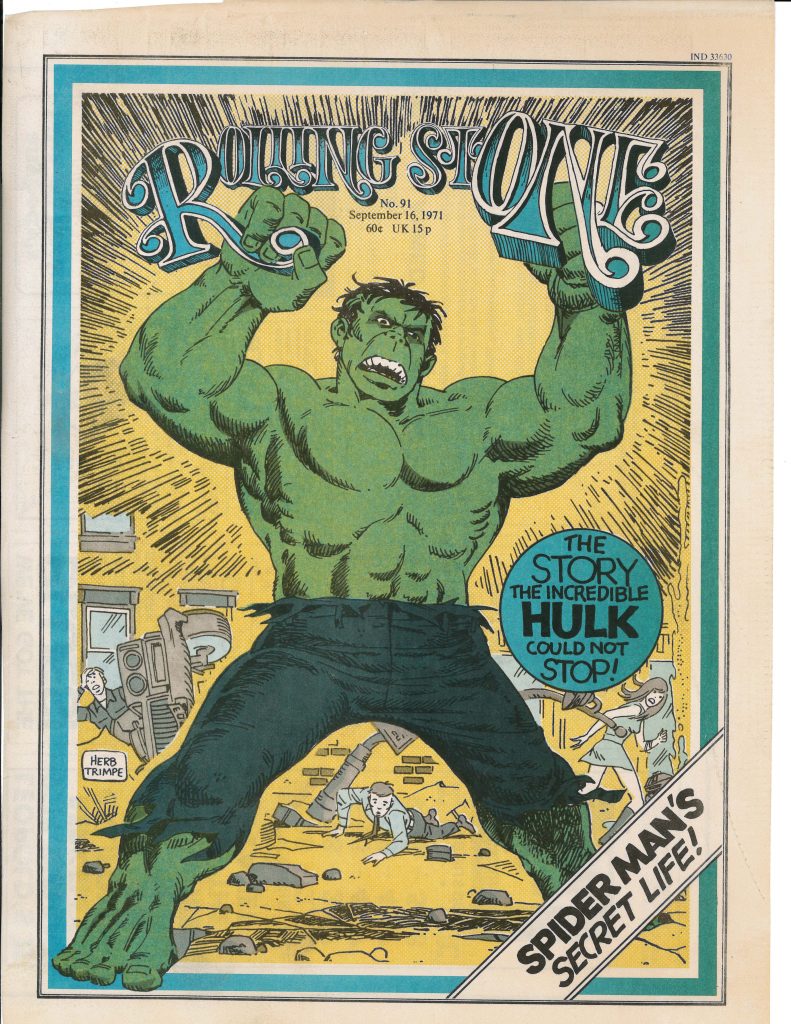 Stan shared some really astute and profound thoughts in this interview. It's kind of mind blowing to think this was from over a half century ago!
That Famous Soapbox
"Sooner or later, we must learn to judge each other on our own merits. Sooner or later, if man is ever to be worthy of his destiny, we must fill our hearts with tolerance."
This snippet comes from Stan's most famous Soapbox entry. The entire piece, published in 1968, decries bigotry and racism as society's "deadliest social ills." Similar to his Rolling Stone interview from the same period, one can tell Stan was truly passionate about the ideas of peace, acceptance, and compassion.