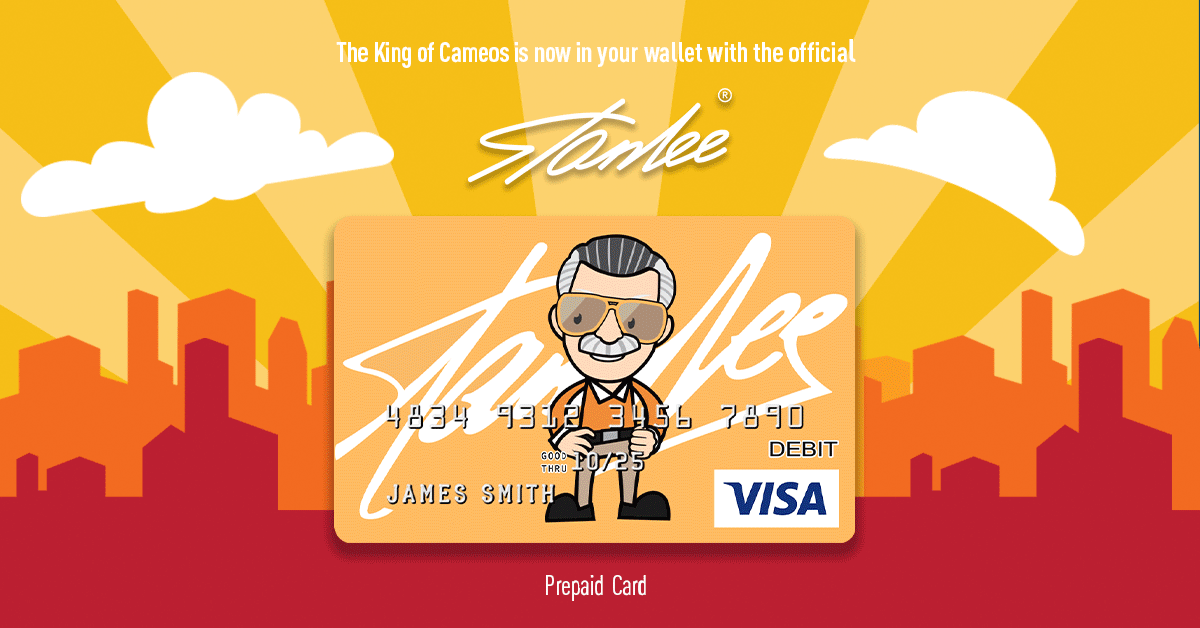 The latest trailer for Marvel's Shang-Chi and the Legend of the Ten Rings dropped yesterday, and it packs a punch!
With those punches came some explosive reveals, too. At the very end of the video, we see what appears to be an underground tournament taking place. Action aside, the participants make the competition particularly exciting.
Check the newest trailer out below!
As you can see in that sneak peek, the Abomination (Tim Roth) goes head to head with Wong (Benedict Wong)! While fans went nuts over both characters, arguably the Abomination presented the bigger shock. That's because the last time we saw him onscreen was more than a decade ago. Back in 2008, the Hulk (in the Edward Norton era) defeated the villainous Abomination in The Incredible Hulk. From there, General Thaddeus Ross (William Hurt) locked him up in an Alaskan prison. What happened in those intervening 13 years? Maybe we'll find out in Shang-Chi – or another MCU movie down the line! (If we don't find out there, perhaps the truth will come in the upcoming Disney+ series She-Hulk? Both Roth and Hurt are set to appear in that show.)
As for Wong, though his cameo comes as a surprise, it's not as much of a bombshell. That's because the actor was photographed with star Simu Liu last year in Australia, where the movie filmed. Naturally, those pictures sparked some speculation. Aside from this spot in Shang-Chi, Wong is also set to reconvene with the Sorcerer Supreme in Doctor Strange in the Multiverse of Madness next year.
As is a hallmark with the MCU movies, it all looks to interconnect. In Shang-Chi and the upcoming Phase 4 movies, we expect familiar faces to pop up and pieces to eventually fall into place. Of course, how it all relates to the larger universe is something we'll have to wait to see!
Shang-Chi's impressive cast boasts Simu Liu, Tony Leung, Awkwafina, and Michelle Yeoh, among many others. The movie hits theaters on September 3.