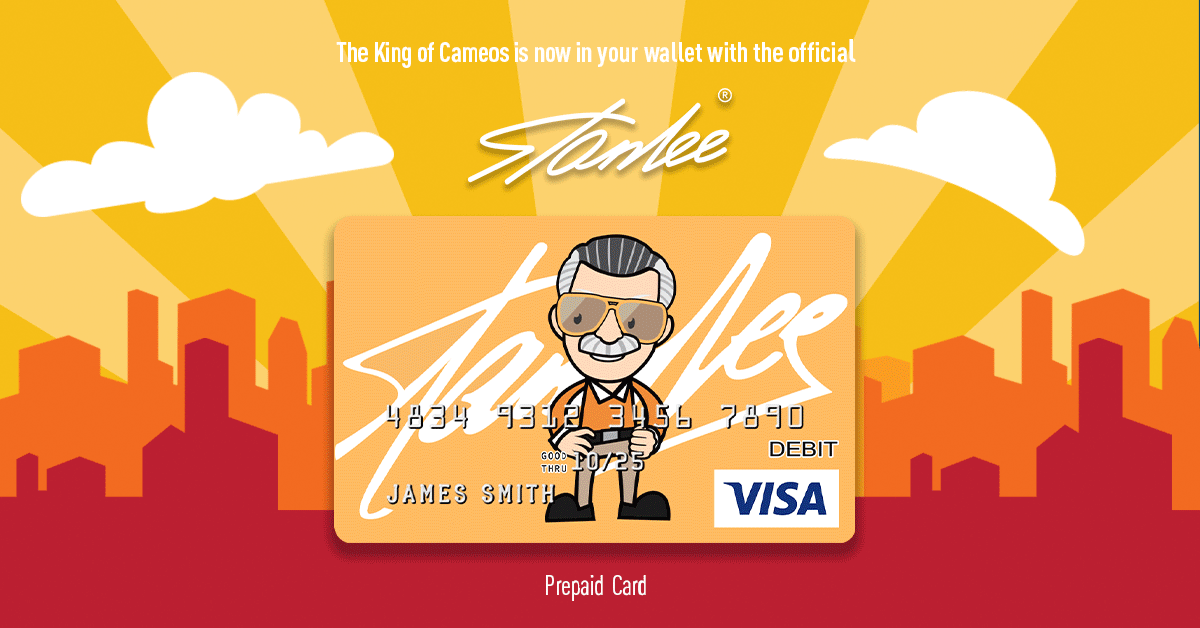 Earlier today, ABC announced its programming for the summer, the first of the major networks to do so amidst the uncertainty the coronavirus pandemic has brought to all areas of life, entertainment included.
As Marvel fans have been aware of since summer 2019, the only remaining Marvel show on ABC, Agents of S.H.I.E.L.D., was set to end after its seventh season. Though the news remains sad for fans of the series, at least they'll have new content (and closure, hopefully!) to look forward to soon, as ABC announced that the show's last season will debut Wednesday, May 27th at 10pm.
Along with the news of a release date, and one less than two months away at that, the network unveiled a new poster for the occasion, keeping it simple and classy: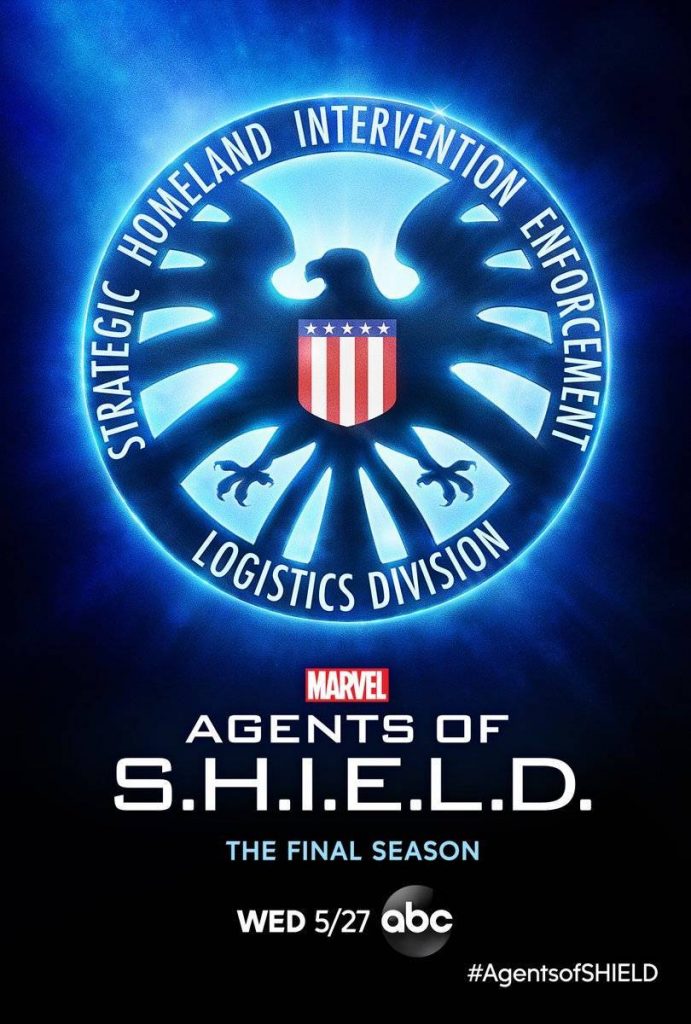 Agents of S.H.I.E.L.D.'s final hurrah will see the return of fan favorite Phil Coulson (Clark Gregg). Per the ABC release, here's what viewers can expect from the show's last season: "Coulson and the Agents of S.H.I.E.L.D. are thrust backward in time and stranded in 1931 New York City. With the all-new Zephyr set to time-jump at any moment, the team must hurry to find out exactly what happened. If they fail, it would mean disaster for the past, present and future of the world." Sound like pretty big stakes!
Over the past few days, stars like Gregg and Chloe Bennet have shared behind the scenes peeks of the final season on social media, clearly highlighting the time traveling element.
Though these posts reveal nothing new about the plot, they certainly increase the intrigue and hype for Agents of S.H.I.E.L.D.'s last few episodes!