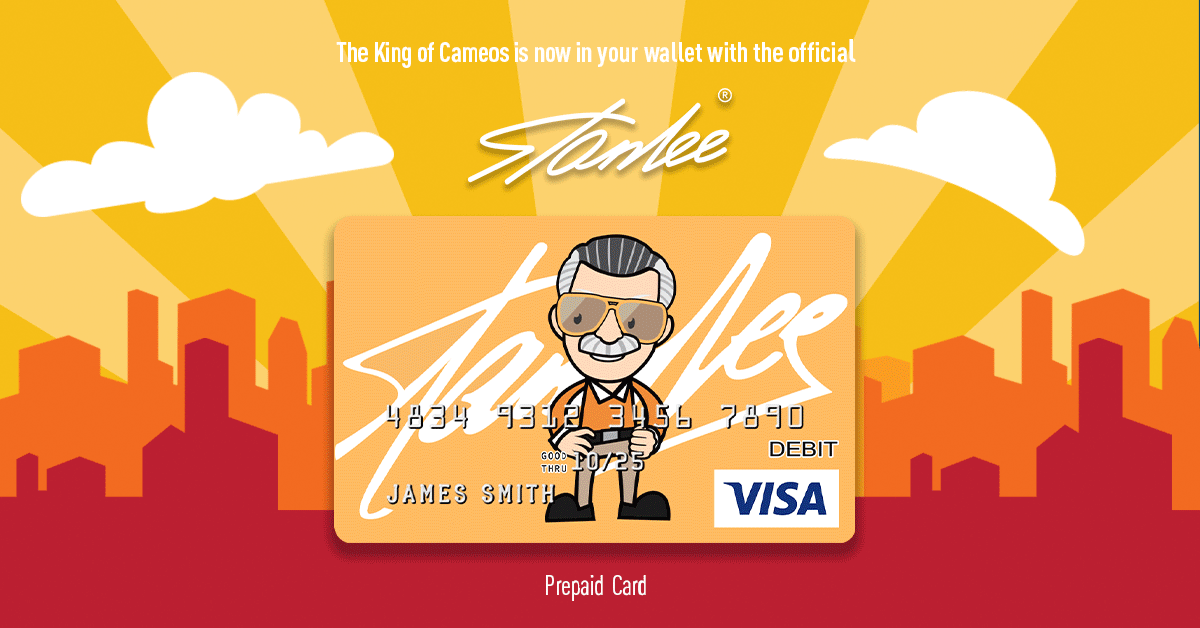 On the heels of some good news today (yes, about Spidey), we have some sad news to share about Ghost Rider. It was only a few months ago that we reported on the announcement that Marvel Entertainment would be spearheading two new horror-centric shows on Hulu. Ghost Rider and Helstrom were all set to debut on the streaming service in the near future. It is with heavy hearts that we have to report that Ghost Rider has been canceled before a single episode had even been produced.
The news broken by Deadline relays that the series, which was just picked up by Hulu back in May, has now been dropped. Gabriel Luna was set to reprise his role of the titular Ghost Rider that he played in ABC's Agents of S.H.I.E.L.D. There is no official reason given for the demise of the series, but Deadline reports that the Ghost Rider group had "reached a creative impasse which could not be resolved."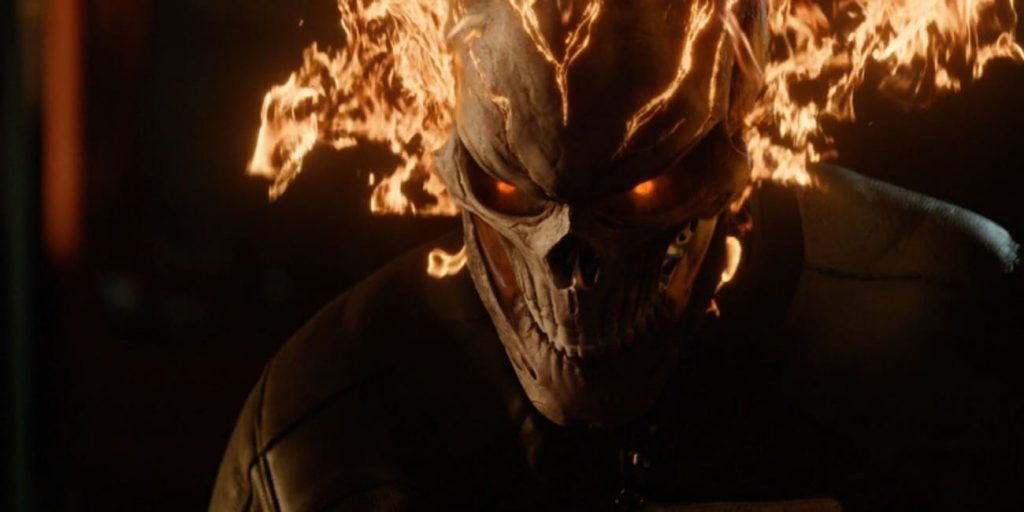 Right now, the second Marvel series picked up by Hulu, Helstrom, seems to be safe and moving forward. The show will chronicle the adventures of Daimon Helstom, the Son of Satan, who first appeared in Ghost Rider #1 back in 1973. Maybe Ghost Rider could pop up on that show in some capacity? We can only hope.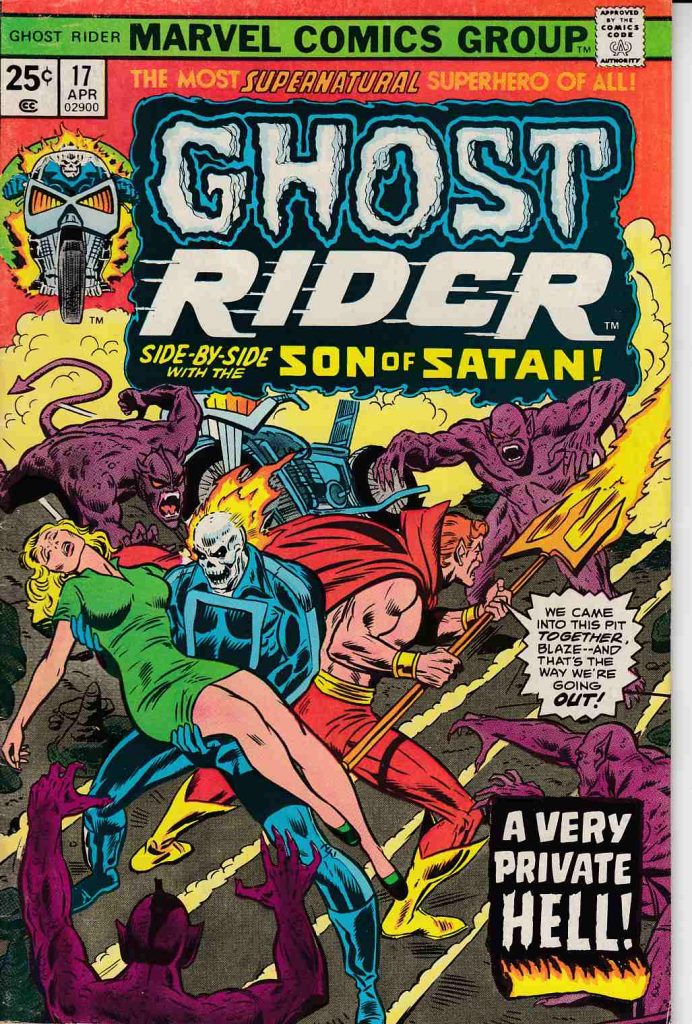 Gabriel Luna portrayed Robbie Reyes, the newest version of Ghost Rider from the comics, in several episodes of Agents of S.H.I.E.L.D. He persevered through fan skepticism of the very new character who no longer rode Ghost Rider's iconic motorcycle, but instead drove a 1960s muscle car.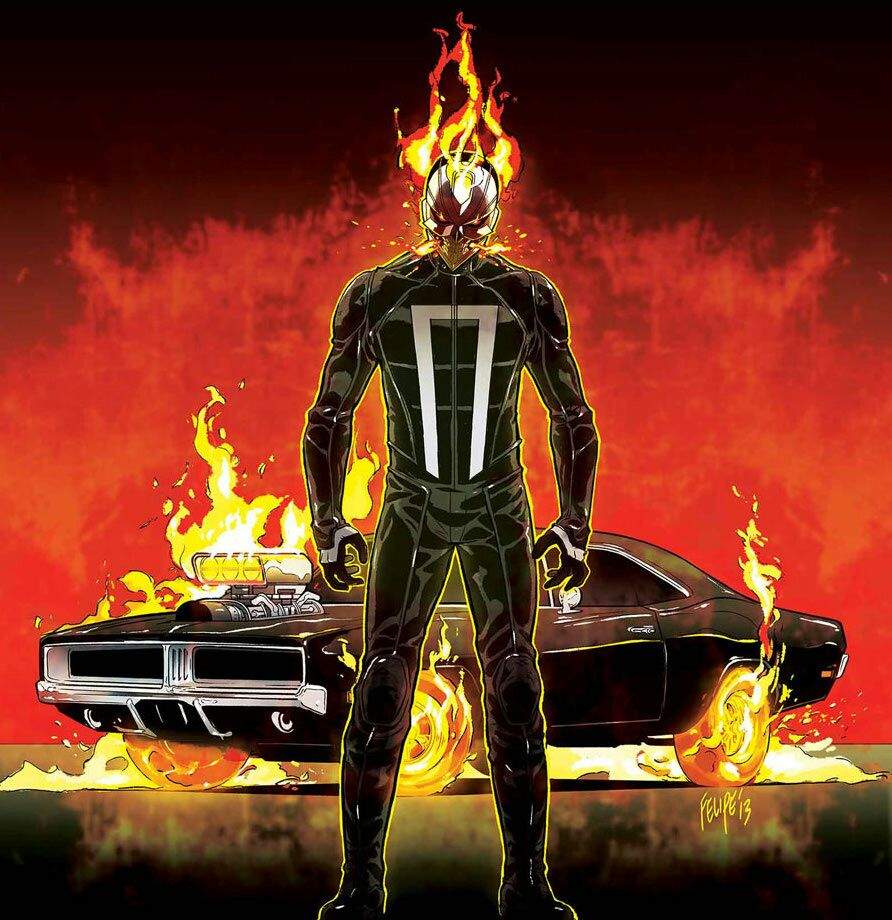 Luna's dark and brooding performance quickly won fans over, successfully introducing a supernatural horror character into the MCU, which mostly dealt with super science and alien beings up until that point. The character's introduction on TV perfectly complimented the mystical Doctor Strange's concurrent debut on the movie side of the MCU.
It's unknown if Ghost Rider will be involved in Helstrom, or if perhaps Marvel Studios could use him in their own burgeoning supernatural corner of the MCU with the recently announced vampire-centric Blade reboot. Only time will tell, but we hope the Spirit of Vengeance will ride again.