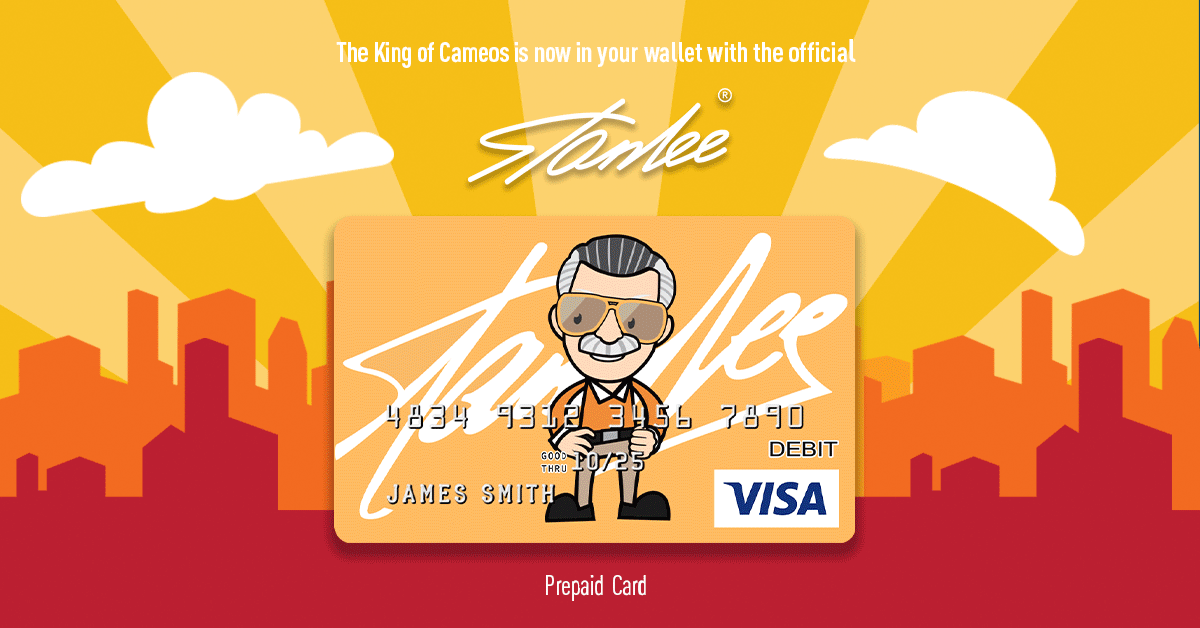 Marvel's Helstrom has added a familiar face: Daniel Cudmore, who played Colossus in a number of X-Men movies, including X2, X-Men: The Last Stand, and X-Men: Days of Future Past. (His role in Dark Phoenix landed on the cutting room floor.)
Deadline reported that Cudmore will appear in Marvel's Helstrom in a recurring role throughout the show's first season, playing Keith Spivey. Spivey is a nurse at the same hospital where Daimon and Ana Helstrom's mother has been confined for the past two decades. It seems that this character does not have roots in any Marvel comics, but rather is being created for the series.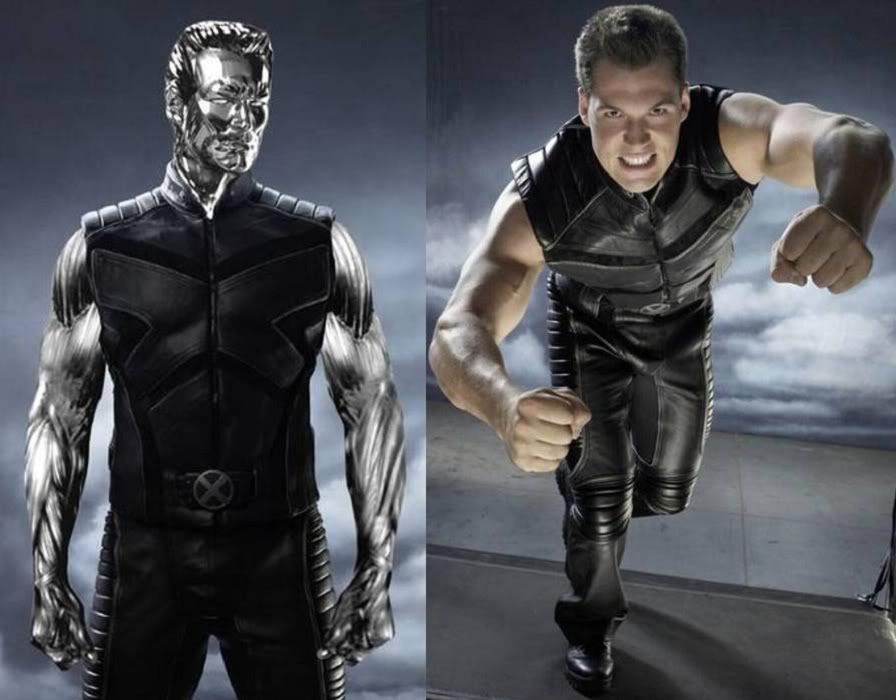 (Fun fact: Marvel isn't the only yard Cudmore's played in—he's also appeared on the small screen in the DC world, showing up in Arrow, The Flash, and DC's Legends of Tomorrow.)
Apparently, the show is already filming, and it's scheduled to launch on Hulu (not Disney+) in 2020. Cudmore will be joining a star-studded cast that includes Tom Austen as Daimon, Sydney Lemmon as Ana, and Elizabeth Marvel as the siblings' mother Victoria.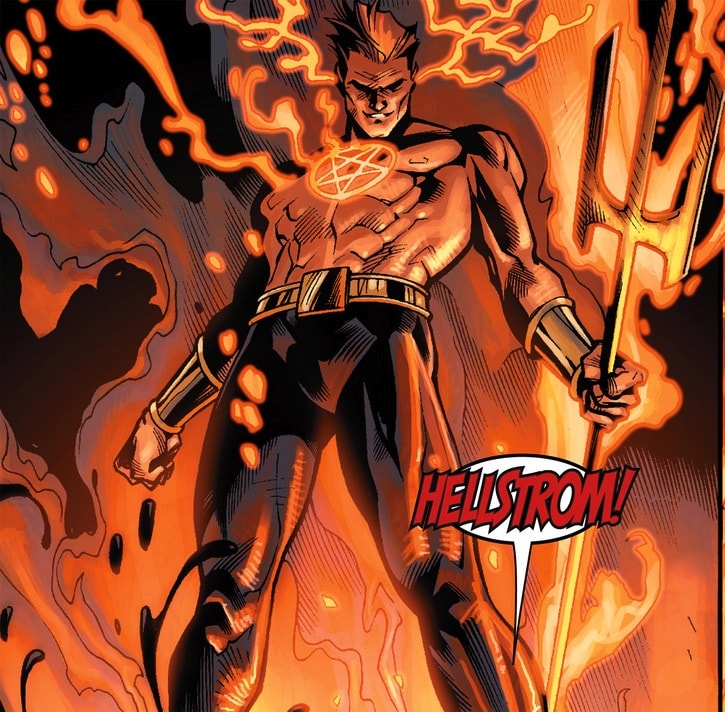 Initially, Marvel's Helstrom was announced back in August alongside another supernatural show, Marvel's Ghost Rider. Marvel's Head of Television at the time, Jeph Loeb, called the two series "Marvel's Adventure into Fear." Unfortunately, over a month ago it was announced that Ghost Rider wouldn't be riding anymore—at least, not on Hulu.
With the cancellation of Marvel's Ghost Rider, some fans were concerned for the fate of Helstrom, but it seems like they don't need to be! For more info on the cast and the history of the Hellstrom siblings (yes, with that extra 'L') in the comics, click HERE.