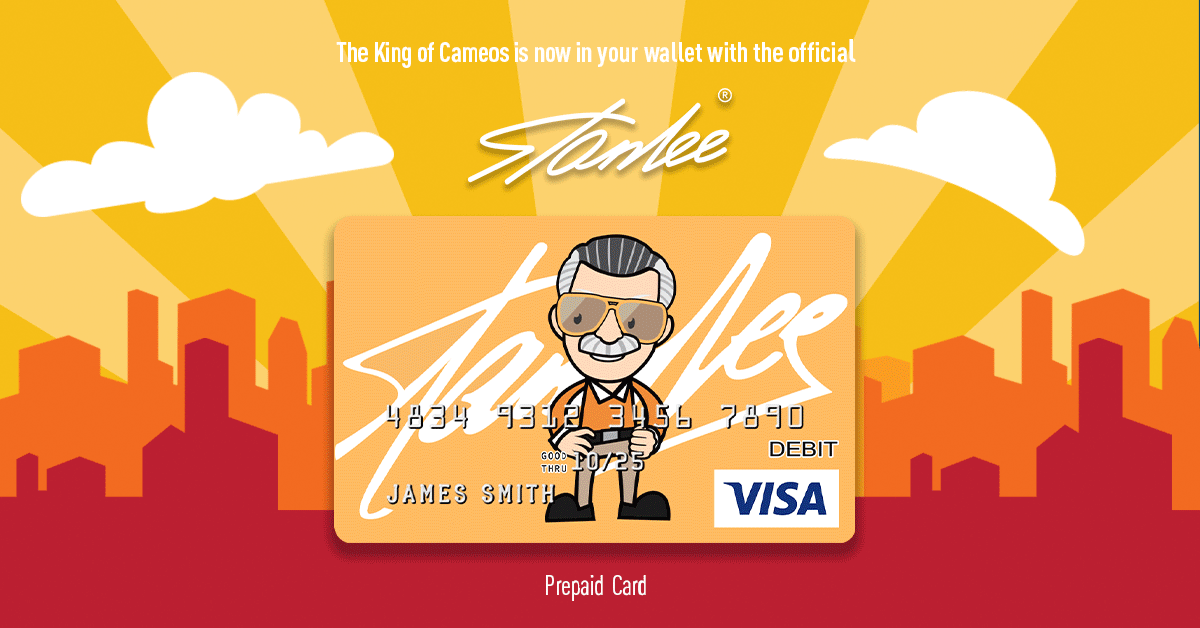 Well, Captain Marvel fans were treated to some big news today, the main part being that the sequel to Marvel Studios' first female-headlining superhero flick is officially a go! Though Brie Larson told Variety last December that she didn't know when the sequel would come out – "I don't really know what job I'm going to do next, which is very exciting," she said – it seems like we at least have a year, and that is 2022!
The Hollywood Reporter broke the exclusive story, which has yet to be confirmed by Marvel. But that wasn't all that THR revealed. While Larson is set to return as Carol Danvers, two major creative spots behind the scenes need to be filled, as Anna Boden and Ryan Fleck, co-writers and co-directors of the first film, apparently aren't returning for Danvers' next flight.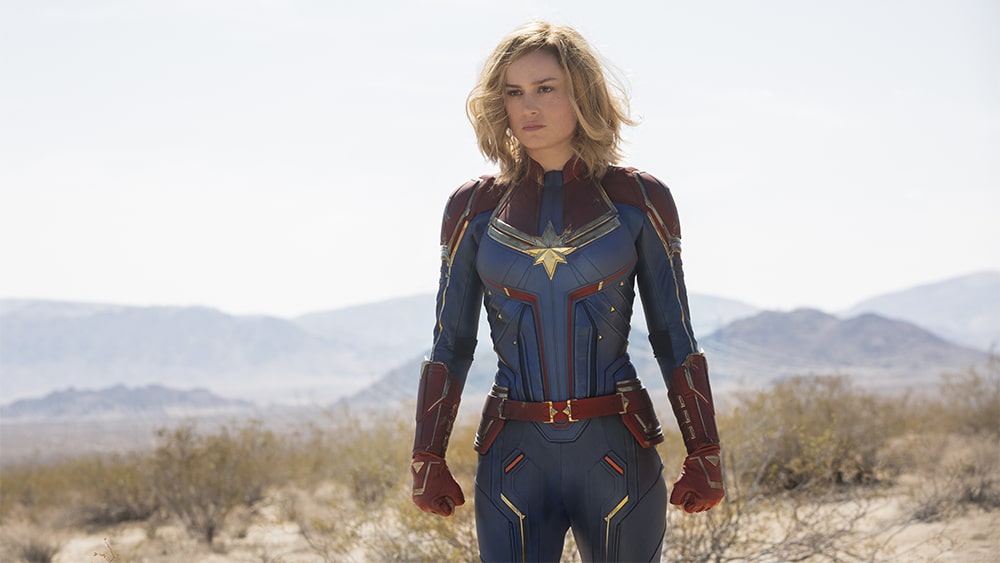 On the writing front, THR revealed that Marvel is in talks with WandaVision scribe Megan McDonnell to pen the script. Besides McDonnell, there's another connection between the upcoming Disney+ show and Captain Marvel, too: Monica Rambeau, who has taken on the mantle of Captain Marvel in the comics. Fans met the character as a kid in Captain Marvel, but in WandaVision, she'll appear as a grown-up. That time jump also makes sense for the world of Captain Marvel as well, because as opposed to the first movie being set in the 1990s, the next film in the series will take place in the modern day.
On the directing front, no replacement has been announced yet, but according to the news, Marvel Studios is aiming to hire a woman to helm the movie.
Marvel of course would love the Captain Marvel sequel to blast "higher, further, faster" than the original, but with the 2019 movie earning over $1 billion at the global box office, it will be a challenge – one we think Captain Marvel can overcome!