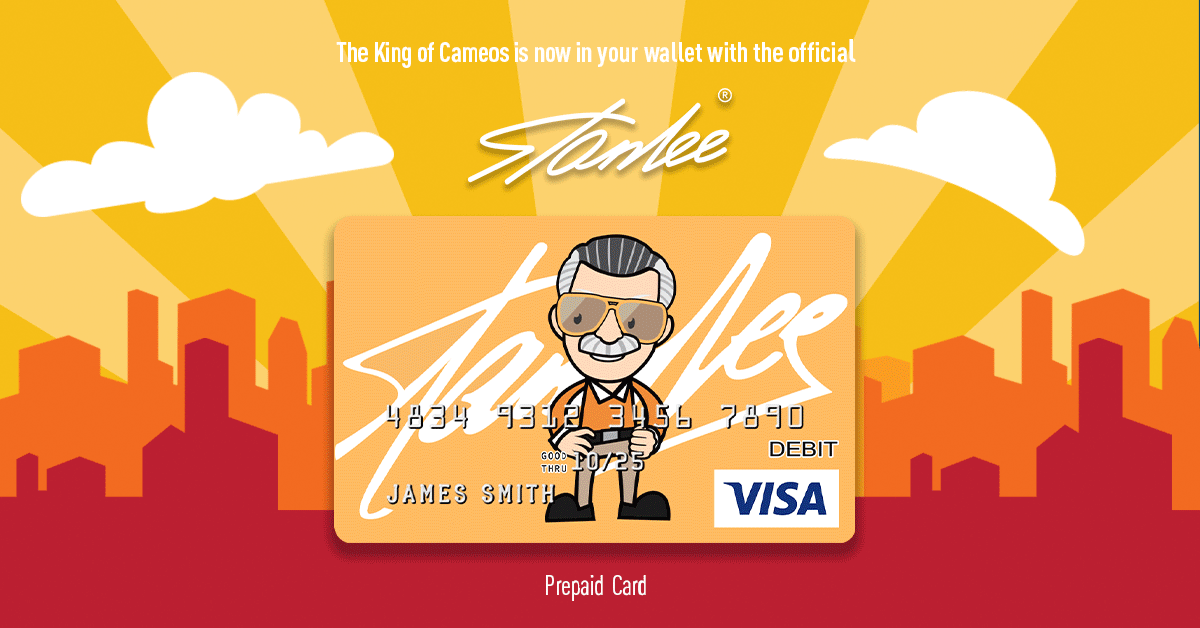 As the Walt Disney Company prepares to finalize their deal with FOX and take on more Marvel live-action content, they are also taking steps to corner the market on animated content featuring new and returning Marvel characters. With that, it was announced this week that there will be four new "adult" animated series premiering on the Hulu streaming platform containing Marvel properties. Hulu is also partly owned by FOX, so Disney will have controlling interest in the company when the deal goes through.
Currently on Hulu is the live-action Marvel series Runaways, which has not yet been confirmed for a third season. However, thanks to the upcoming ownership change, it seems likely that the show will move forward with another season on Hulu. This is a welcome continuation for Marvel fans since the various live-action series on Netflix seem to be coming to a close despite high ratings and steady viewership.
Meanwhile, on the horizon at Hulu are series revolving around the characters M.O.D.O.K., Hit-Monkey, Tigra & Dazzler, and Howard the Duck. Hulu plans to make these shows part of a shared universe leading up to the multi-character animated event, Marvel's The Offenders. Here's the lowdown on each of the upcoming series, all of which will be co-executive produced by Jeph Loeb, head of Marvel TV:
Although Howard the Duck has been seen onscreen before, none of his adaptations have fared well with fans or critics (disregarding his cameo at the end of Guardians of the Galaxy), so the new show is getting a serious re-introduction. Led by writers Kevin Smith and Dave Willis, the series will follow Howard as he tries to return home with the help of his human friend Beverly, while the villainous Dr. Bong tries to thwart his efforts.
Marvel's M.O.D.O.K. will revolve around a villain instead of a hero, as M.O.D.O.K. tries to balance his nefarious criminal organization with his family. First created by Stan Lee and Jack Kirby back in 1967, M.O.D.O.K. stands for "Mental/Mobile/Mechanized Organism Designed Only for Killing." While the character has been featured in several adaptations ranging from TV series to video games to countless comicbook stories, this will be the first time that M.O.D.O.K. will take center stage as a lead character. The show will be written by Patton Oswalt and Jordan Blum.
Next is Marvel's Hit-Monkey, based on the 2010 comicbook series. Josh Gordon and Will Speck have signed on to write the show, a revenge saga set in the crime underworld of Tokyo. It features a Japanese snow monkey with assassination skills taught him by his mentor, the ghost of a dead hit man. Think Kill Bill Vol. 1 but with a monkey…
Last but not least is Marvel's Tigra & Dazzler Show, which will be penned by Chelsea Handler and Erica Rivinoja. This series will explore an as-yet-untapped area of the Marvel universe with a team-up of two superheroines who have never worked together in previous Marvel lore. Tigra, who was first created in 1972, is a half-cat superhero who defends the magical race of "Cat People." She has appeared as a supporting character in a few animated series and video games over the years, but this will be her first main event, so to speak. Dazzler is a mutant, created in 1980, who not only sings, but also has the ability to turn sound and vibrations into light and energy beams. The two characters work together, trying to navigate their lives as superpowered women and still fulfill their big dreams in Hollywood.
Eventually these four shows will all come together in a collaboration series Marvel's The Offenders, which Jeph Loeb recently discussed:

"A giant head. A monkey. A tiger lady and a disco queen. And the duck. Brought together because no one else could but Marvel Television on Hulu. M.O.D.O.K., Hit Monkey, Tigra & Dazzler and Howard the Duck will form a team no one asked for — The Offenders (and wait until you see who the Team Leader is!)! We have such tremendous talent bringing amazing adult animation that's fun, fresh and fantastic. We're so excited for what's to come!"
This is a bold new venture on Disney's part since they also have big plans for their upcoming streaming platform Disney+. Several live-action Marvel series are set to be aired exclusively on Disney+ starting at the end of this year. There's no word yet if the animated Hulu series will also be available to stream on Disney+ – or when they are scheduled to debut – so this could simply be a plan to share the wealth (of Marvel characters) on all the platforms available to Disney and Marvel.