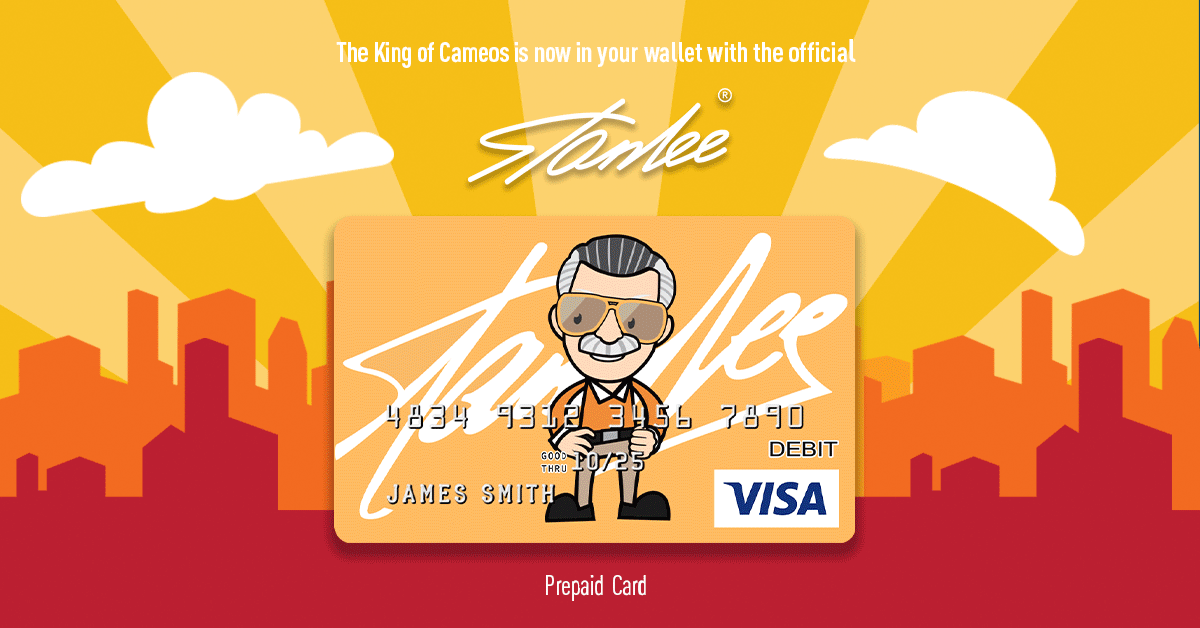 It's October, only a few weeks before Halloween, and in that spooky spirit, the main cast has been announced for the upcoming series Marvel's Helstrom on Hulu. The show centers around brother and sister Daimon and Ana Helstrom, children of a mysterious serial killer, and their mother, Victoria, who has been institutionalized for 20 years.
Actor Tom Austen has been cast as Daimon. He starred in The Royals and the British mystery series Grantchester. Sydney Lemmon has been cast as his sister, Ana. She has most recently been seen in Succession and Fear the Walking Dead. She also happens to be the grand-daughter of famed actor Jack Lemmon. Elizabeth Marvel, whose previous credits include Homeland and Law & Order: Special Victims Unit, plays their mother.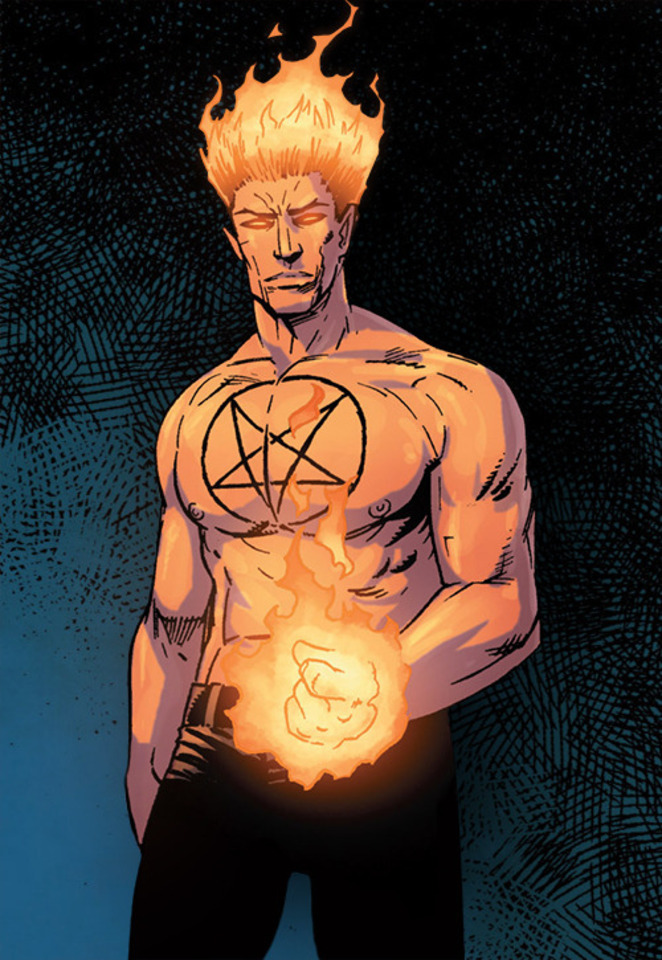 Showrunner Paul Zbyszewski, a producer on Hawaii Five-O and Marvel's own Agents of S.H.I.E.L.D., is very pleased with the casting, commenting: "We feel incredibly fortunate to have landed a cast loaded with this much talent."
Perhaps in the spirit of this Halloween month, Marvel television head Jeph Loeb had this to say about the series: "The ensemble is the perfect way to bring our audience into our Adventure into Fear franchise causing delicious nightmares of what's to come!"
As a side note, Loeb was the writer of the DC comicbook series Batman: The Long Halloween with artist and co-plotter Tim Sale. Spooky is kind of his thing.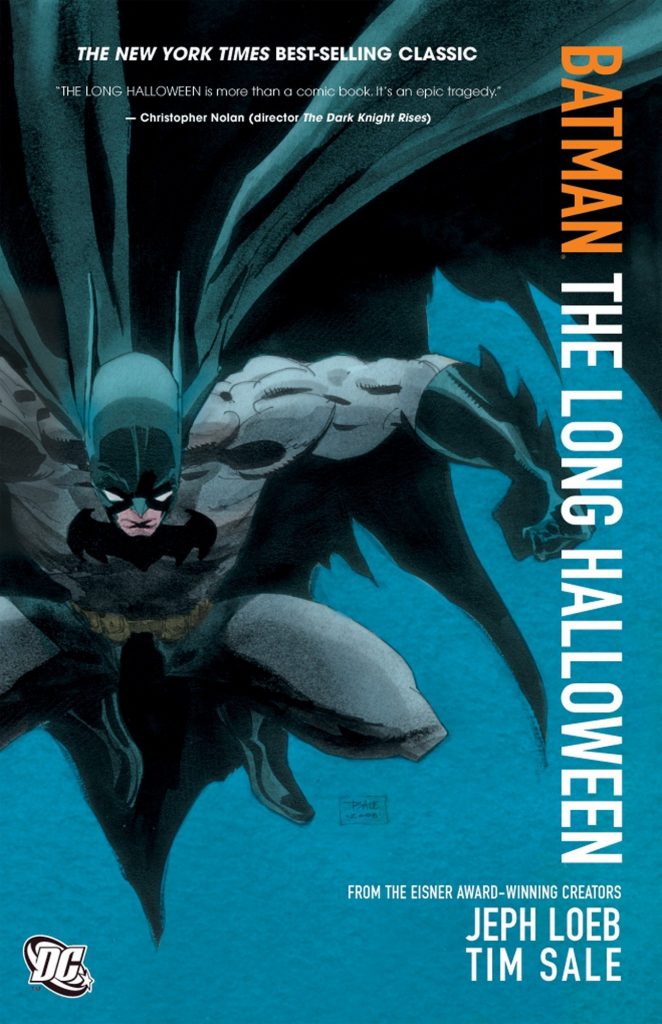 The Hellstrom siblings first appeared in Marvel comics in the early 1970s when supernatural comics such as Marvel's Tomb of Dracula and Werewolf By Night were growing in popularity. In the comicbook version, the two siblings were actual children of Satan and had supernatural powers to match, though Daimon tried to use his dark powers for good, while Ana, as Satana, reveled more in her dark nature. However, by the late 1970s supernatural comicbooks declined in popularity and both characters were used less often, though both have appeared throughout the Marvel comics universe in the decades since.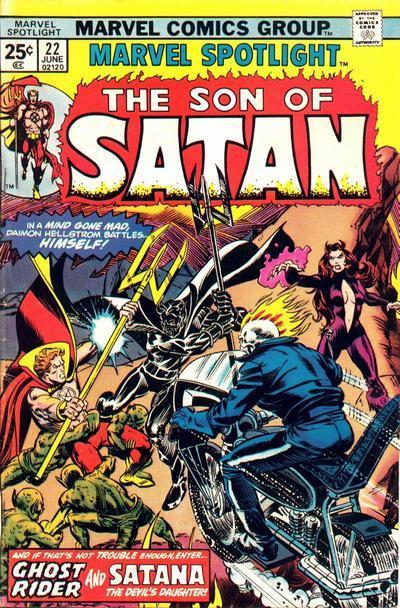 But given the spelling change from the comic characters as Hellstrom (two l's) to Marvel's Helstrom (only one l), perhaps in the television version of the characters, neither sibling knows who their father actually is; the secret to their birth may be locked up in the damaged mind of their mother, Victoria. Hulu has a first season of 10 episodes planned, which may or may not reveal what audiences might expect.
In the wake of the sudden cancellation of Marvel's Ghost Rider series for Hulu, devoted fans of the supernatural reaches of the Marvel Universe can be reassured that everything is going forward for Marvel's Helstrom on Hulu.