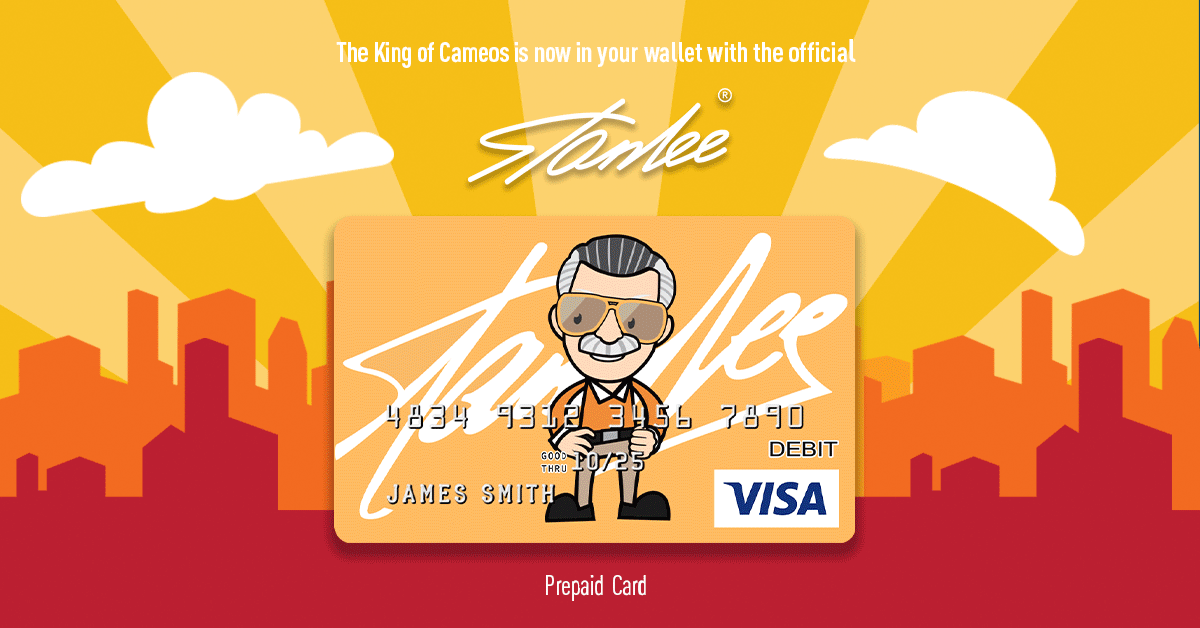 Not too long ago it was reported that Marvel Television was merging into Marvel Studios proper. Head honcho Kevin Feige would effectively be taking control of Marvel's complete creative output. The fate of the Marvel TV shows that were in development at Marvel Television at the time seemed to be up in the air, and fans wondered what would happen to the multiple animated series that were announced nearly a year ago. Things became clearer for one of those animated series today as Marvel's M.O.D.O.K. for Hulu has announced their voice cast.
Marvel and Hulu jointly revealed the famous faces who would be providing their voices for the series about a guy with a really big head and his dysfunctional family. Famously a fan of comicbooks, comedian Patton Oswalt (A.P. Bio, Veep, Agents of S.H.I.E.L.D.) will play M.O.D.O.K. the Mental Organism Designed Only for Killing.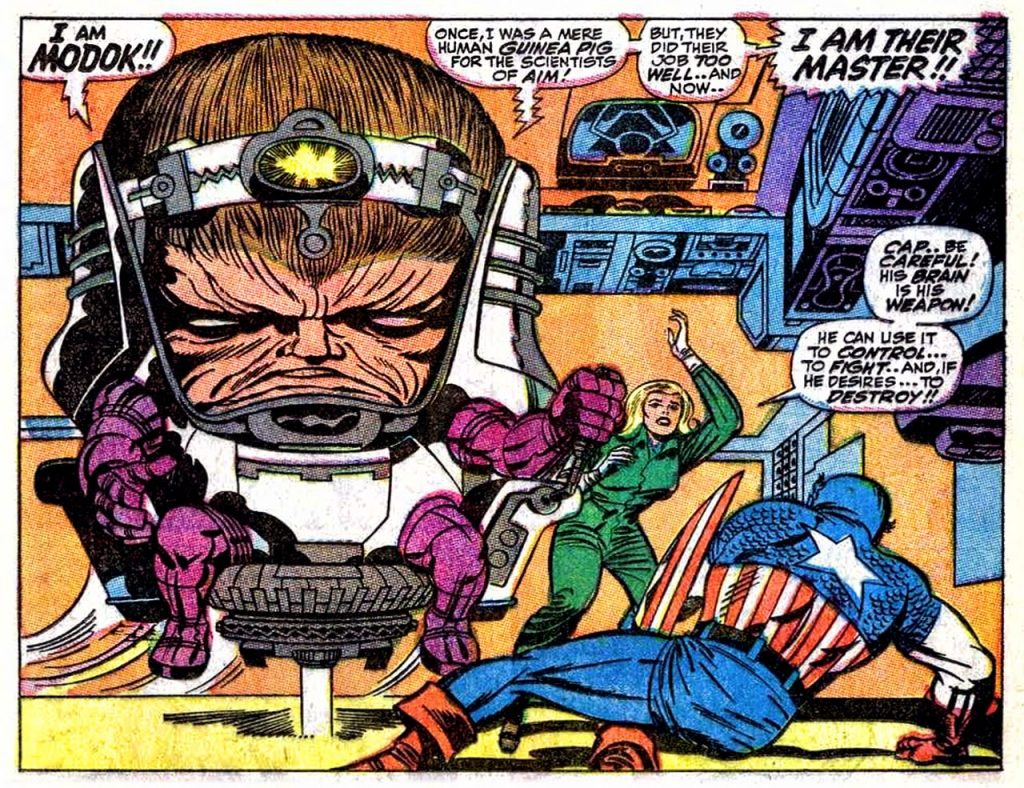 Aimee Garcia (Lucifer, Robocop, Dexter) is lending her voice to Jodie, M.O.D.O.K.'s wife. Ben Schwartz (Parks and Recreation, Sonic the Hedgehog, BoJack Horseman) is taking on the part of M.O.D.O.K.'s oddball son Lou. Melissa Fumero (Brooklyn Nine-Nine, Gossip Girl, One Life to Live) is inhabiting the character of M.O.D.O.K.'s mean girl daughter Melissa. Wendi McLendon-Covey (The Goldbergs, Reno 911, Bridesmaids) is A.I.M. mad scientist Monica Rappaccini. Beck Bennet (SNL, Bill & Ted Face the Music, Sing) plays a 20-something post-merger-integration-consultant who becomes M.O.D.O.K.'s new boss. Jon Daly (Masterminds, Big Mouth, Bob's Burgers) is the snarky android called Super Ataptoid. Sam Richardson (Veep, Mike and Dave Need Wedding Dates, We're the Millers) is onboard as Gary, a henchman at A.I.M. who is devoted to serving M.O.D.O.K.
Executive Producer and Showrunner Jordan Blum said of the show, "I'm blown away by our insanely talented and hilarious voice cast, who have all brought their specific kind of magic to this weird and wonderful corner of the Marvel Universe." SVP of Original Programming & Production at Marvel TV Studios Karim Zreik added, "Patton and Jordan have done a phenomenal job in laying the groundwork for this exceptional ensemble, we're thrilled to include this cast in the Marvel family."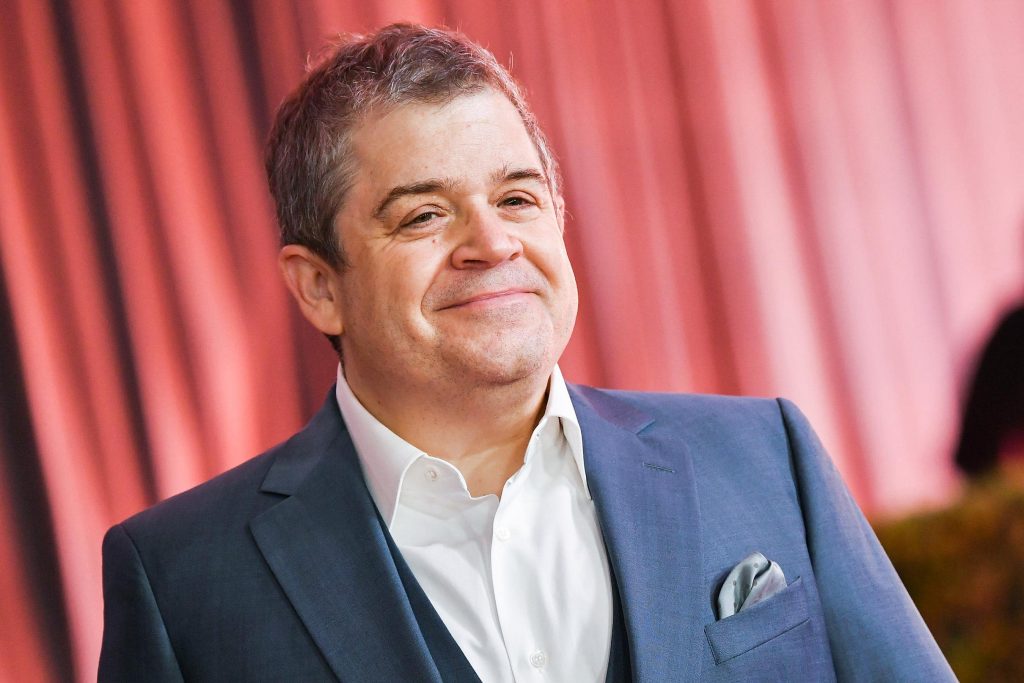 The official show description states:
"In Marvel's M.O.D.O.K., the megalomaniacal supervillain M.O.D.O.K. (Oswalt) has long pursued his dream of one day conquering the world. But after years of setbacks and failures fighting the Earth's mightiest heroes, M.O.D.O.K. has run his evil organization A.I.M. into the ground. Ousted as A.I.M.'s leader, while also dealing with his crumbling marriage and family life, the Mental Organism Designed Only for Killing is set to confront his greatest challenge yet: a midlife crisis!"
M.O.D.O.K.'s first full appearance was in Tales of Suspense #94 from way back in 1967. He was created by the hit-making duo of Stan Lee and Jack Kirby. George Tarleton was a technician for the high-tech illegal weapons research and development organization known as A.I.M. He underwent a mutagenic medical experiment to increase his intelligence. The experiment succeeded in making him smarter but resulted in a freakishly large head, forcing him to permanently reside in a flying chair. M.O.D.O.K. went on to take control of A.I.M. and become a frequent villain of Captain America. Let's hope M.O.D.O.K.'s big animated series debut does the iconic character and the talented voice cast justice.