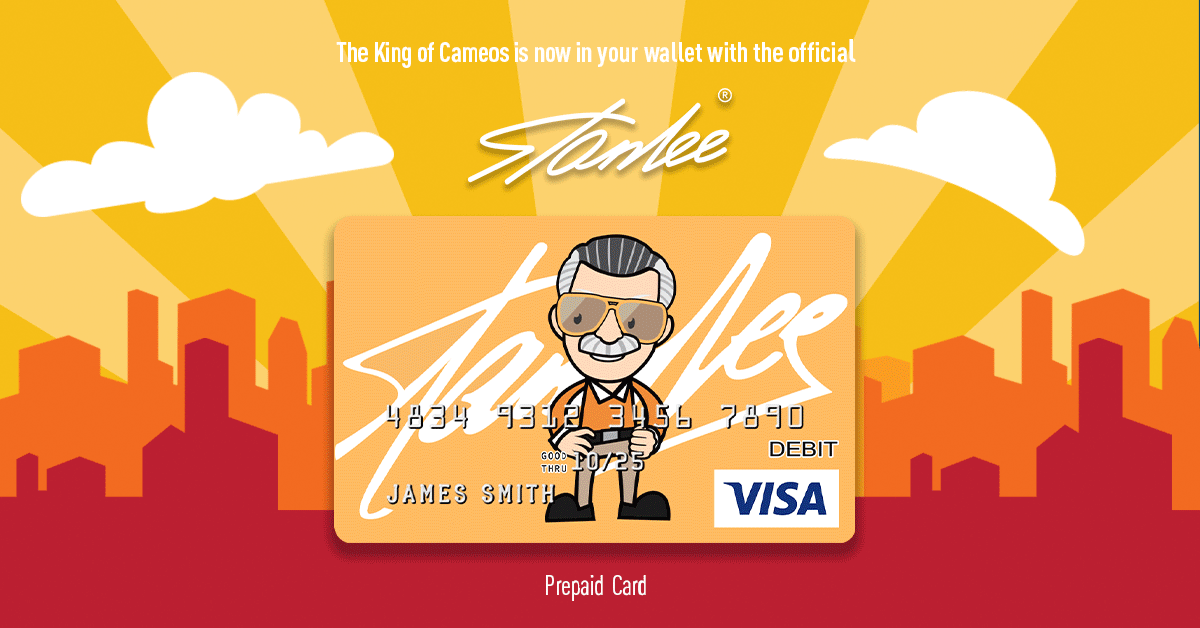 Tom Holland recently spoke to Variety about his upcoming movie with the Russo Brothers, Cherry; how he'd like to play James Bond one day; and, of course, Spider-Man.
The notoriously loose-lipped actor was adamant about staying quiet when it came to questions regarding the third Spidey flick. That said, he proved how easy it could be to slip-up and reveal spoilers when jokingly asked about the end of the movie. "What's funny is like, I nearly told you then," Holland replied. "You were so close to getting what you want."
 (We must remind fans, though, that the talkative actor did play a substantial role in saving the Spider-Man MCU deal back in 2019!)
Though we didn't get any more info on the movie – certainly none about the plot! – Holland certainly set expectations extremely high. "I can say that it's the most ambitious standalone superhero movie ever made," he said, seemingly without much doubt in his mind.
He continued:
"You sit down, read the script, and see what they're trying to do, and they're succeeding. It's really impressive. I've never seen a standalone superhero movie quite like it… We got a lot more shooting to do. We started before Christmas and shot for like seven weeks. We stopped for the Christmas break, and then we're starting again. I'm just as excited as everyone else to see it, let alone be a part of it."
Not only that, but he posted on Instagram a few days ago that, "Today was easily one of the highlights of my career. For those of you that were there, you know what I'm talking about and for those of you that weren't, you better buckle up!!!"
Suffice it to say, we are all super stoked to see the final product, hopefully this December! Who knows what – or who – we'll see appear on screen!