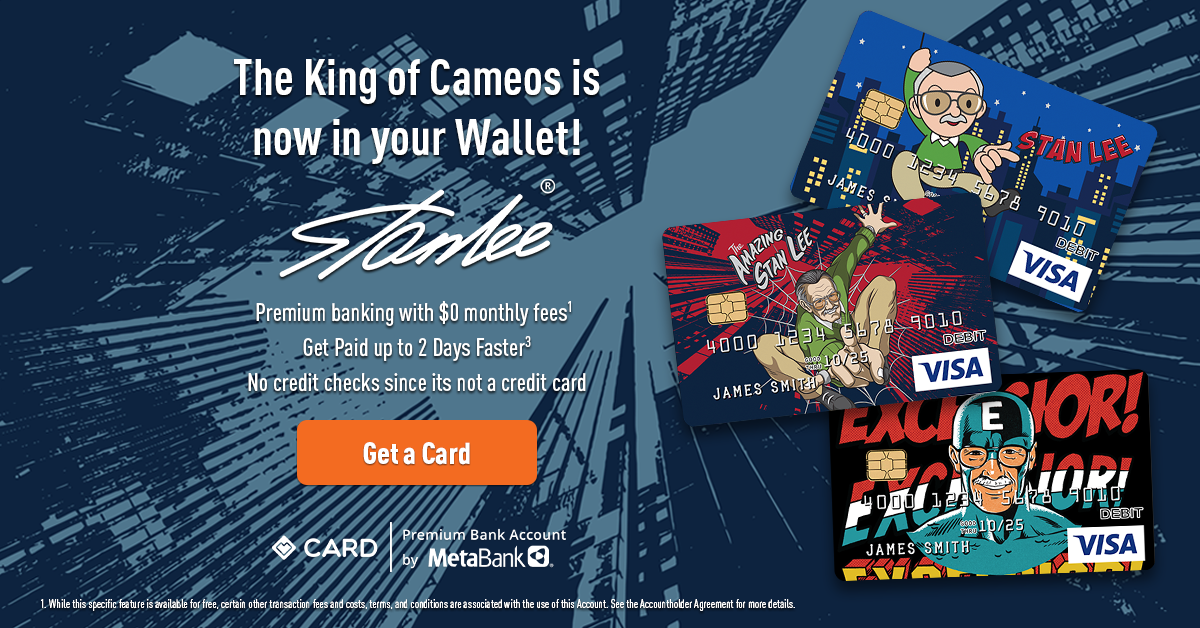 The shocking news keeps on popping out of the House of Ideas. Today it was reported by Deadline that Marvel Studios head Kevin Feige will be taking over as Marvel's Chief Creative Officer. This signals a huge restructuring of the company as this new position will give Feige control over all of Marvel's content across comicbooks, film, TV, and animation.
Marvel fans rejoice! It seems the Marvel TV shows and movies will no longer be operating as separate entities without any crossover. Marvel Television and Marvel Family Entertainment will now be part of Marvel Studios, and the main creatives in all departments will now be reporting directly to The Hat himself.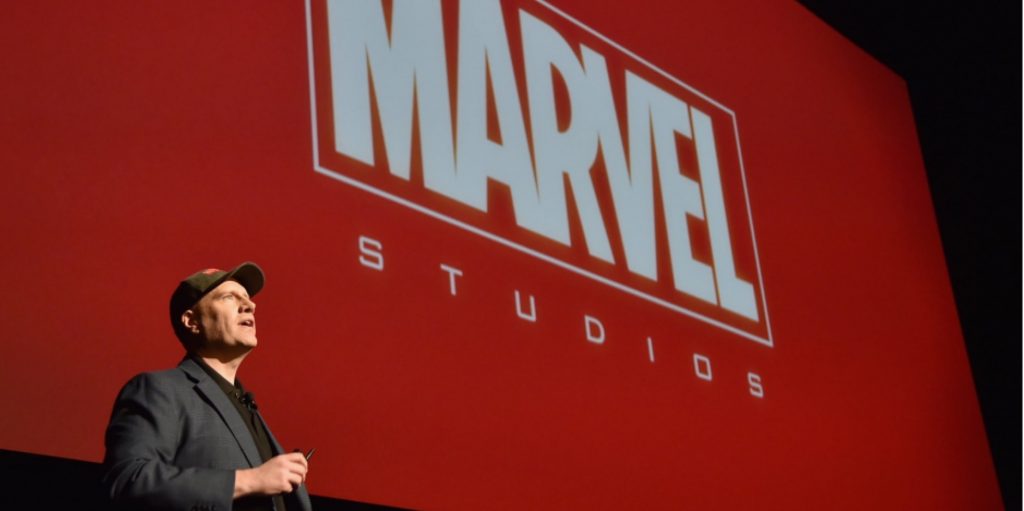 As far as everything else goes, the new structure will have C.B. Cebulski remain as Marvel Comics Editor-in-Chief, Dan Buckley continuing as President of Marvel Entertainment and Ike Perlmutter remaining as Chairman. Joe Quesada, the former Chief Creative Officer, will continue as a creative lead for Marvel Entertainment.
No mention has been made yet on the fate of the head of Marvel Television, Jeph Loeb, who was responsible for the six Marvel Netflix shows, Daredevil, Jessica Jones, Luke Cage, Iron Fist, The Punisher, and The Defenders, as well as other network shows like Agents of S.H.I.E.L.D., Runaways, The Inhumans, and Cloak & Dagger. Loeb was set to produce the recently announced Marvel horror series Helstrom for Hulu as well as a slew of Marvel animated shows including Howard the Duck, MODOK, Hit-Monkey, Tigra and Dazzler, and The Offenders. Whether or not the production of these shows will continue under Feige is still up in the air.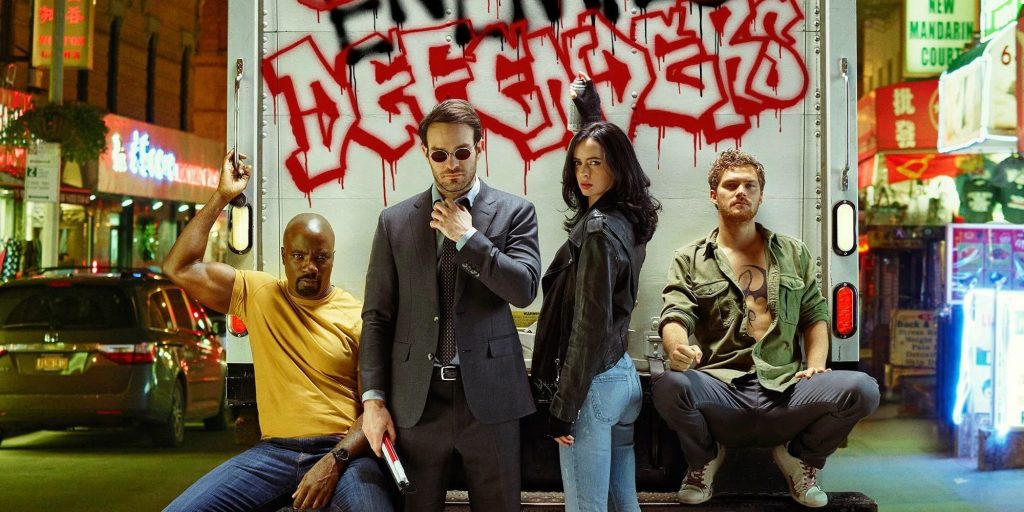 Speculation is rampant on what this means for Marvel overall. Will Marvel's publishing division leave New York City and move to the west coast like DC Comics did a few years back? What will be the fate of non-Marvel Studios-produced television series? Will Marvel Comics be rebooted to start mirroring the movies more? Will all Marvel television shows be moving to Disney+ in the future?
Kevin Feige has led Marvel Studios from an upstart film studio to The Walt Disney Company's crown jewel in just over ten years. He has built an unprecedented interconnected cinematic universe of 23 movies and counting. Four of the top ten highest grossing movies of all time were produced by Feige. He's about to take the MCU into brand new territory with a plethora of big budget Disney+ television series. Not to mention he has impeccable taste in hats. Whatever the future holds for Marvel under Kevin Feige, one thing is clear: He's earned it.