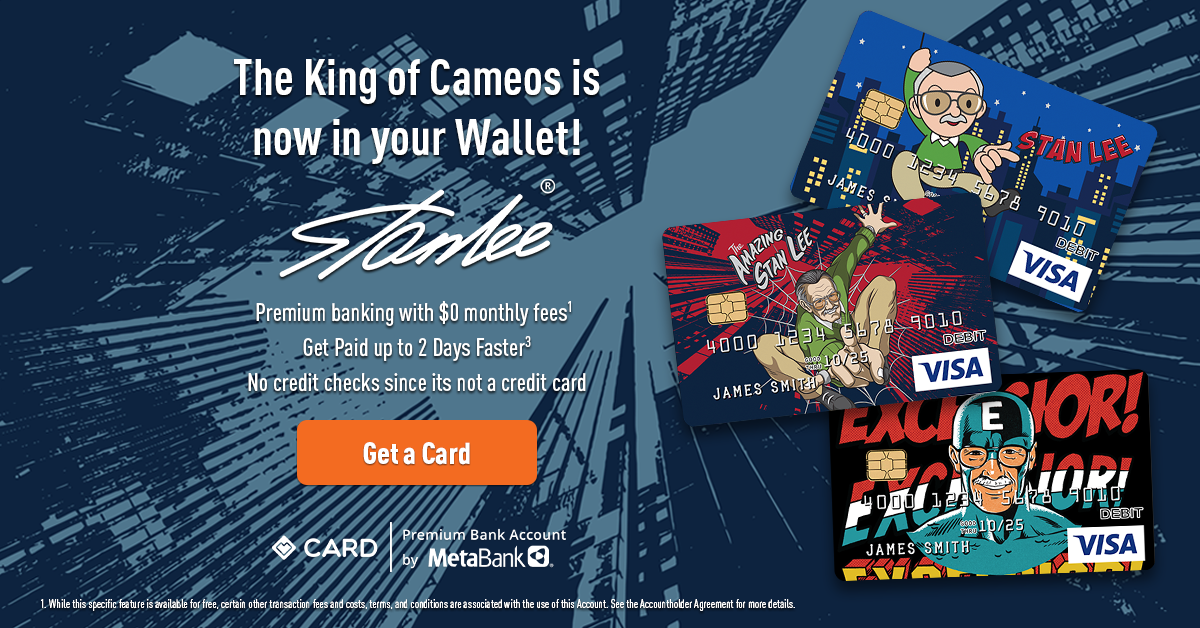 Well, we got word last week that Marvel's WandaVision was still officially on track to debut on Disney+ this year, and now we've got the first trailer!
The spot debuted during the Emmys last night and in the hours since has thrilled and thoroughly intrigued fans worldwide. Check it out below:
Though this trailer's trippy vibe doesn't exactly give us a clear sense of the story, it does indicate that Wanda still struggles with Vision's death (which fans remember all too well from Avengers: Infinity War). With that, it appears that she conjures up happy suburban visions of themselves together in her precarious mental state that, obviously, are a little outside the realm of reality. From images previously released, we knew that the characters would travel through a variety of classic sitcom-related eras and scenarios, and we see a lot of that here, though we don't know how those transferences work within the larger picture. One thing's for sure though: It will certainly make for an enthralling series. (Remember that Paul Bettany said last year that the scripts were "bonkers"!)
The video also offers fans a first look at Teyonah's Parris' grown-up Monica Rambeau and Kathryn Hahn's character, who is identified as Agnes in the closed captions. (CinemaBlend hypothesized that Hahn plays a version of Agnes Harkness, a Stan Lee-Jack Kirby character who debuted in Fantastic Four #94 in 1970, which would be fun.) Other confirmed cast members include Kat Dennings and Randall Park.
As Kevin Feige noted last year at the CCXP Pop Expo in Brazil, WandaVision will make a big deal of Wanda being the Scarlet Witch. He continued:
"What does that mean, that she is the Scarlet Witch? And that's what we play into in this show, in ways that are entirely fun, entirely funny, somewhat scary, and will have repercussions for the entire future Phase 4 of the MCU."
Since it's been confirmed that Marvel's Disney+ series exist within the MCU, maybe it makes sense that Phase 4 is (probably) starting with WandaVision! We'll just have to wait and see how it all pans out.