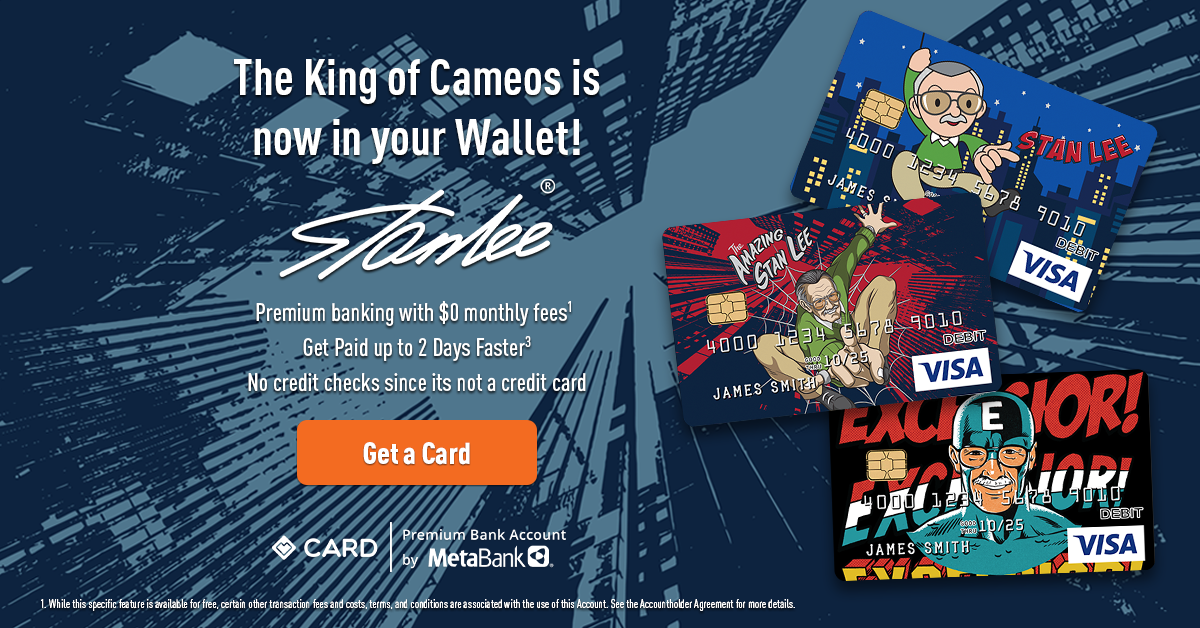 Fans may have to wait a little bit longer for Marvel's Phase 4 to kick off on the big screen, because it's been reported that Disney will likely push Black Widow's release date back again due to the coronavirus pandemic. The film, which was originally set for a May 1, 2020 release, has been delayed at least once already. While it seemed like the new date of November 6, 2020 would stick for a while, that doesn't seem to be the case anymore – and it could affect the release dates of the rest of Phase 4's movies down the line.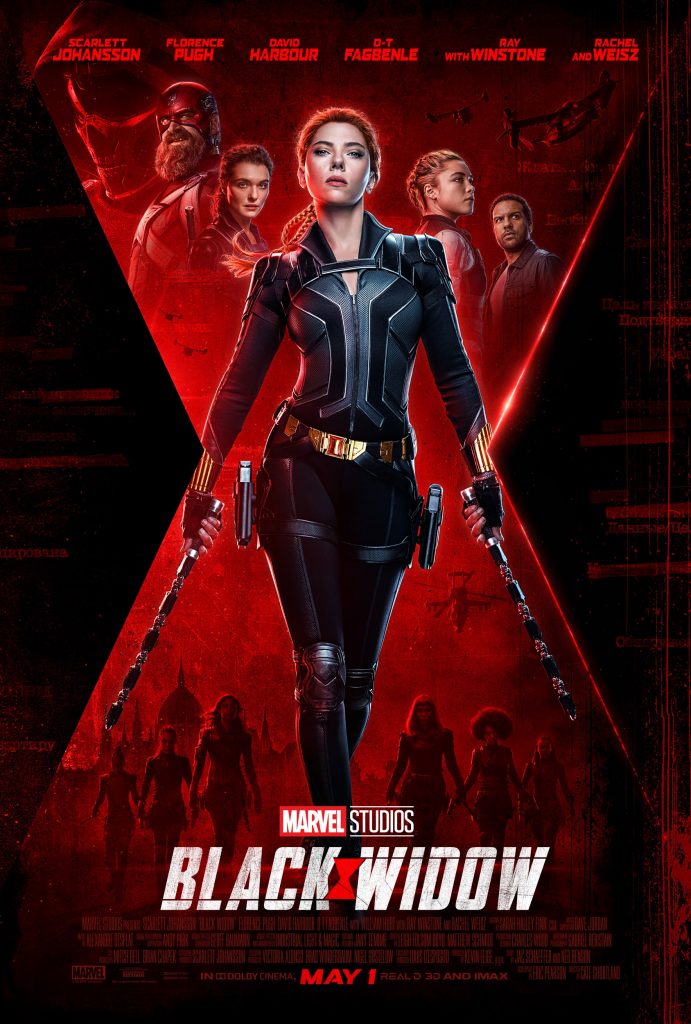 Variety noted that this news comes on the heels of Warner Brothers moving Wonder Woman 1984 from early October to the end of December, as well as the lower than expected box office haul of Christopher Nolan's Tenet, the largest theatrical release since theaters closed six months ago. Though about 70% of theaters across the country are now open, that doesn't include large markets like New York City and Los Angeles, and most theaters are operating at a lower capacity due to health and safety protocols, which means audiences numbers are much lower than usual.
While other Disney films like Mulan have hit Disney+, it's unlikely that any MCU movie would debut on the streaming service. Marvel TV shows are another story, of course, and some of them have recently resumed production, with WandaVision seemingly proceeding this year as planned, according to a press release from Disney+. While The Falcon and the Winter Soldier was initially set to be the first live action Marvel series to hit the streaming site, slated for August 2020, that was delayed, and there's been no official updated release date made public. As of right now, it looks like WandaVision may end up beating The Falcon and the Winter Soldier to Disney+.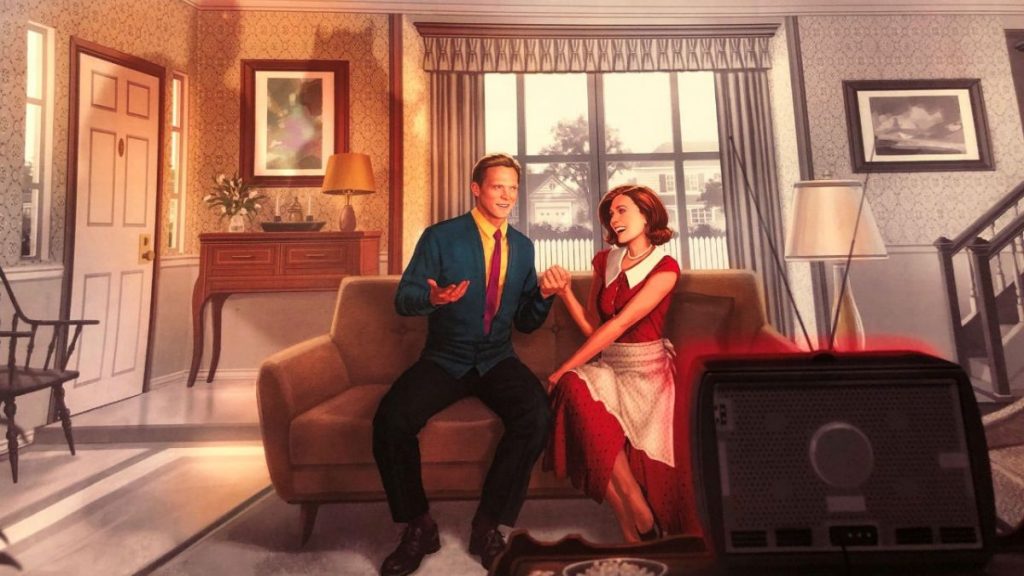 Originally set for 2021, WandaVision's release was bumped up to December 2020 earlier this year before the coronavirus pandemic, and while the show is still on track to premiere this year, an exact date has still not been announced. Of course, that could always change, but it's nice to hear some good news on the Marvel front, isn't it?