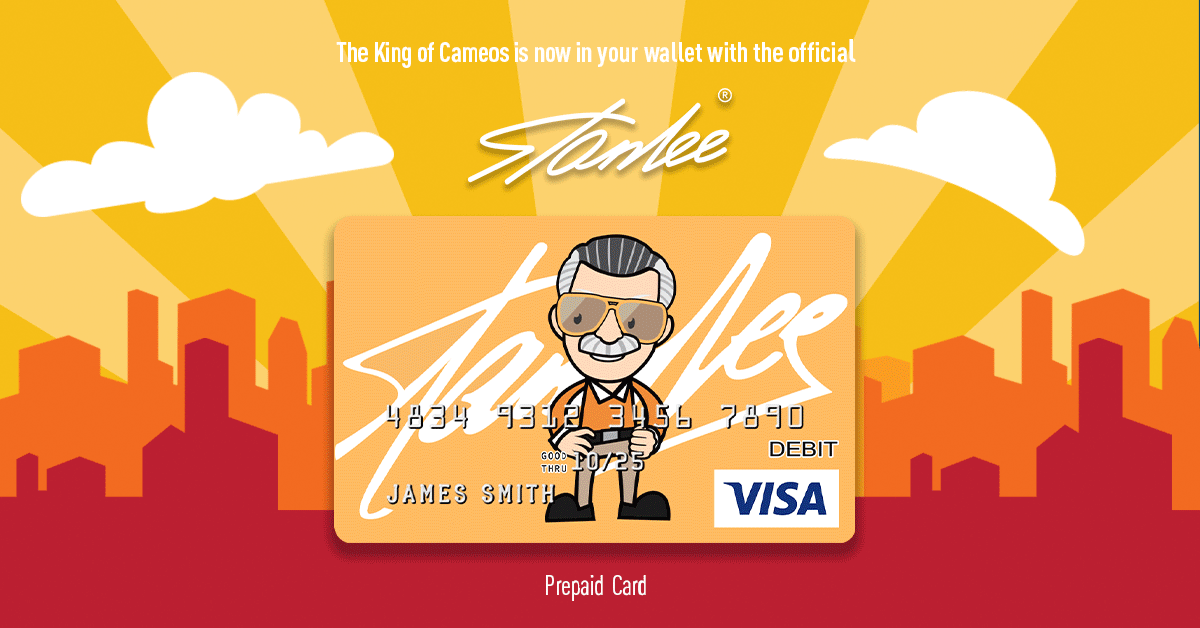 The WandaVision news this week – the release of the first trailer and confirmation that the show is on track to debut on Disney+ this year – has got Marvel fans hotly anticipating the next few months, especially since this may be the only MCU property to be released in 2020 with the probable delay of Black Widow.
One of those fans happens to be artist Boss Logic. Many will recognize his iconic designs from the last few years, which were so incredible that they caught the eye of Marvel, too! Recently, the artist has worked on official MCU art, like posters for Avengers: Endgame. (Earlier this year he shared some of his unused designs from that epic!) Considering a new WandaVision poster was released just after the trailer came out, we don't believe Boss Logic's design is an official piece of art. That said, it's still stunning, nonetheless. Check it out below:
As he says in the caption: "My theory on #WandaVision Wanda is stuck in her own mind or a case of her creating a Pocket-Dimension that she thinks is reality and with passing episodes it will show different timelines showing off a multiverse like situation, leading you to Dr. Strange Multiverse of madness."
The idea of Wanda being stuck in her own mind is on full display here, and the poster features many contrasts that perhaps help support the disconnect between what is real and what isn't. Overall, the tone of the art is very dark, but in the middle we see a smiling Wanda and Vision nestled inside a Scarlet Witch silhouette, appearing in what looks like 1950s-60s classic sitcom mode. Shades of black and white comprise most of the image, save for a pair of piercing red eyes staring out from the Scarlet Witch figure and slight rays of color throughout that appear like the visual distortion effects we saw in the trailer. As Kevin Feige said last year, WandaVision will make a "big deal" out of Wanda being the Scarlet Witch, so the familiar outline of her costume makes a lot of sense here. The whole effect creates a frightening yet extremely intriguing image, one that we are sure will up the anticipation for WandaVision's debut!