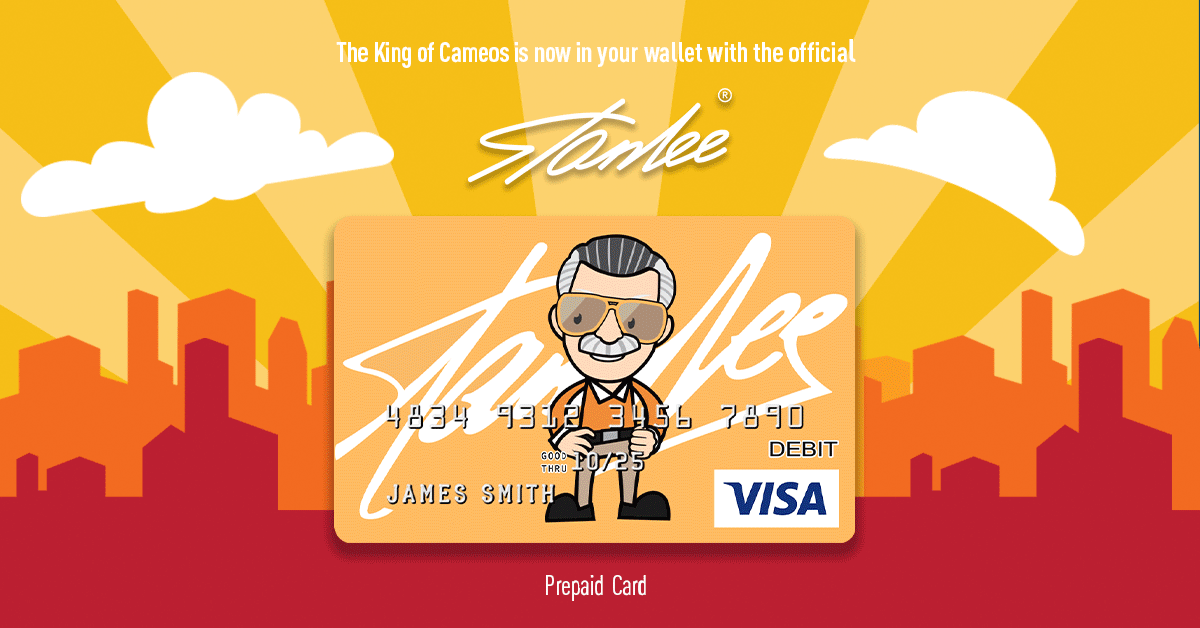 This past week has been full of Marvel and Disney+ news, which we're sure is very much welcome to fans who haven't had any new MCU content in several months. A few days ago, it was revealed the Black Widow will probably be delayed again, but to balance that bad news, we found out yesterday that WandaVision is on track to debut this year on Disney+, which could make it the first (and maybe only) MCU entry this year.
On the casting side, today it's being reported that the upcoming Disney+ series She-Hulk has confirmed its Jade Giantess: Tatiana Maslany, the Emmy-winning Canadian actress best known for her character(s) in Orphan Black.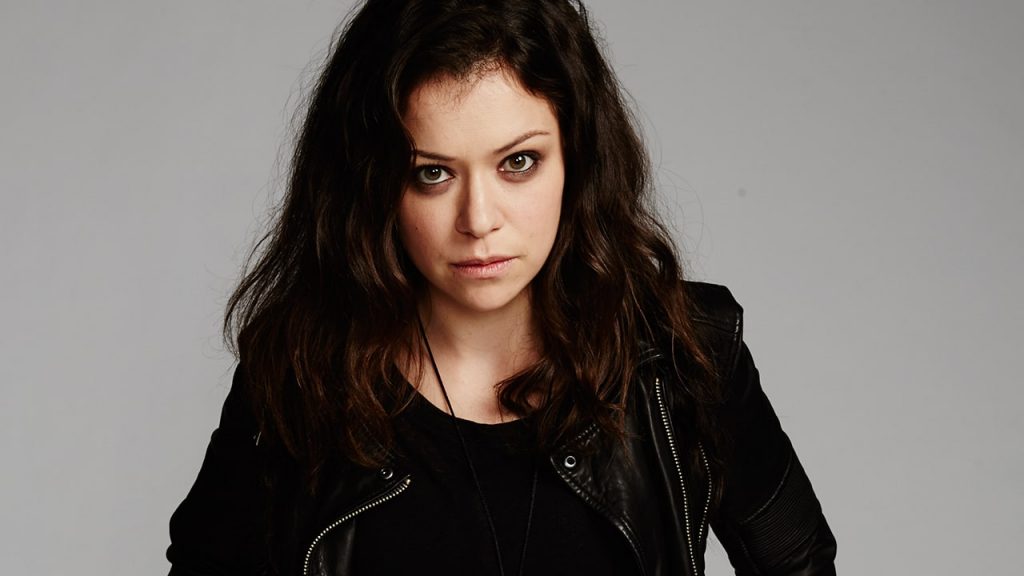 As of now, She-Hulk will debut on the streaming service sometime in 2022 – and we hope that's far enough down the line that it won't be pushed. Kat Coiro (The Mick, It's Always Sunny in Philadelphia) recently signed on to direct the pilot and several episodes, while Jessica Gao (Rick and Morty) will head up the writers room. With these ladies' comedy roots, we're hoping the show will have a humorous cutting edge like the comic series.
One of the last major Marvel characters co-created by Stan Lee (with John Buscema) in 1980, lawyer Jennifer Walters receives an emergency blood transfusion from her cousin Bruce Banner, which endows her with Hulk-like powers. If you want to learn everything you need to know about She-Hulk before her Disney+ debut, check out our in-depth article on her colorful history HERE.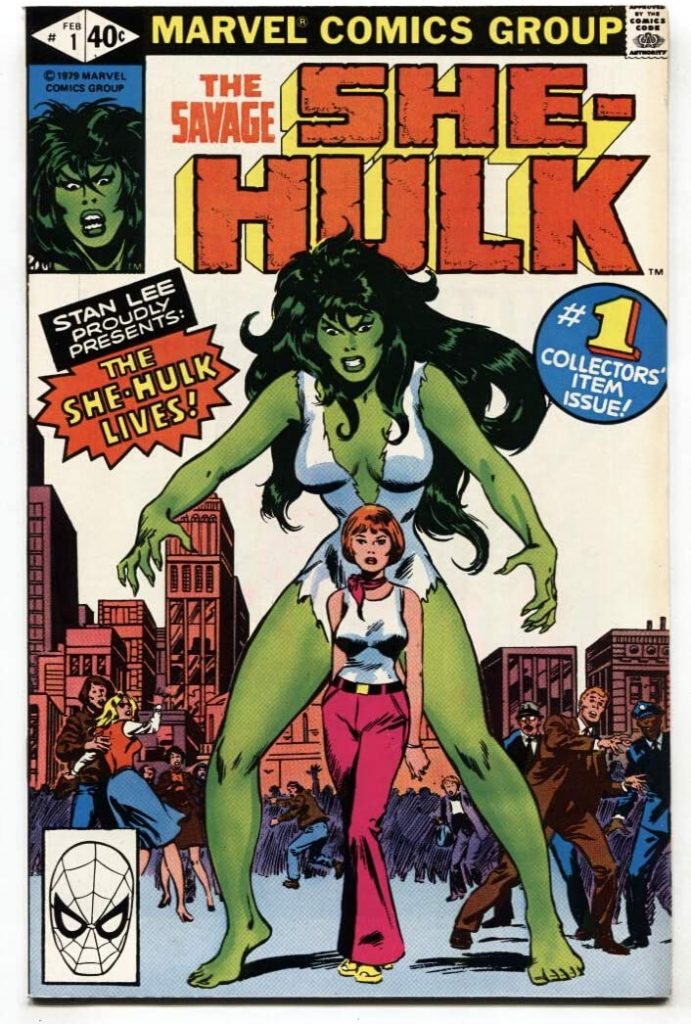 We also got more big casting news earlier this week: Jonathan Majors, the recent breakout star of The Last Black Man in San Francisco, Da 5 Bloods, and Lovecraft Country, is set to appear as a villain in the upcoming Ant-Man 3, which is scheduled to debut in 2022 as of right now. His character wasn't confirmed, but many are speculating that he'll play Kang the Conqueror, one of Stan and Jack Kirby's classic villains.
With these casting updates and reports that some Marvel productions are resuming, the start of MCU's Phase Four can't come fast enough!