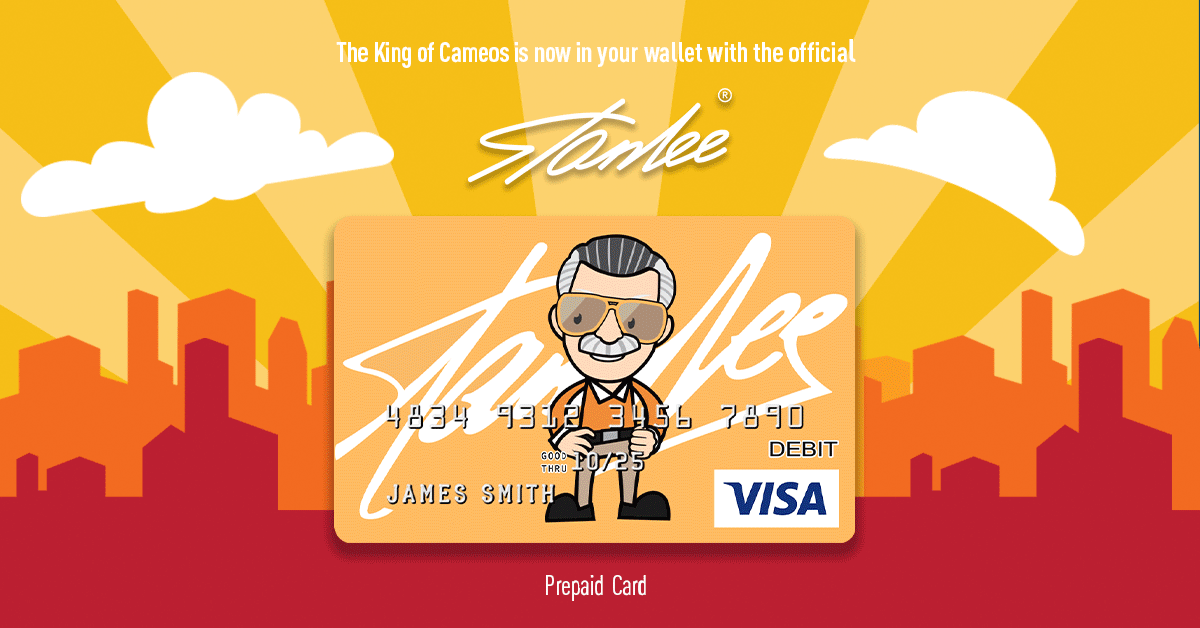 Well, the secret is technically out of the bag, but it seems like Sony is indeed developing a new movie around a Marvel character, according to Variety.
With the premiere dates of so many films pushed back, it's nice to hear some good news. Though it may be a little while until fans get to watch their favorite heroes on screen, at least we know that studios are still working hard behind the scenes to bring more of these stories to life.
Case in point: Sony. In addition to the Tom Holland Spider-Man movies, which are part of the MCU, and the standalone flicks Morbius and Venom 2, the studio continues to build their Marvel slate. But as opposed to these male-dominant films, this newest Marvel property in development is female-led, as Variety just announced yesterday that TV director S.J. Clarkson has come on board to develop Sony's first female-centric Marvel flick. Though Variety wrote that the lead female character in question is unconfirmed, they sent out a tweet that read: "Marvel's newest movie will be based on the Madame Web comic book character."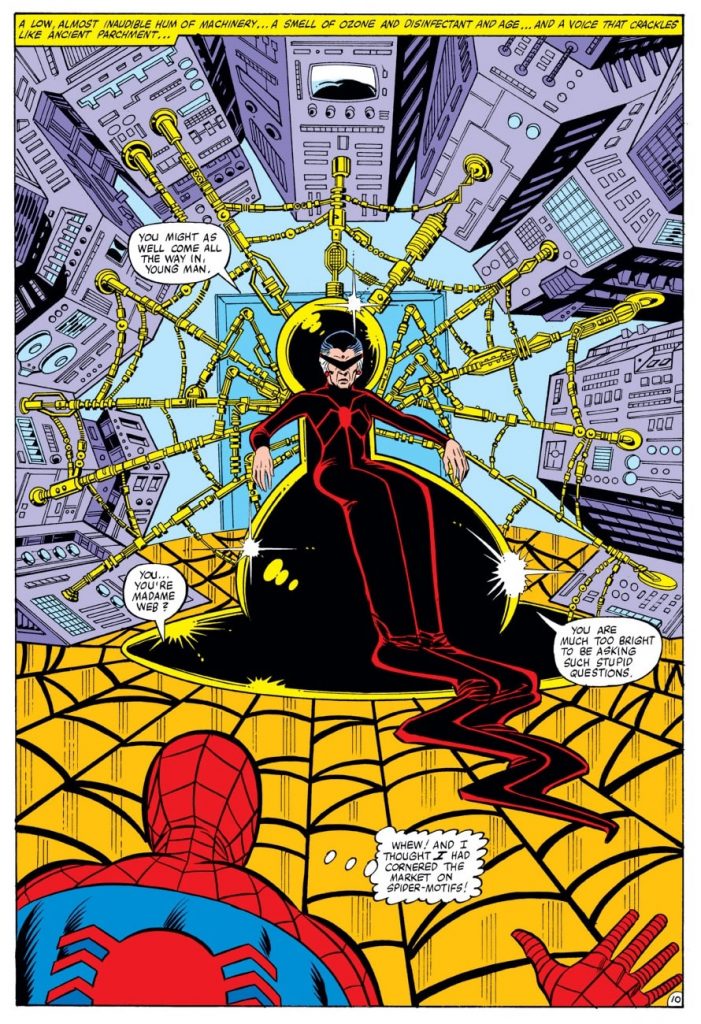 Clarkson is no stranger to the Marvel world as she's helmed episodes of Jessica Jones and The Defenders before, in addition to her work on series like Life on Mars, Heroes, and Dexter, among many others.
Fans may recall that last September Collider reported that Morbius screenwriters Matt Sazama and Burk Sharpless had been tapped to pen a Madame Web movie in the Spider-Man universe. Since their names weren't included in the Variety article, one is to assume that they are no longer on the project. Right now, Variety reported that "there is a possibility that the studio is looking for an A-list actor to join and then hire a writer to develop the film around them."
Madame Web made her first appearance in the Marvel universe back in 1980 in Amazing Spider-Man #210, created by Denny O'Neil and John Romita Jr. In the comics, she appears as an old woman with a neuromuscular disease that leads to skeletal muscle weakness, therefore confining her to a life support system that resembles a spider's web. Due to this, Madame Web is often seen helping Spider-Man solve mysteries or acting as a mentor to him and other Spider-powered heroes. Considering this limitation and her age, Variety mentioned that "sources have stressed it's possible the project could turn into something else."
As we mentioned last September, though Madame Web might not be an obvious choice to star in a big budget superhero flick, a look at her past may unveil hints of Sony's larger plans. For instance, her ability to find and recruit different Spider-heroes could clue us in to a pathway for Sony to bring together their Spider-Man characters.
Fun fact: Madame Web was a character in Spider-Man: The Animated Series from the 1990s where she was memorably voiced by none other than Stan Lee's wife, Joan Lee!