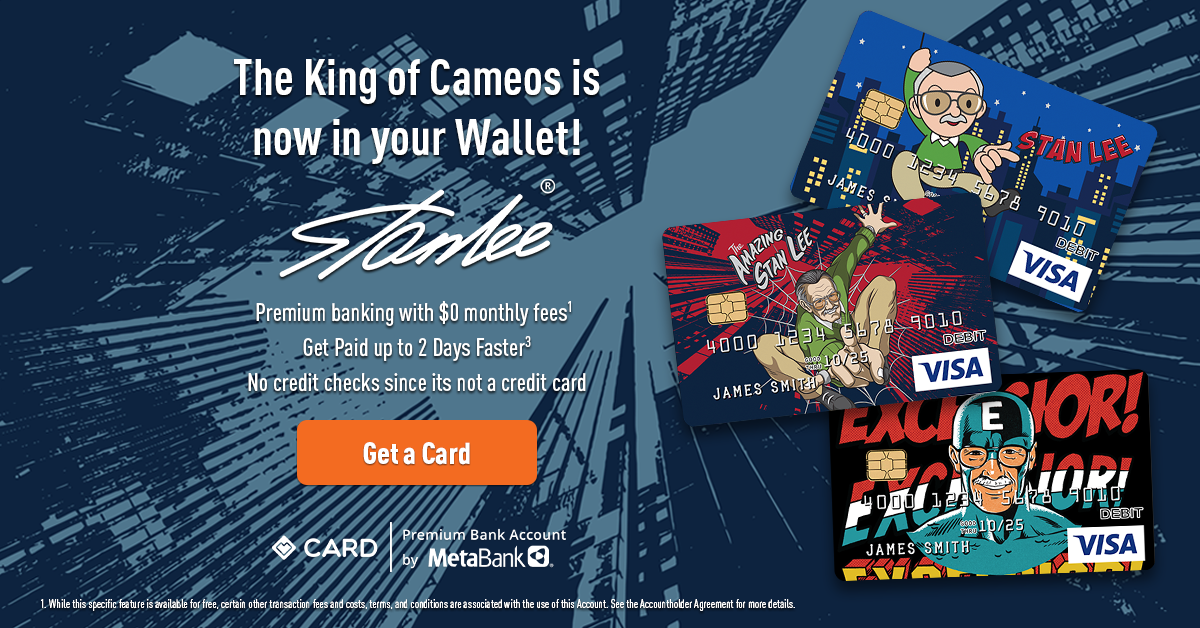 Paul Bettany said the scripts for the upcoming Disney+ show WandaVision are "bonkers," and Marvel's Kevin Feige has been very blunt about how bizarre and odd the show is slated to be. I mean, the sizzle reel shown to D23 attendees this summer, which was a mash-up of an MCU epic and a classic TV sitcom, was one thing. Then there was the D23 poster by artist Andy Park, which just confirmed the classic TV vibes.
And now there's been a new picture unveiled by Feige this past weekend during the CCXP 2019 pop culture expo in Brazil.
So far, these two sneak peeks of the show starring familiar MCU faces Bettany and Elizabeth Olsen have made it seem like there will be a strong connection between WandaVision and Tom King's series The Vision from a few years back. In that series, Vision attempts to fashion a sitcom-perfect android family, which naturally comes with problems. That atmosphere alone would set this show far apart from any other Marvel TV or movie property.
Aside from that, it's also recently been revealed that Marvel's upcoming Disney+ shows will connect to the MCU movies; in this case, we do know that Olsen will be playing a very big part in the upcoming Doctor Strange in the Multiverse of Madness. But the connection, especially for WandaVision, may be bigger than that. At the Brazil event, Feige admitted this—along with the confirmation that they'll make a "big deal" in the show about Wanda being the Scarlet Witch. He went on to say:
"What does that mean, that she is the Scarlet Witch? And that's what we play into in this show, in ways that are entirely fun, entirely funny, somewhat scary, and will have repercussions for the entire future Phase 4 of the MCU."
Repercussions for all of phase 4? We haven't even entered this next phase yet, but given what's come before, we should know not to take Feige's comments lightly…