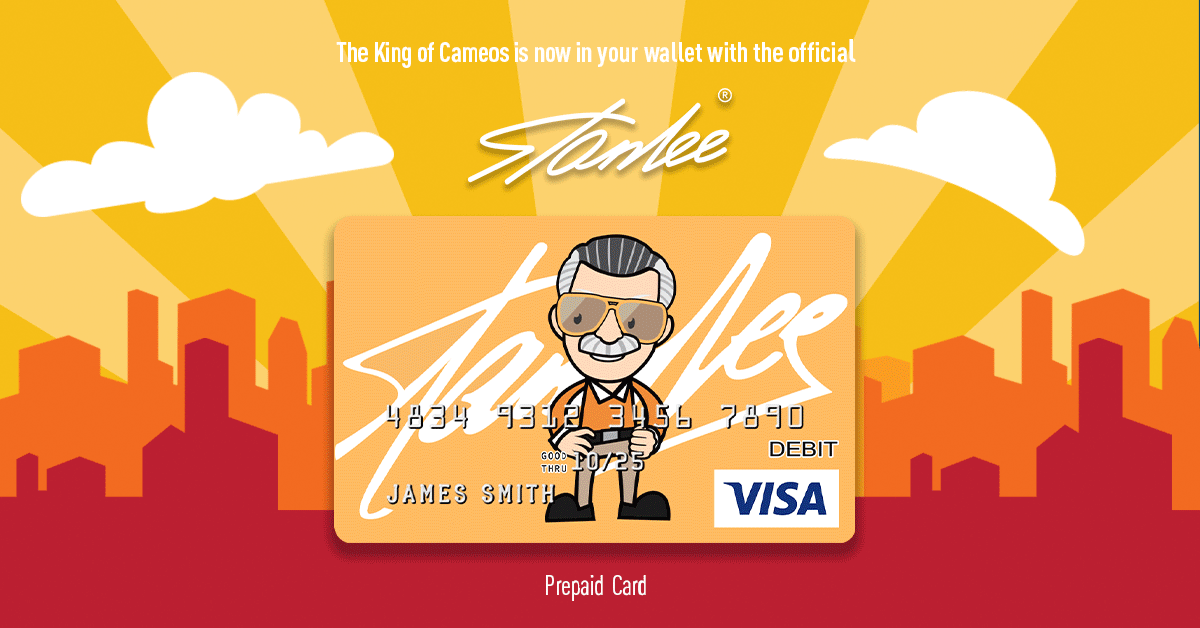 Somebody saaaave meeeeee! Smallville fans who have had the song "Save Me" by Remy Zero stuck in their heads since 2001 might get the urge to dust off their old CD collections very soon, because Tom Welling is back! More specifically, he'll be reprising his Smallville role in an Arrowverse crossover event!
For those who don't know, Smallville was a beloved television series created by Alfred Gough and Miles Millar (writers of Spider-Man 2) about a teenage Clark Kent, played by Tom Welling, growing up in the fictional town of Smallville, Kansas years before he would become Superman.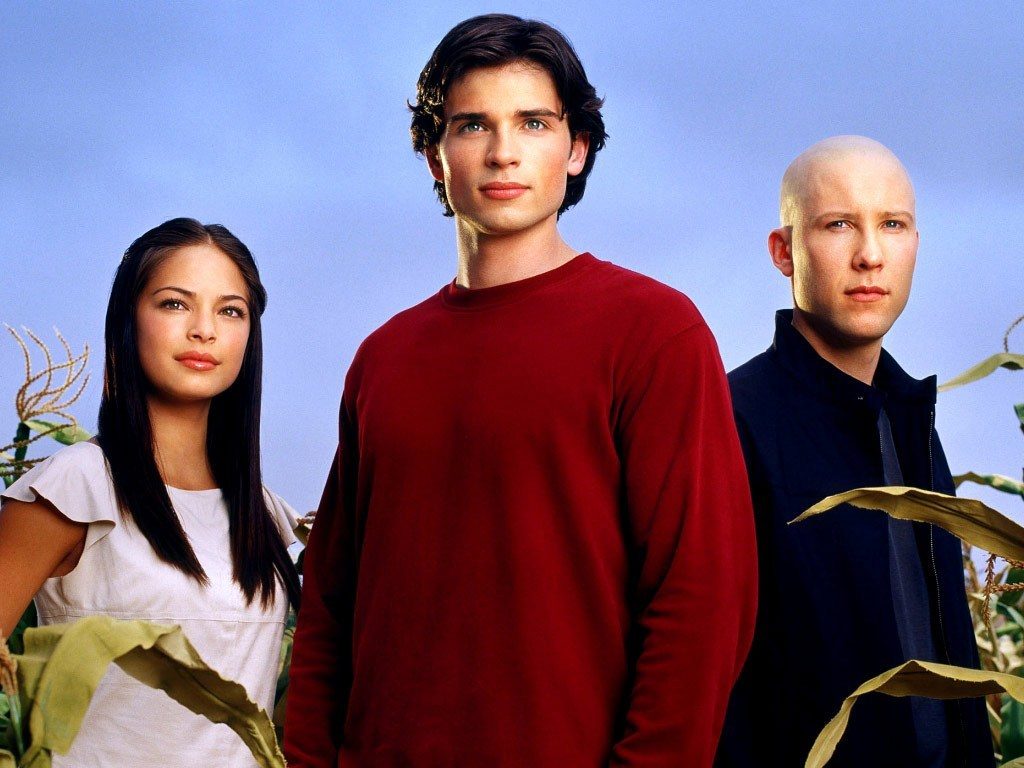 The series ran for 10 seasons from 2001 to 2011 and was wildly popular for its relatable portrayal of not-yet-a-superhero Clark Kent, his complex friendship with not-yet-a-villain Lex Luthor, and his soap opera relationships with classic supporting characters such as Lana Lang and Pete Ross. Smallville famously ended with only giving the tiniest glimpse of Tom Welling in the iconic Superman costume. Now fans will finally get the chance to see Welling as a fully formed Man of Steel.
Smallville was clearly ahead of its time back in 2001 with its small-town adolescence take on Superman. Since it left the airwaves, The CW's DC Comics' superhero TV shows have exploded in popularity over the last decade with series like Arrow, Supergirl, The Flash, Black Lightning, Legends of Tomorrow, and the upcoming Batwoman. The gaggle of shows are all coming together for a massive crossover event adaptation of "Crisis on Infinite Earths" with multiple versions of Superman set to appear. Tyler Hoechlin from the current Supergirl TV series and Brandon Routh, who portrayed big screen Supes in Superman Returns (2006), are both set to reprise their roles in the crossover.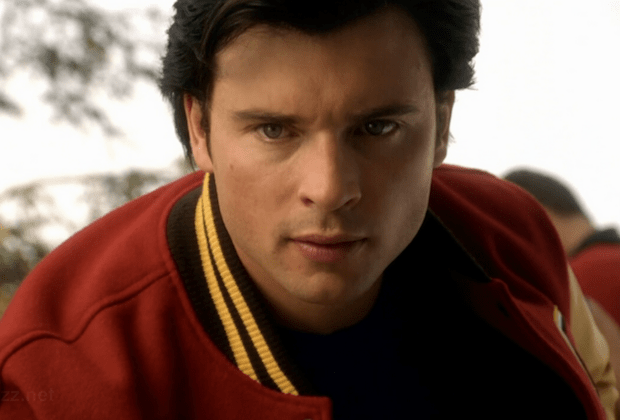 TVLine had the scoop from The CW, saying that Tom Welling will reprise his role as Kal-El/Superman in the five-part crossover event, which will "reveal what happened to Clark Kent almost ten years" after Smallville came to an end.
Arrow executive producer Marc Guggenheim said:
"For eight years, Arrow has stood on the shoulders of Smallville. Simply put, there would be no Arrow, and no Arrowverse, without it. So, when we first started talking about 'Crisis on Infinite Earths,' our first, second, and third priorities were getting Tom to reprise his iconic role as Clark Kent. To say that we're thrilled would be a Superman-sized understatement."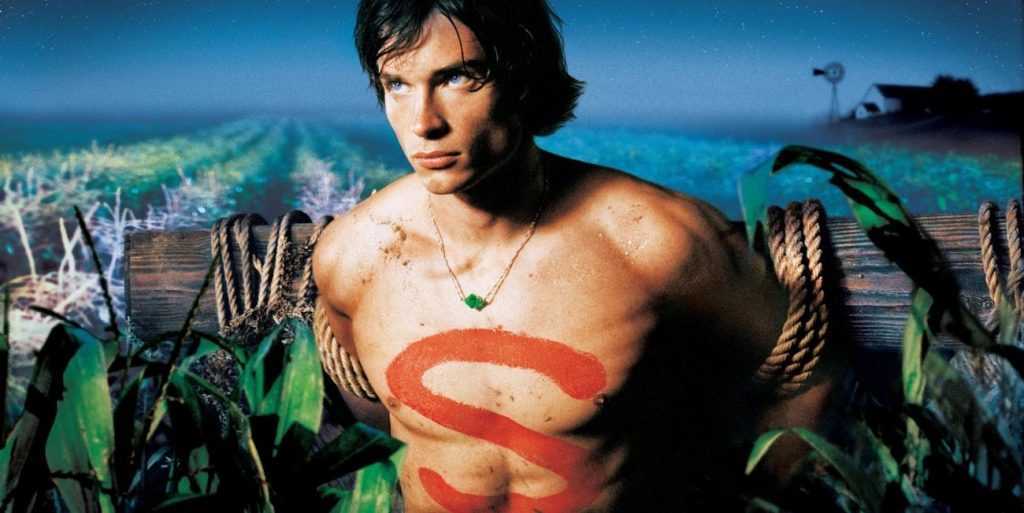 Also confirmed to be making the jump from Smallville is Erica Durance, reprising her role as the equally iconic Lois Lane. Since Lois is back, is it too much to ask for Michael Rosenbaum to return as Lex Luthor too? Can we just make this a full on Smallville reunion? "Crisis on Infinite Earths" kicks off in an episode of Supergirl on Sunday December 8th, 2019.