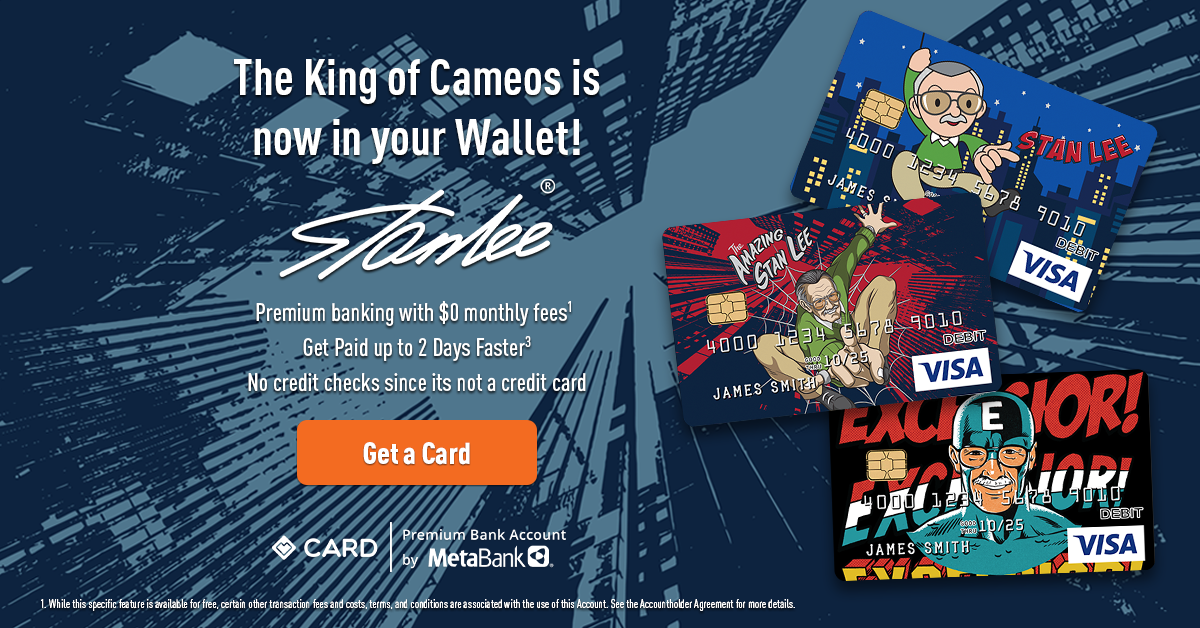 David Harbour is no stranger to big budget geek-centric entertainment. Not only does he play Sheriff Jim Hopper in the 1980s throwback supernatural Netflix series Stranger Things, but he also portrays the title character in the 2019 Hellboy reboot. The versatile actor is about to add to that very nerdy resume because he's starring in the upcoming Marvel Studios production of Black Widow! In the flick Harbour plays the Red Guardian, Russia's answer to Captain America. The movie has been delayed because of the coronavirus pandemic, but Harbour recently sat down with Entertainment Weekly to talk about the role and get us excited for the film's eventual release.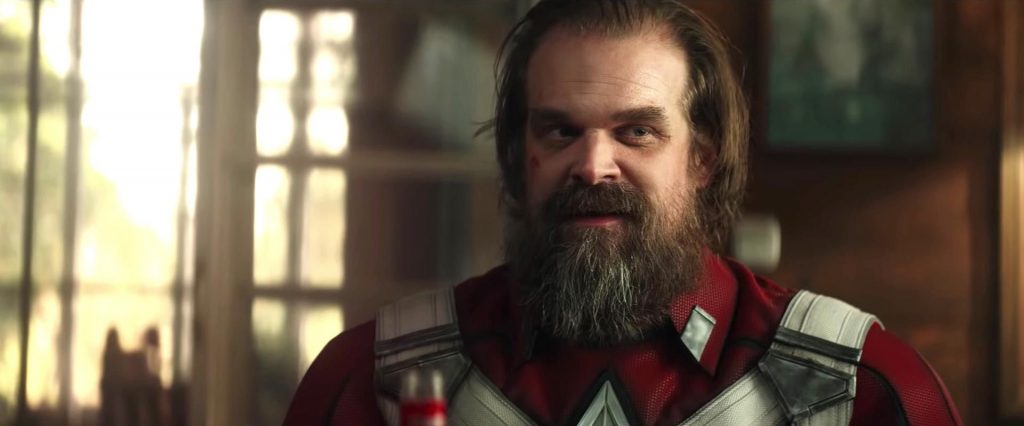 Harbour wasn't too shy when speaking about his character:
"I think I'm biased, but I think it's the best character in all of the Marvel Cinematic Universe. I mean, he is a narcissist, so it's very appropriate that I'm playing him and that I think that. But he's just got so many layers. On one level, he's your classic superhero badass character, but then when you meet him, he has this need to be liked, and he wants to be thought of as funny and a big shot — which he isn't."
The Red Guardian first appeared in The Avengers #43 from 1967. He was created by writer Roy Thomas and artist John Buscema as a Soviet super soldier to counter the United States' own Captain America. In the comicbooks he was originally the husband of Black Widow before she defected to the United States.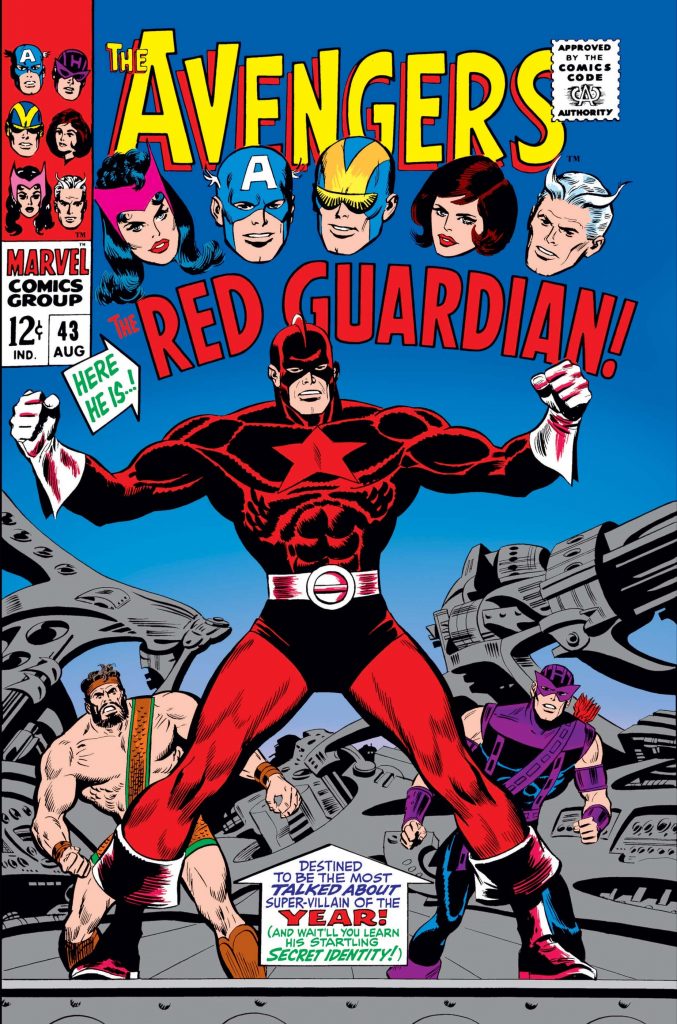 However, the movie seems to be going a different direction by having the Red Guardian play a retired and out of shape superhero and father figure to Black Widow.
Speaking more about getting a chance to play a role in the ever-expanding Marvel Cinematic Universe, Harbour said: "Had they offered me a crappy part in a mediocre movie, I probably would've taken that too. But the fact of the matter is the script was really damn good, and the part is extraordinary."
As we all know by now, Black Widow's release date is currently up in the air. We don't know whether Disney will hold off for a theatrical release or drop it on streaming like other studios have been doing with their delayed films. Until then, we can totally enjoy the little teases that the cast and crew of Black Widow continue to brighten our days with.