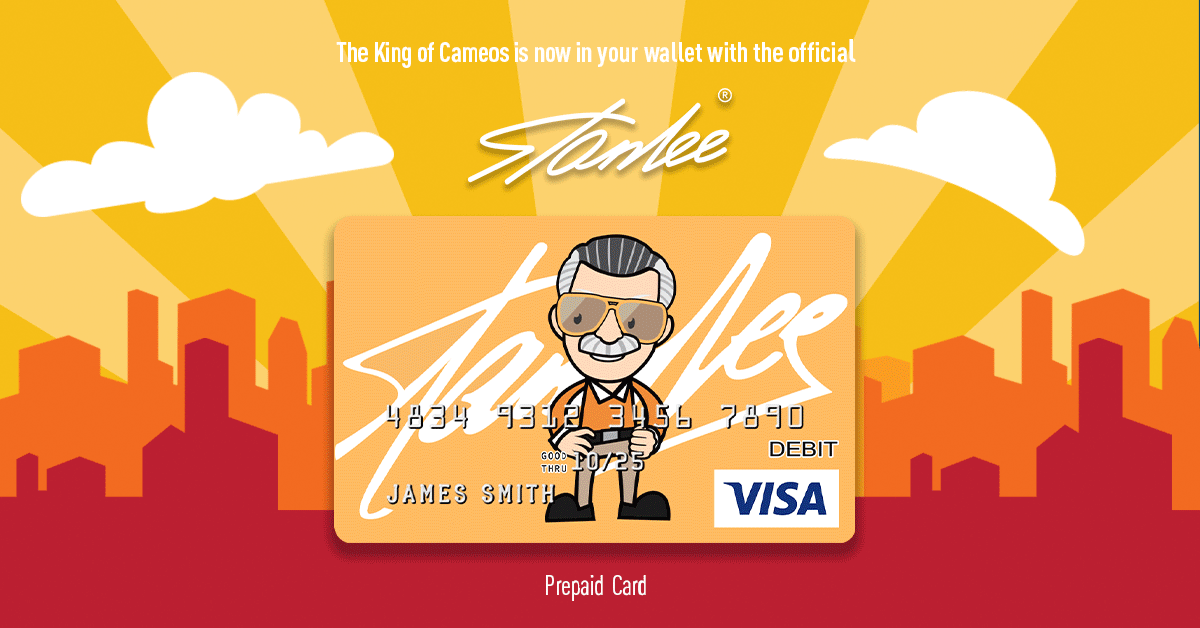 No, it wasn't any of the three titles shared by cast members yesterday – it's Spider-Man: No Way Home!
Less than 24 hours ago, Tom Holland, Jacob Batalon, and Zendaya all posted behind the scenes stills on their Instagram accounts and 'revealed' the new Spider-Man title. When the three names ended up being different, commotion (and excitement!) obviously commenced among fans. Keeping in line with the 'home' theme of the previous movies, the three titles disclosed by the cast members yesterday were Spider-Man: Phone Home, Spider-Man: Home Wrecker, and Spider-Man: Home Slice. Reference to E.T. aside, these labels sounded, well, suspicious – and fun! A little too fun, though. (Of course, these weren't that far off from the real name, which continues the 'home' streak.) Heck, even Boss Logic got into the game!
Turns out, that was all a marketing ploy to stimulate conversation and extra buzz around the movie to set up for the real reveal today. Quite an ingenious idea, if you ask us! No Way Home also plays into the idea of a shared multiverse, which Spider-Man: Far From Home hinted at.
Of course, we have precious little plot info, but in addition to the title, what we do know about the third Tom Holland standalone Spidey movie is that we'll be seeing many familiar faces. For one, it's been confirmed that this next flick will bring back villains from the first two Spider-Man franchises, Doc Ock (Alfred Molina) from Spider-Man 2 and Electro (Jamie Foxx) from The Amazing Spider-Man 2. We'll also see Doctor Strange take over a mentor role in Peter Parker's life, as well. And who knows – we could see past Peter Parkers (Andrew Garfield, Tobey Maguire) show up, too!
With new behind the scenes photos and a confirmed title, we're more excited than ever for Spider-Man: No Way Home! Who else is looking forward to seeing this movie in theaters in less than 10 months?