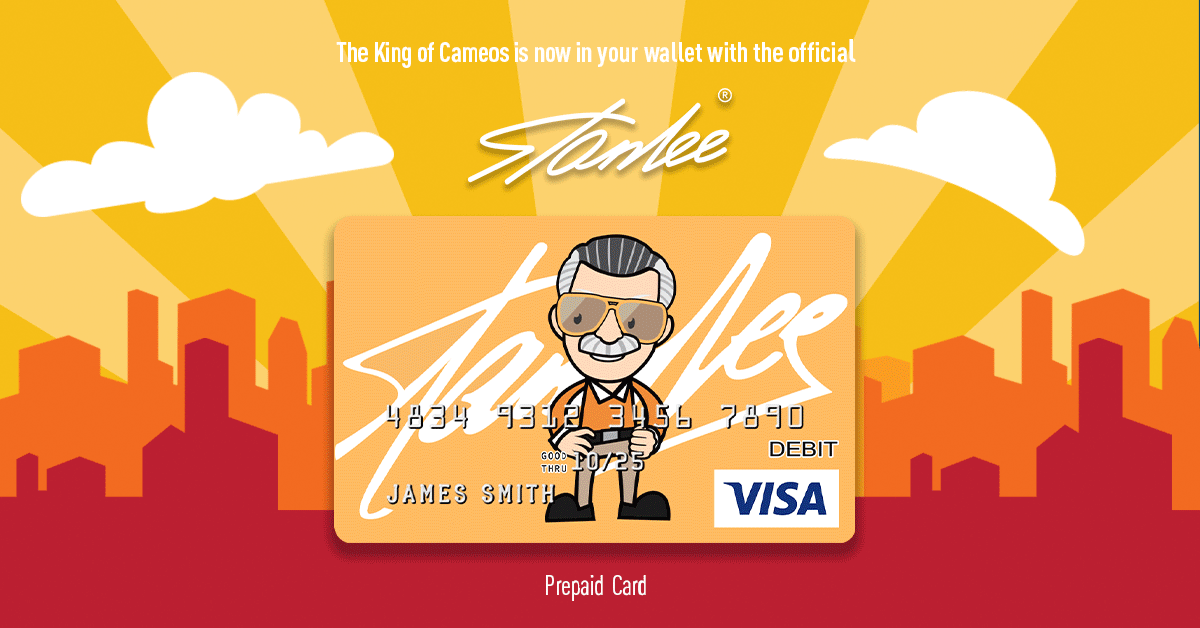 Tis the season for Spider-Man news! This morning, fans found out that Alfred Molina will appear in Tom Holland's third Spider-Man outing as Doctor Octopus. But that's not all! Collider reports that we'll also see past Peter Parkers, too! Andrew Garfield is slated to return, while Tobey Maguire is in discussions to do the same. Not to mention, we may get to see their counterparts, Emma Stone and Kirsten Dunst, back on the big screen, as well!
Though we aren't getting any new Marvel movies or shows this year, fans have been blessed with these recent casting updates on the Spidey front. The first big piece of news we received was a few weeks ago, when word broke that Jamie Foxx was set to return as Electro in the next Spider-Man movie, the villain he played in Andrew Garfield-led flicks. The Doctor Octopus news – and the potential Maguire and Dunst appearances – brings us back to the very first Sony trilogy.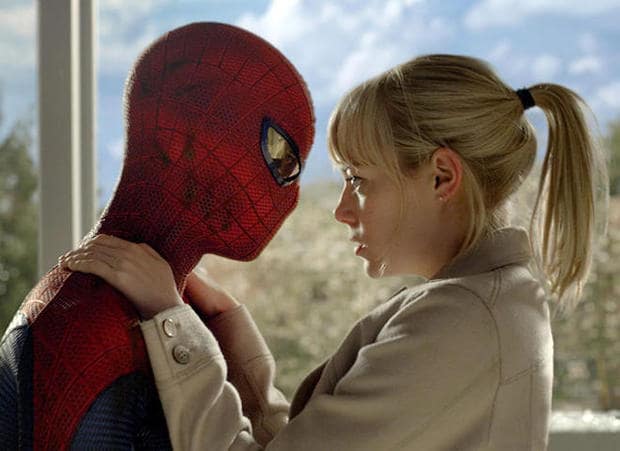 We assume this won't be the last of the familiar faces who are slated to return in Spidey's latest stand-alone adventure, as the movie won't be out for more than a year. With heroes and villains from both of the web head's previous franchises represented, it seems more and more likely that Marvel, Sony and director Jon Watts are aiming for a live-action Spider-Verse. Who else might make an appearance? Is there room for any more villains? Only time will tell!
Per The GWW, Molina was spotted on set of the new movie, confirming his participation just a few weeks ago. Production on Spider-Man 3 is underway in Atlanta now. No sign yet of the other characters on set, but if we get any news, we'll certainly let you know!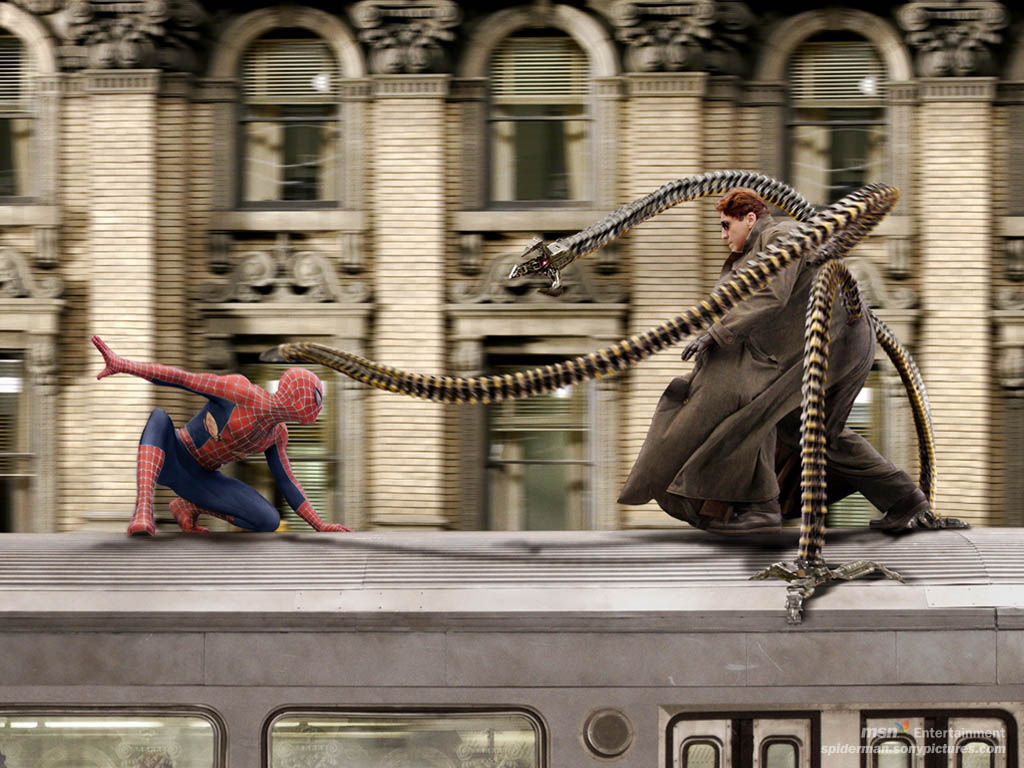 The unnamed third Spidey flick is set to debut December 17, 2021. As long as that release date doesn't move, that means we only have about a year to go to see these blasts from the pasts on screen again.