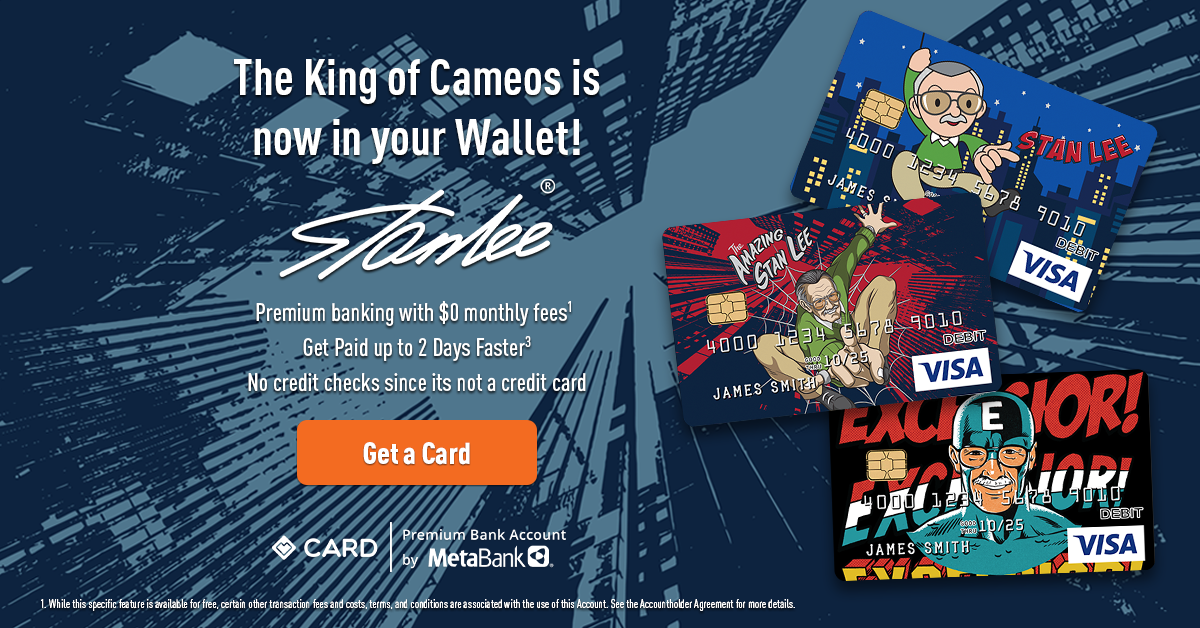 The trailer for Venom: Let There be Carnage debuted today, complete with a Stan Lee tribute. Didn't catch it the first time around? Don't worry, we didn't either.
Check the full trailer out below, and get ready to press the pause button around 0:49:
Did you spot it? Stan's face is featured on several magazines on the right side of the frame. Eddie Brock/Venom (Tom Hardy) even uses his tentacle to tidy the rack up! How nice of him.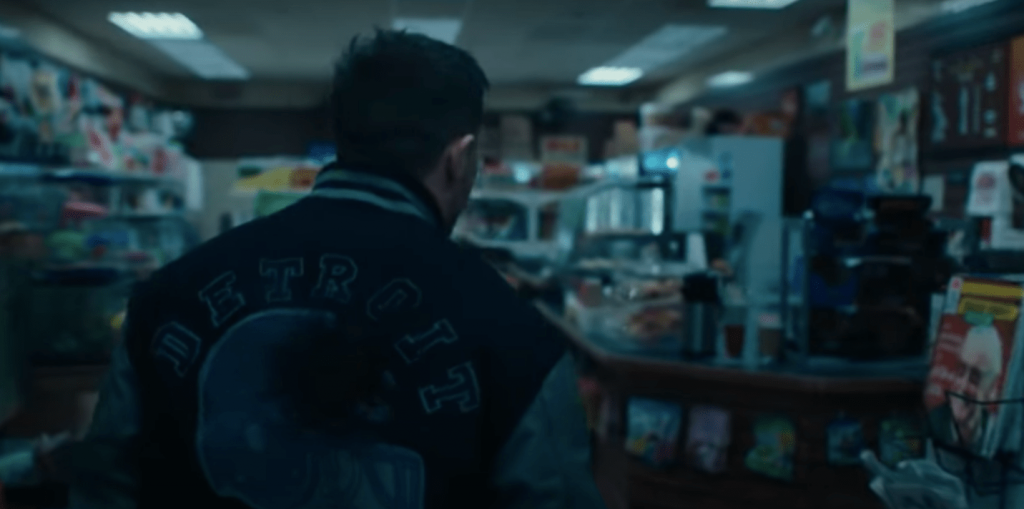 The first Venom movie came out in October 2018 in the US, right before Stan's passing. So, his role in that film, in which he bestows Eddie some romantic advice, turned out to be one of the final Marvel movies fans saw Stan in. (He had already recorded cameos for 2018's Spider-Man: Into the Spider-Verse and 2019's Captain Marvel and Avengers: Endgame, which were all released after his passing. Spider-Man: Far from Home [2019] did not feature a Stan cameo.)
Stan didn't create Venom, but it's a touching nod to his legacy that he was included in the trailer. In fact, before Todd McFarlane and David Michelinie brought the fan-favorite character to life in the comicbooks, the idea for Venom emanated from Marvel fan Randy Schueller, who entered a contest seeking new character ideas and designs. Obviously, he was on to something, as Marvel editor-in-chief Jim Shooter purchased his idea for $220!
As you know, we love a good Stan Lee cameo or Easter egg. We also love seeing studios and fans alike continuing to celebrate Stan The Man's legacy! Does this mean there will be another Stan tribute or two to look for in the movie? We don't know, but we're eager to find out. And we only have to wait until September 24 to do so!