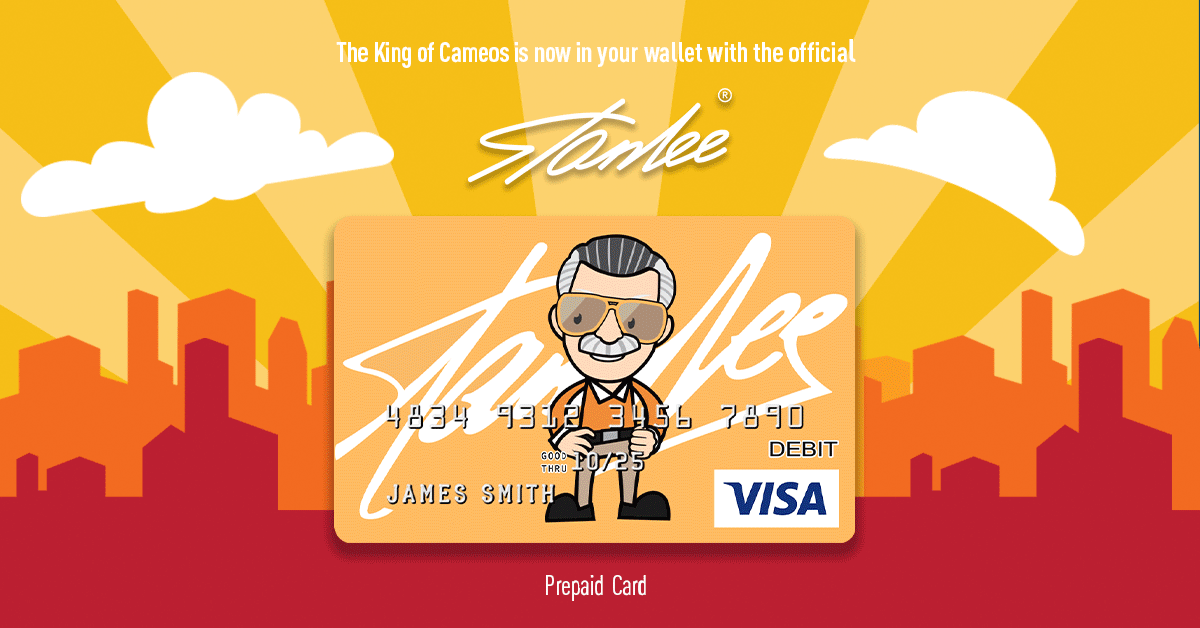 It's the beginning of the end, everybody! It's been only a week since Captain Marvel flew into theaters, and the opening week numbers are on par with many of its MCU predecessors. This means that there are a lot of people out there who are eager to see the newest, most powerful face in the MCU, who will hopefully take down Thanos with the remaining Avengers. The excitement train is blasting full speed ahead now, and after months and months of radio silence, we are pretty close to the grandest finale yet. With that, fans were treated to the second full trailer for Avengers: Endgame earlier today!
In addition to some never-before-seen footage (which we will not spoil but rather allow you to see for yourself), there are a few brief flashbacks to some of the most memorable moments from the last 10 years. This movie will come full circle for the "Original Six" Avengers, so what better way to pull on the audiences' heart strings than showing us where they all began, right?
Ultimately, the trailer confirms the survivors of the Infinity Gauntlet snap, along with some other familiar faces that we missed in Infinity War. They seem to have a big plan, and we only have to wait a few more weeks to see exactly what it is!

Along with the new trailer, the very first cast poster for Endgame also dropped. In true MCU fashion, this epic poster shows the remaining cast members staring off into the distance, yet another new hairdo for Black Widow, and a great color scheme that mixes the flames of battle with the purple tones of space and red tones of iconic props from the last 21 films like Captain America's shield, Tony Stark's Iron Man suit, and Carol Danvers' Captain Marvel suit. Fans can also spot the thorn in the MCU's side, Thanos, along with some specs of dust all over the poster…
Check out the new image below!
We are almost at the end, and it looks like Marvel Studios is gearing up for another great cinematic event. The anticipation continues! Avengers: Endgame comes to theaters on April, 26, 2019.