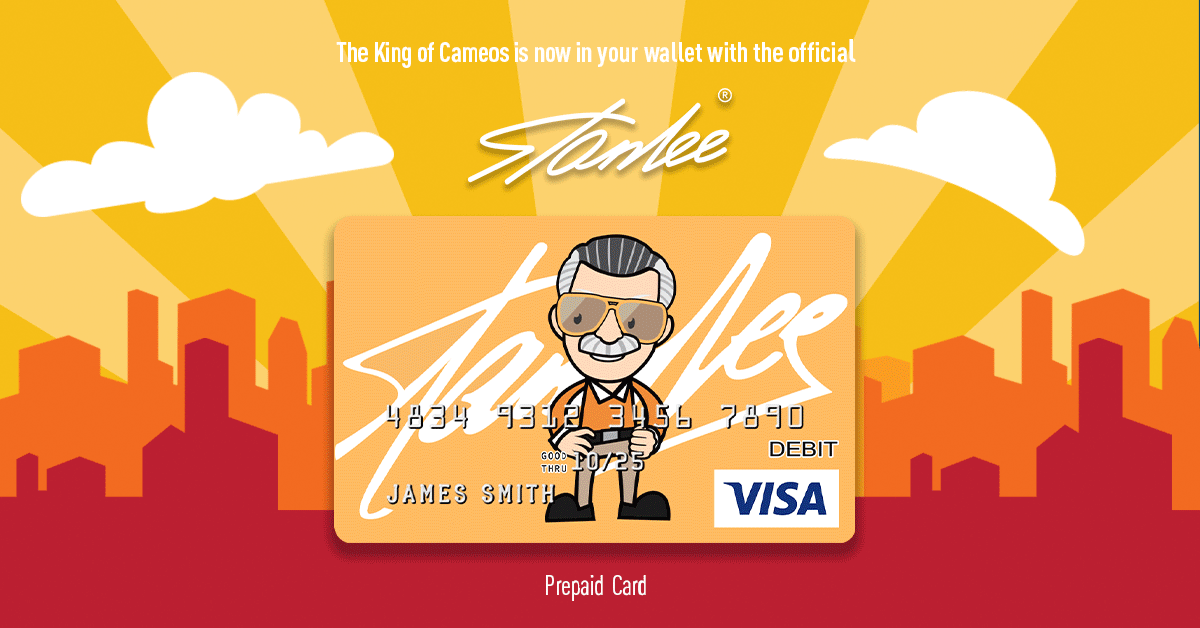 In case you didn't notice, a lot of news came out of Disney's D23 Expo this past weekend, including a TON of Marvel info.
On the movie side, we finally got the release date for Black Panther II (even if we do have to wait almost three years), Eternals casting updates (hello, Jon Snow!), and more.
But first things first. Phase 4 of the MCU kicks off with Black Widow, and we've got less than one year to go for that! Fans in the audience at D23 were not only treated to a set video from stars Scarlett Johansson, David Harbour, and Florence Pugh (the film is shooting now, which is probably why they were unable to attend in person), but they also got to watch a brand new trailer! Sadly, that was for the eyes of those D23 attendees only, but we're sure it will show up online at some point.
Aside from the videos, a new poster by artist Andy Park was unveiled. Check that out below:
Speaking of Park, he also designed a new image for the series WandaVision, one of the many new Marvel series coming to Disney+. Those at the Disney+ panel at D23 saw a sizzle reel for the show, which Marvel Studios President Kevin Feige described as half MCU epic and half TV comedy sitcom. New cast members were also added to the show's growing roster, including Kat Dennings (popping up as Darcy the intern from the Thor films), Randall Park (playing Agent Jimmy Woo from Ant-Man and the Wasp), and Kathryn Hahn (the MCU newcomer will appear as a nosy neighbor). While we have some time to wait for the show to debut, check out Park's art below!
Who else can't wait for all this Marvel content? We can't!