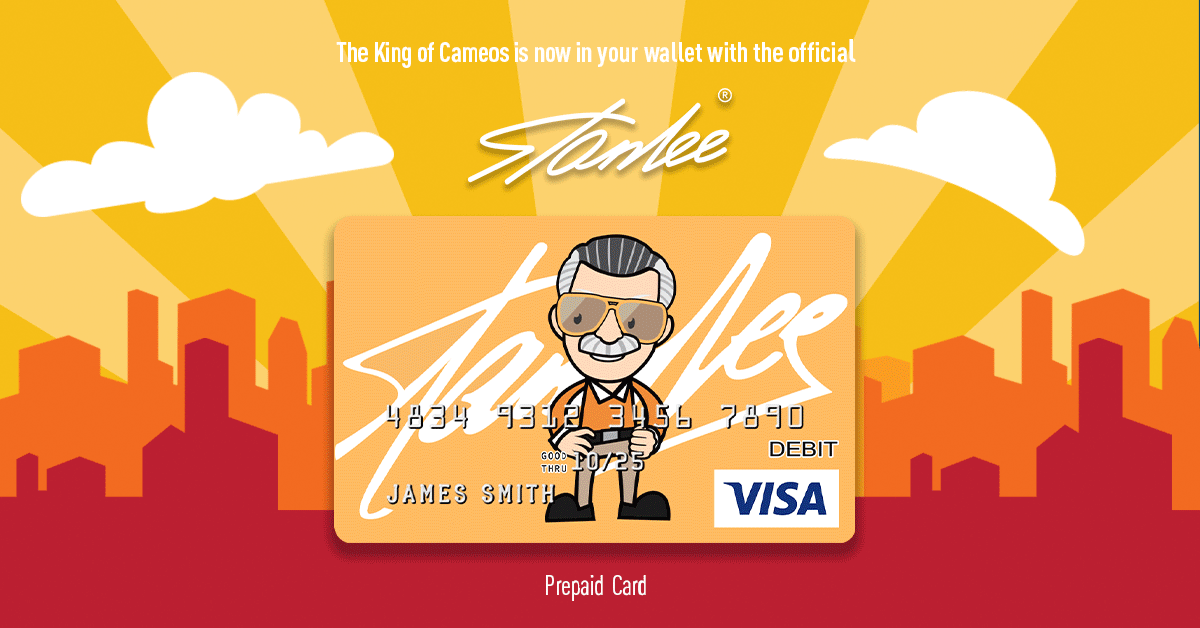 Marvel fans have received a lot of updates from the MCU this week and last (like the first WandaVision trailer, lead castings for She-Hulk and Ms. Marvel), but perhaps none of it is as shocking – or completely unexpected – as the news that Jamie Foxx is returning to the Spider-Man universe as Electro!
The Hollywood Reporter broke the news today that Foxx was in final discussions to appear as the Spider-Man villain in the third Spidey movie starring Tom Holland. Foxx last played Electro in 2014's The Amazing Spider-Man 2, which marked Andrew Garfield's second and final appearance as the wall crawler.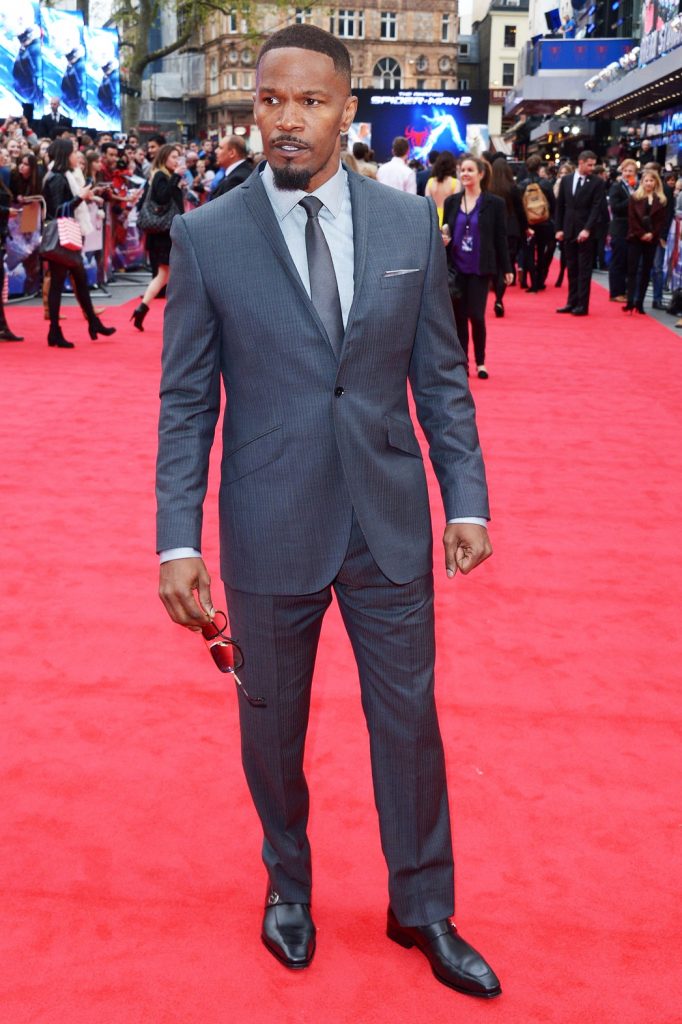 Stan Lee and Steve Ditko co-created Electro back in February 1964. The classic Spidey adversary (and one of the founding members of the Sinister Six) first appeared in The Amazing Spider-Man #9 as a former electrical engineer who was struck by lightning while on the job. The accident endowed him with the ability to manipulate electricity, and he decided to use those powers for evil instead of good.
One of the interesting points about this news is that the Garfield Spidey movies weren't in the MCU; only the newest Holland series of films are part of that universe, which came about as the result of an epic deal between Sony and Marvel Studios to basically share Spider-Man, allowing him to appear in Marvel Studios movies like Captain America: Civil War and the last two Avengers movies as well as his standalone films at Sony (also with Marvel involvement).  
As many fans have noted, Electro isn't the first Spidey character to make the jump between series. Fan favorite J. Jonah Jameson, played by J.K. Simmons, co-starred in the original Tobey Maguire Spider-Man trilogy and popped up again last year in Spider-Man: Far From Home. So, what does Foxx's appearance mean in the grand scheme of the MCU? It could mean many things, but we probably won't know until the first Phase 4 MCU movies start being released and we get closer to this film's premiere.
Right now, the third Spider-Man movie starring Holland is slated to debut on December 17, 2021. However, since so many Marvel movies have already been pushed back, Sony's slate may be affected too (this movie has already been moved back a month!), so we'll have to see where the chips fall once the industry fully gets back on its feet.