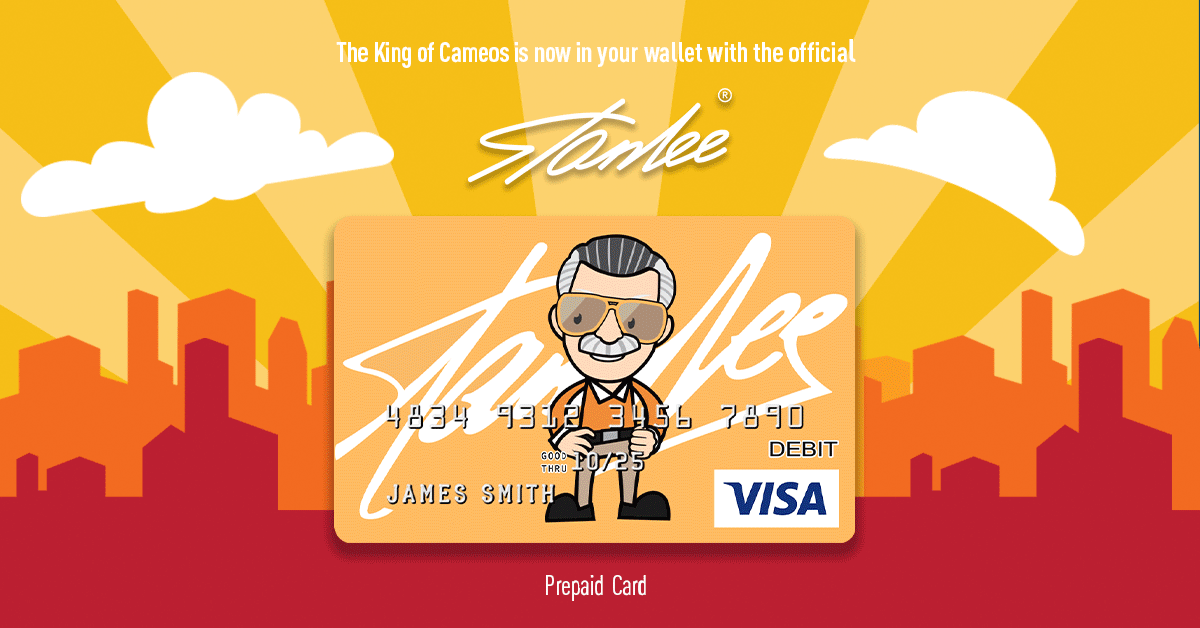 We may not get to see any Marvel movies on the big screen this year, but we've got some exciting casting news on the Spider-Man 3 front!
Just last week fans found out that Jamie Foxx would be back in the third Tom Holland-led Spidey standalone flick as Electro. This news was shocking, to say the least, because Electro last appeared in 2014's The Amazing Spider-Man, Andrew Garfield's final appearance as the web head. Besides the difference in lead actors (and everything else!), Garfield and Holland's Spider-Man movies also transpire in different universes, as the most recent standalone flicks exist within the MCU.
Now it seems like Spidey will be around another familiar face in his next outing, this one a good guy from the MCU – Doctor Strange (Benedict Cumberbatch)! The Hollywood Reporter broke the news today that the Sorcerer Supreme would take on the "mentor role" to young Peter Parker in similar ways to Iron Man (Robert Downey Jr.) in Spider-Man: Homecoming and Nick Fury (Samuel L. Jackson) in Spider-Man: Far From Home.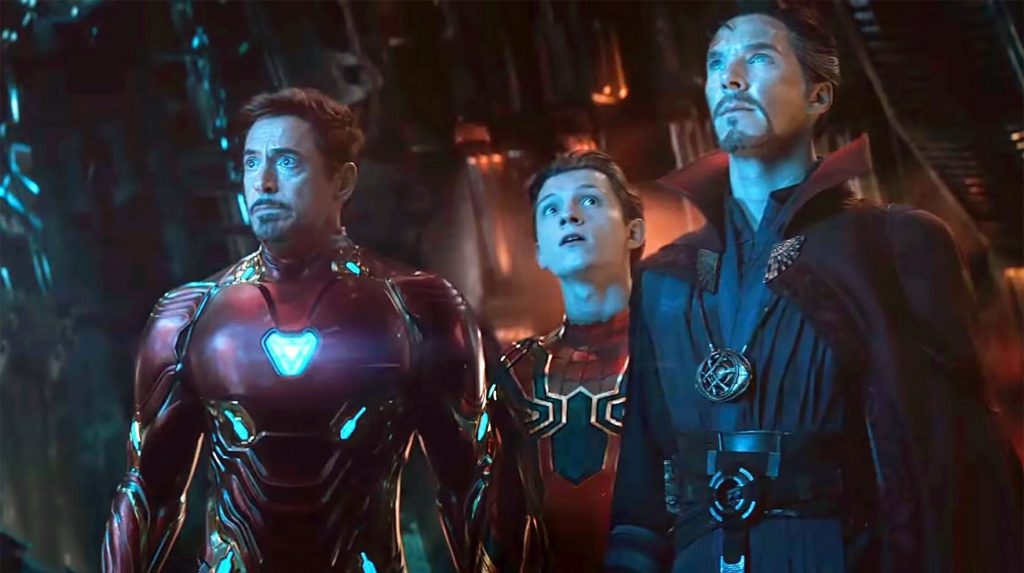 Some have already made another interesting observation about this creative move given the recent announcement of Electro's return. Doctor Strange's upcoming movie, Doctor Strange and the Multiverse of Madness, which will be directed by the original Spider-Man trilogy helmer Sam Raimi, will feature alternate universes as the title suggests, and many fans speculate that the multiverse will play a part in Spider-Man 3. It certainly seems like Sony and Marvel are up to something big – could it be a crossover "spider-verse" storyline? Perhaps! Only time will tell.
The third Spider-Man movie starring Holland has already been delayed until December 17, 2021, and though production should be starting soon, who's to say if the film will be pushed back again. That said, we're sure whatever Sony and Marvel have up their sleeves for Holland's third solo outing will be worth the wait – whenever we're able to see it!