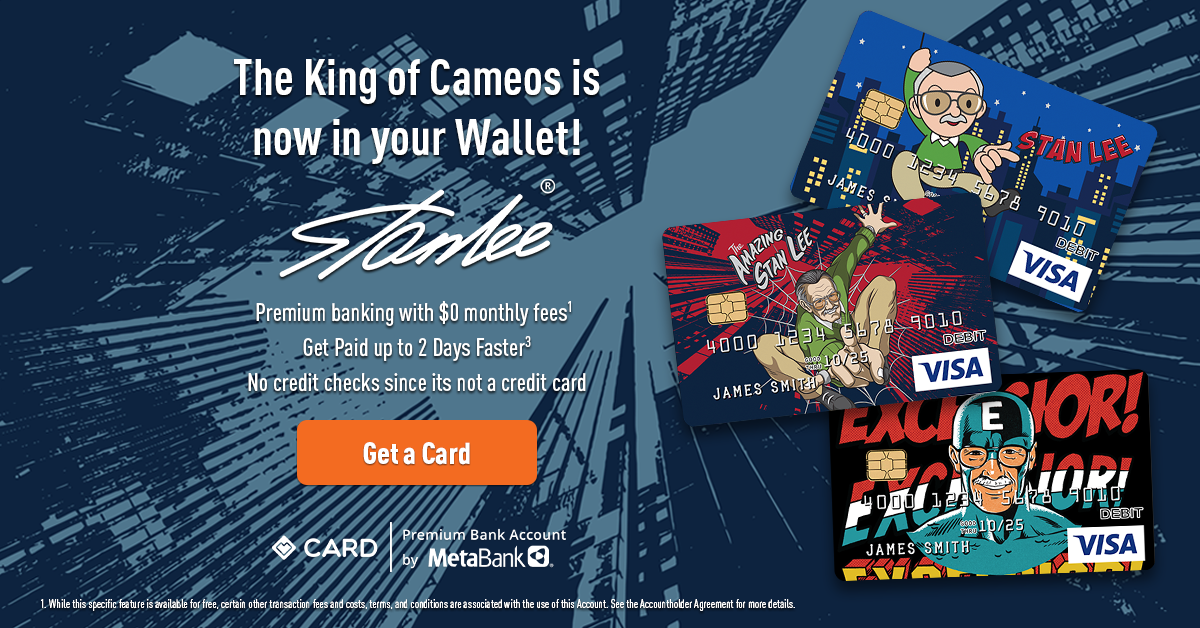 Matt Damon and Luke Hemsworth have been spotted on the Australian set of Marvel's upcoming Thor: Love and Thunder. The snapshots revealed their roles – and they aren't a surprise.
Damon and Hemsworth donned what seemed to be the same garb they did in Thor: Ragnarok. This confirms their involvement in the same capacity as the previous Thor standalone flick, playing actors on Asgard impersonating Loki and Thor, respectively. While it would have been fun to see them in two new roles, their cameos in Ragnarok were a riot, and we look forward to seeing what the actors cook up this time around! As far as the full theater troupe from Ragnarok coming back, it's also been confirmed that San Neill will once again appear as the play version of Odin.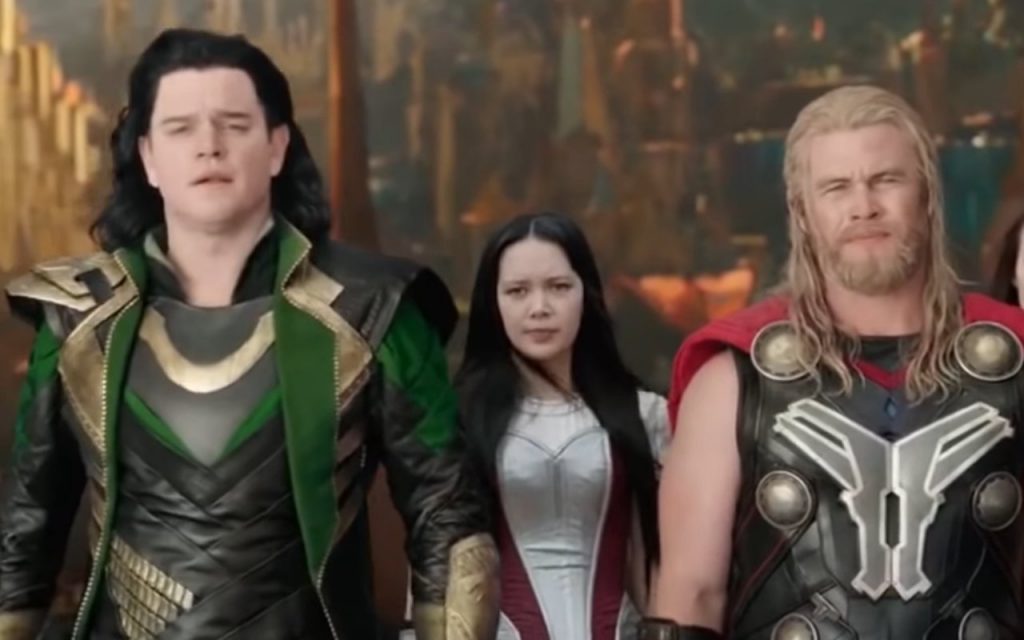 While that announcement may not be a surprise, another face captured in set photos is: Melissa McCarthy! The images show McCarthy wearing Hela garb, which makes sense. Knowing the actress' comedic prowess, we can't wait to see what she does with the stage version of Cate Blanchett's villain! McCarthy's husband and frequent collaborator Ben Falcone was also captured on camera on the MCU set, but it's not known if and/or how he'll pop up in the movie.
Ironically, McCarthy and Falcon were already in Australia, as McCarthy just wrapped up shooting the upcoming series Nine Perfect Strangers. That makes for great timing, doesn't it? We aren't sure if this was a cameo set up a long time ago or if it came about from the couple's recent humorous 'audition' tape they filmed back in December. Either way, we are here for it! And we look forward to seeing the fruits of all these actors' labor when Thor: Love and Thunder hits theaters in February 2022!