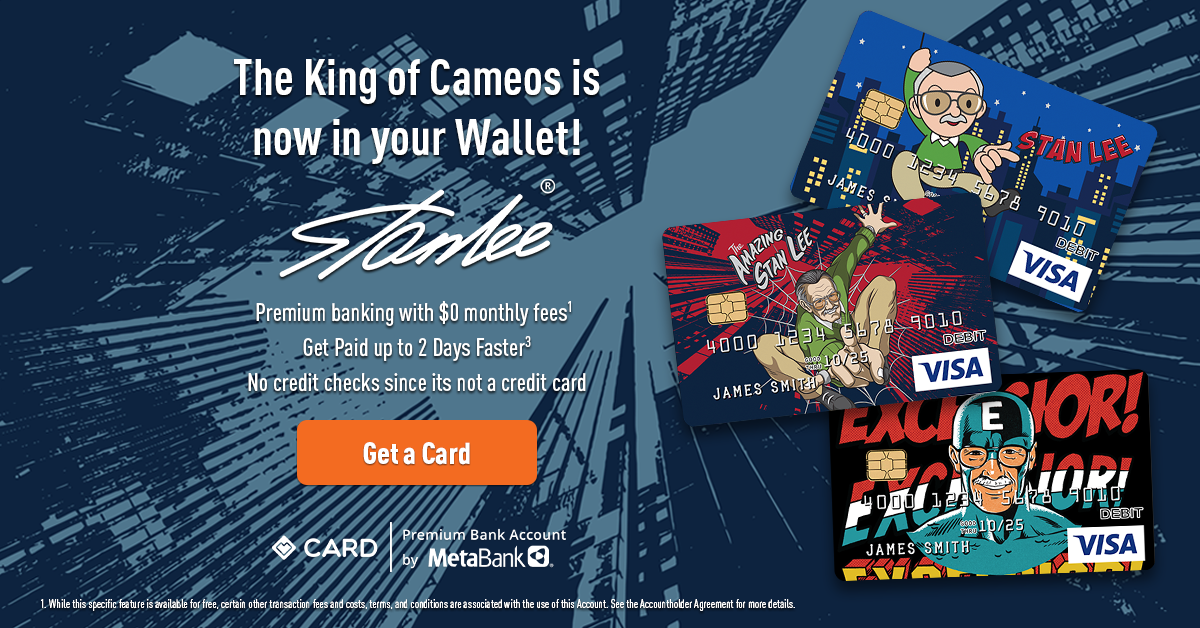 Marvel and ABC have had a pretty successful partnership over the last decade. The hour-long drama Marvel's Agents of S.H.I.E.L.D. has lasted for a whopping seven seasons. They also had the mid-season break mini-series Marvel's Agent Carter, Marvel's Inhumans, and who could forget the recent Celebrating Marvel's Stan Lee TV special! In light of Marvel Television's consolidation into Marvel Studios proper, it seems ABC is looking to develop a new superhero TV series under the guidance of Kevin Feige himself.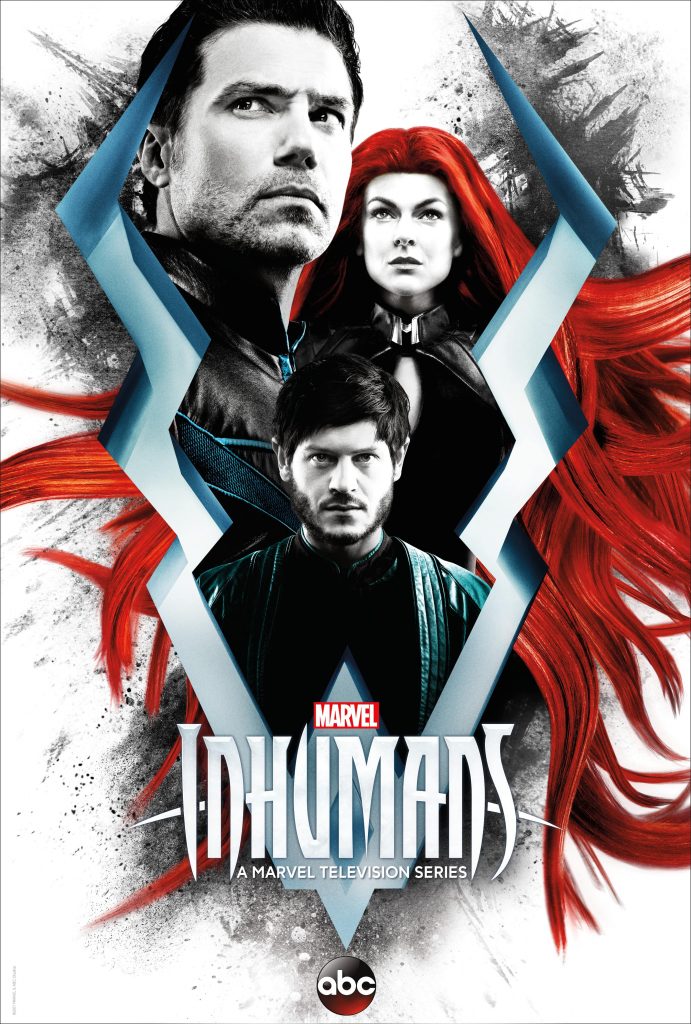 According to Deadline, ABC is angling to get into friendly negotiations with Feige to bring a full-fledged superhero series to the Disney-owned broadcast network. At the recent Winter TCA Press Tour, ABC Entertainment president Karey Burke said that she is looking forward to working with the Marvel Studios head and figure out which characters would be a good fit for network television.
"We love our partners at Marvel and we're sad to see [Marvel's Agents of S.H.I.E.L.D] go, it's been a big part of our history. We're looking forward to working with Kevin Feige and we're at the very beginning of conversations with him now about what a Marvel and ABC show might look like. Right now, Marvel's focus has been on Disney+, as it should be."
As Burke points out, Marvel Studios has been heavily focused on developing and producing a number of streaming shows for Disney+ starring Marvel's stable of A-list Hollywood actors that connect directly to the Marvel Cinematic Universe. Shows like The Falcon and the Winter Soldier, WandaVision, Loki, What If…?, Hawkeye, She-Hulk, Ms. Marvel, and Moon Knight are all in various stages of production. So, giving a little love to network television, which already had a few successful Marvel series, seems to have been on the backburner, until now.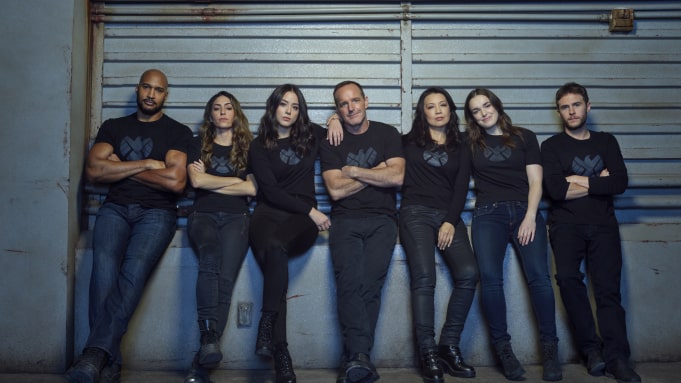 With Marvel's Agents of S.H.I.E.L.D. set to finish out its seventh season this year, ABC had been quietly developing a new series to take its spot before the Marvel Television/Studios shakeup changed things. In September 2018, ABC and Marvel were in talks with writer Allan Heinberg, creator of Young Avengers, to create a show starring female Marvel characters. No word on whether that project is still a possibility.
What Marvel characters do you think would be a good fit for an ABC television series?