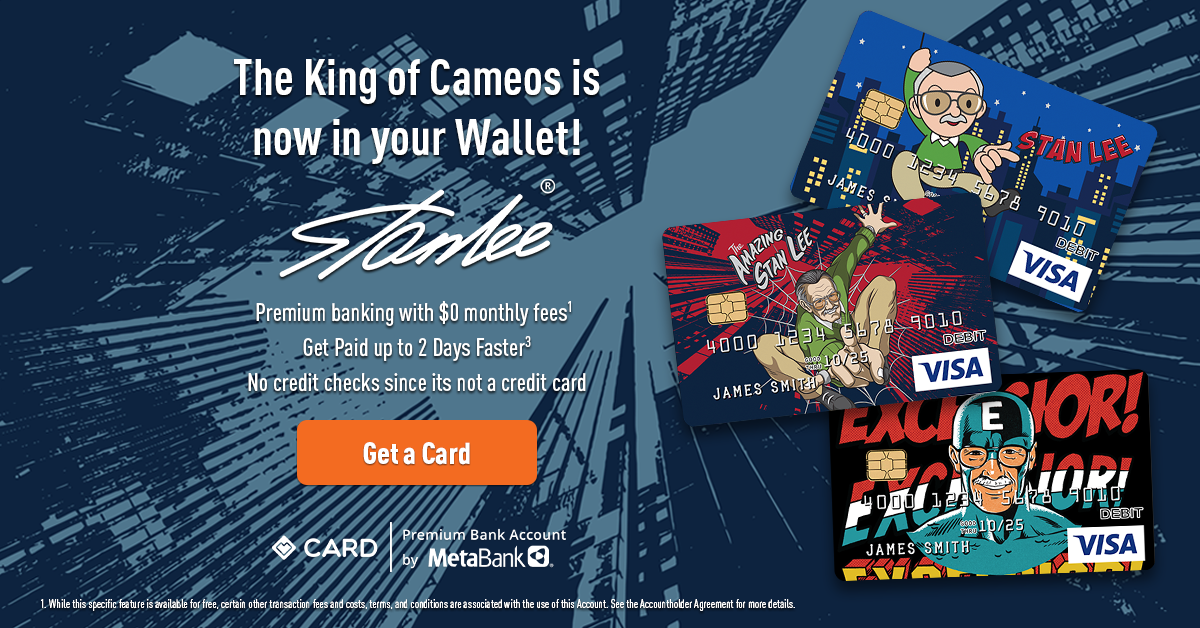 Hawkeye hits Disney+ this week on November 24. What better way to celebrate the latest MCU project than with behind the scenes character concept art?
Andy Park, Marvel Studios Director of Visual Development, recently shared two pieces of early Hawkeye concept art in anticipation of the series premiere. The first one commemorates Park's earliest Hawkeye character design over a decade ago for The Avengers. As he writes in the caption, Ryan Meinerding, Head of Visual Development at Marvel, "did an initial pass that was well received and then I was able to take it home with this final design."
Park mentioned in the post that he wanted to add purple to commemorate the color he associated with Hawkeye in the comics as a child. He may not have been able to pay homage to that memory of Hawkeye in 2010, but he eventually did! Park also shared concept art from Avengers: Age of Ultron in which he outfitted the character in a purple-tinged jacket.
These glimpses behind the scenes are truly gifts that keep on giving. Without a doubt, artistic maestros at Marvel like Park and Meinerding hold countless treasures like this, and we love when they give us a peek inside the process. (If you're craving more concept art, we've shared some previously from Thor: Ragnarok, Spider-Man: Homecoming, Iron Man 2, and more.)
As for Hawkeye, we're excited to see the series dive deeper into Clint Barton's character as both hero and mentor.  The trailer and poster revealed that the show will assume a lighter tone, which we are completely on board with. (Marvel is also taking full advantage of the holiday season with this series. I mean, just look at this tagline: "This holiday season the best gifts come with a bow.") Will Barton make it home to his family for Christmas? We'll have to wait and see!