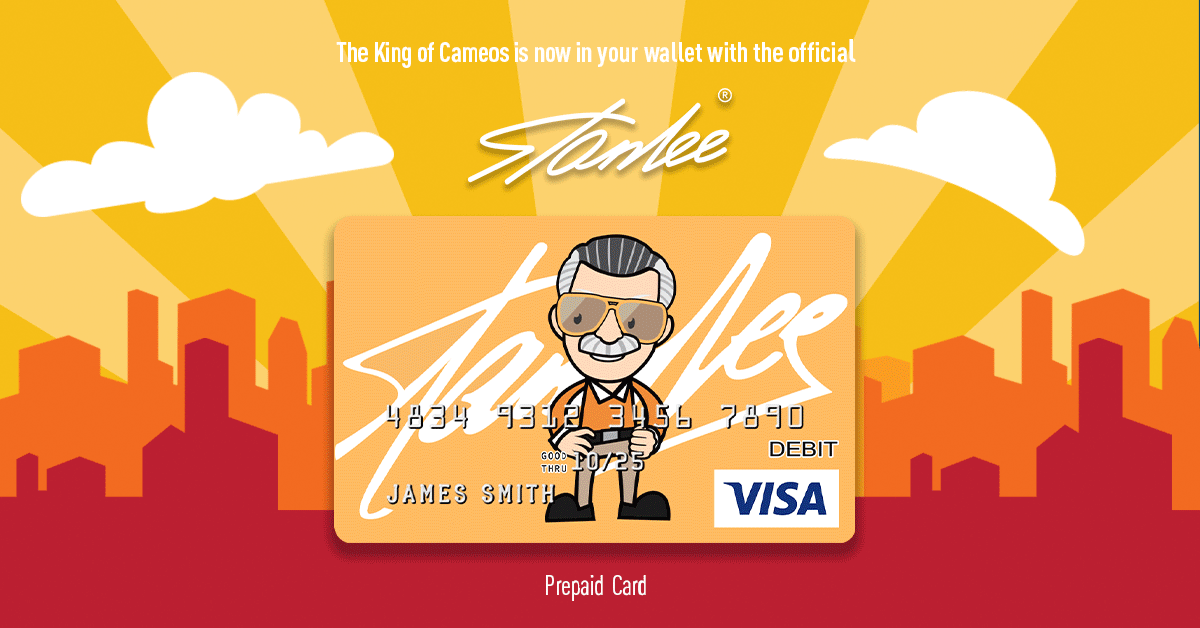 Disney+ is still two months away from launching, but every day it seems something newsworthy leaks out about the highly anticipated streaming service. Just yesterday, the Disney+ social media accounts announced that the Disney Afternoon television series lineup from the 1980s and 90s would be coming to the service.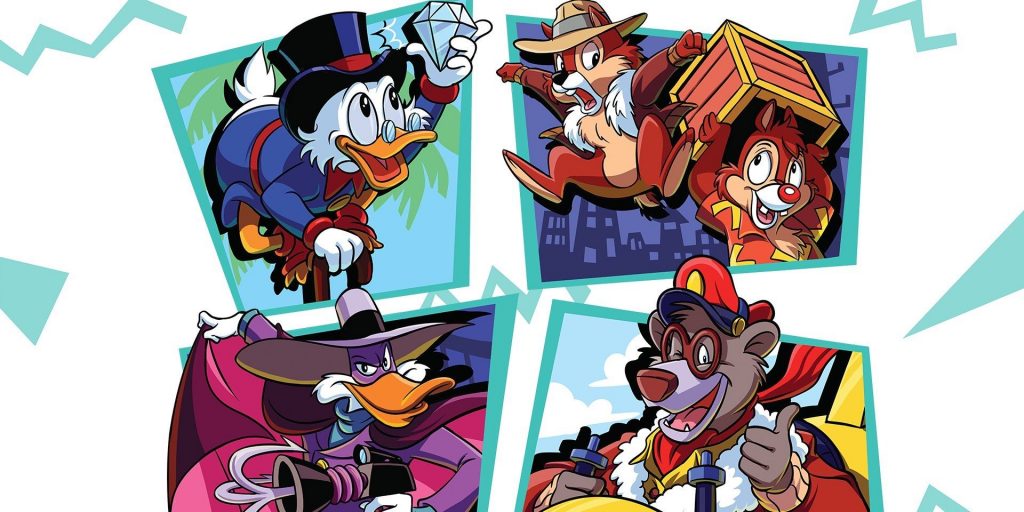 Shows like Ducktales, Talespin, Rescue Rangers, and even Gargoyles and Gummi Bears would soon be back in the public eye.
Then this morning a Disney bombshell dropped. A completely unannounced Disney+ pilot version went live in the Netherlands. Fans from that part of the world suddenly began reporting on previously unannounced content that they unexpectedly found themselves staring at. One such block of entertainment just so happened to be a plethora of classic Marvel animated series from the 1970s through the 2010s.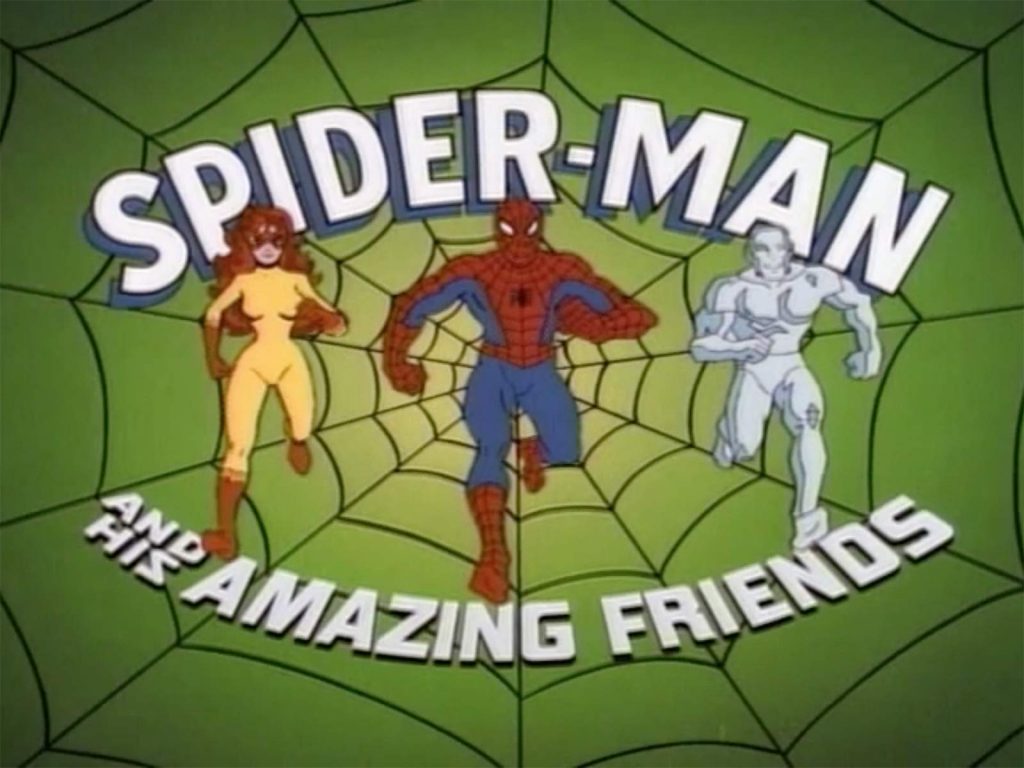 Shows seen on the Netherlands Disney+ free trial include Spider-Woman (1979) , Spider-Man (1981), Spider-Man and His Amazing Friends (1981), X-Men: The Animated Series (1992), Spider-Man: The Animated Series (1994), Iron Man (1994), Fantastic Four (1994), The Incredible Hulk (1996), Silver Surfer (1998), Spider-Man Unlimited (1999), Ultimate Spider-Man (2012), Spider-Man (2017), and Spider-Man Shorts (2017).
We must also point out that while these shows are on the Disney+ free trial in the Netherlands, they might not be available everywhere in the world come launch day because of differing international copyright and licensing deals. So, fingers crossed!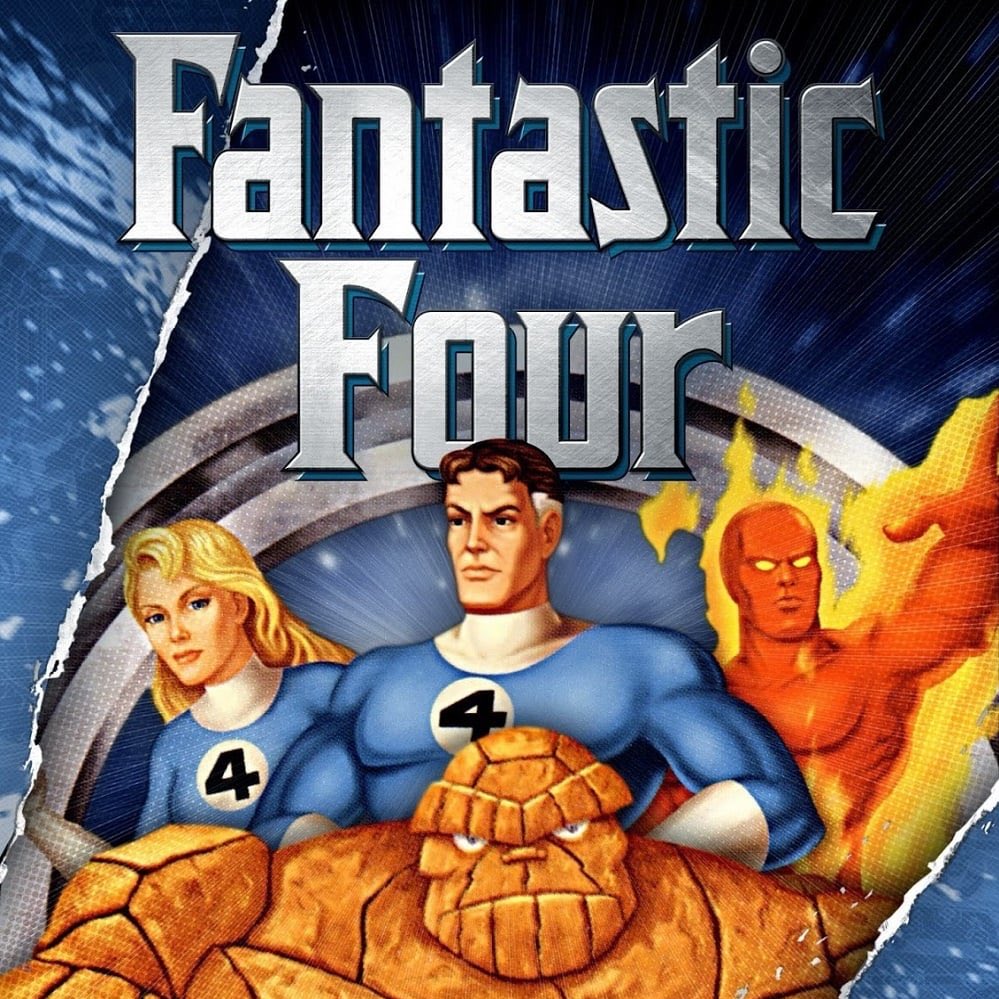 The Marvel animated series of the 80s and 90s have been credited with introducing whole new generations to the creations of Stan Lee, Jack Kirby, Steve Ditko and the rest of Marvel bullpen crew.
The '92 X-Men and '94 Spider-Man animated series, which aired on Fox Kids, were especially big commercial and critical hits, garnering top-notch voice talent and introducing mature serialized storytelling into children's programming. The two shows also paved the way for and influenced the X-Men (2000) and Spider-Man (2002) live-action feature films that kicked off the superhero movie boom of the 2000s and 2010s.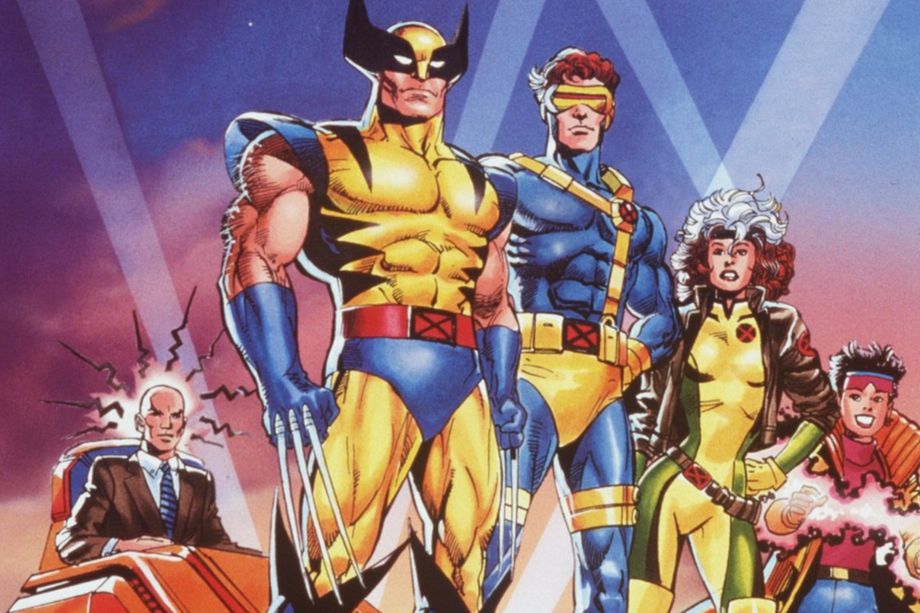 With all these classic Marvel series (hopefully) coming to Disney+, it looks like generations to come will get to experience the animated history of the Marvel Universe. What other unexpected goodies will we find on the new streaming service in the days ahead?