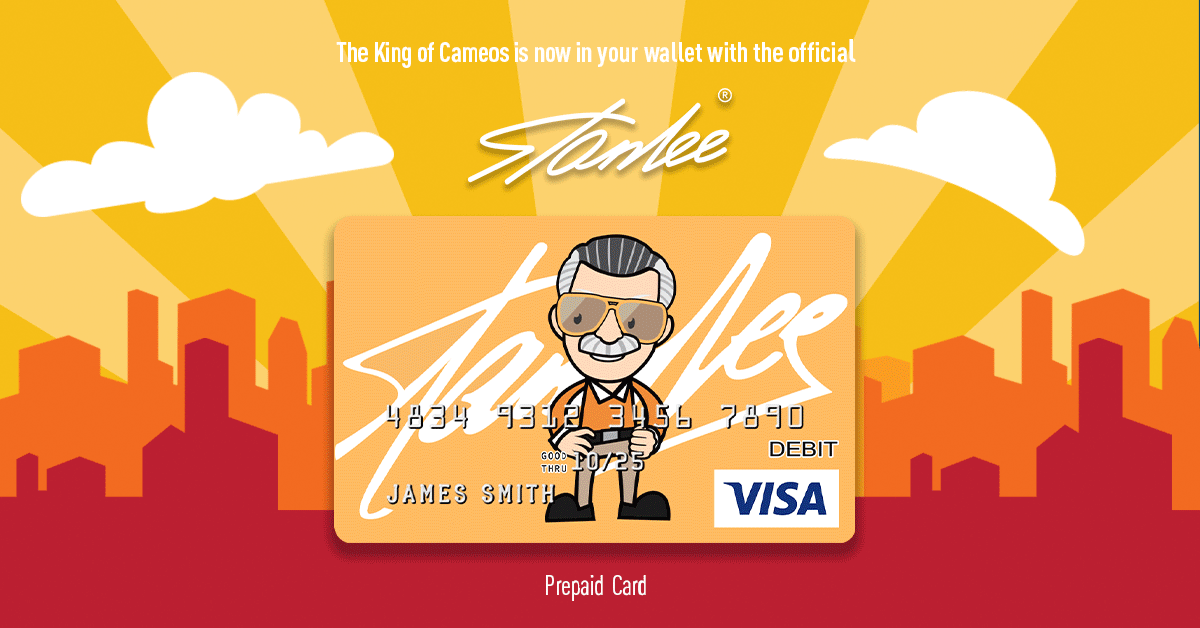 WandaVision may have just ended its limited run, but don't fret Marvel fans – anther new MCU Disney+ show is around the corner: The Falcon and the Winter Soldier! Marvel's second Disney+ series debuts in less than two weeks on March 19.
As evidenced by the massive popularity of the MCU movies, Disney and Marvel know how to market a new property. To keep up the momentum that WandaVision unleashed, The Falcon and the Winter Soldier publicity machine has been rolling out new sneak peeks the last few days. If you're still processing the events of WandaVision, fear not. We've got you covered with the latest Falcon and Winter Soldier news!
Two Week Teaser
This past Friday, Disney+ dropped the last episode of WandaVision. Right after fans experienced that finale, they could turn to this brand new teaser for The Falcon and the Winter Soldier, which hit social media Friday morning too. The short 14 second spot served more to remind fans that they only had another two weeks to wait for new MCU content. (Well, if you count the short documentary about the making of WandaVision that premieres this Friday, it's only really one week!)
Coworkers Trailer
Not to let one day go to waste, Marvel uploaded another 30 second teaser online this past Saturday. This one, titled "Coworkers," gave us another small peek into the working relationship between Sam Wilson and Bucky Barnes. No doubt it will be interesting to watch their partnership grow as they move forward after the events of Avengers: Endgame, especially as Cap tried to pass his shield onto Sam. "The show is a long way of figuring around who's gonna be Captain America," Anthony Mackie recently said on The Rich Eisen Show.
New Character Posters
This morning, Marvel unveiled four new character posters for the upcoming series. Stars Sam Wilson (Mackie) and Bucky Barnes (Sebastian Stan) each get their own one sheet. Joining them are Sharon Carter (Emily Van Camp) and Helmut Zemo (Daniel Brühl), both of whom haven't been seen since Captain America: Civil War!
Check out the posters here:
Who else is excited for the upcoming premiere of The Falcon and the Winter Soldier on Disney+? We know we can't wait!