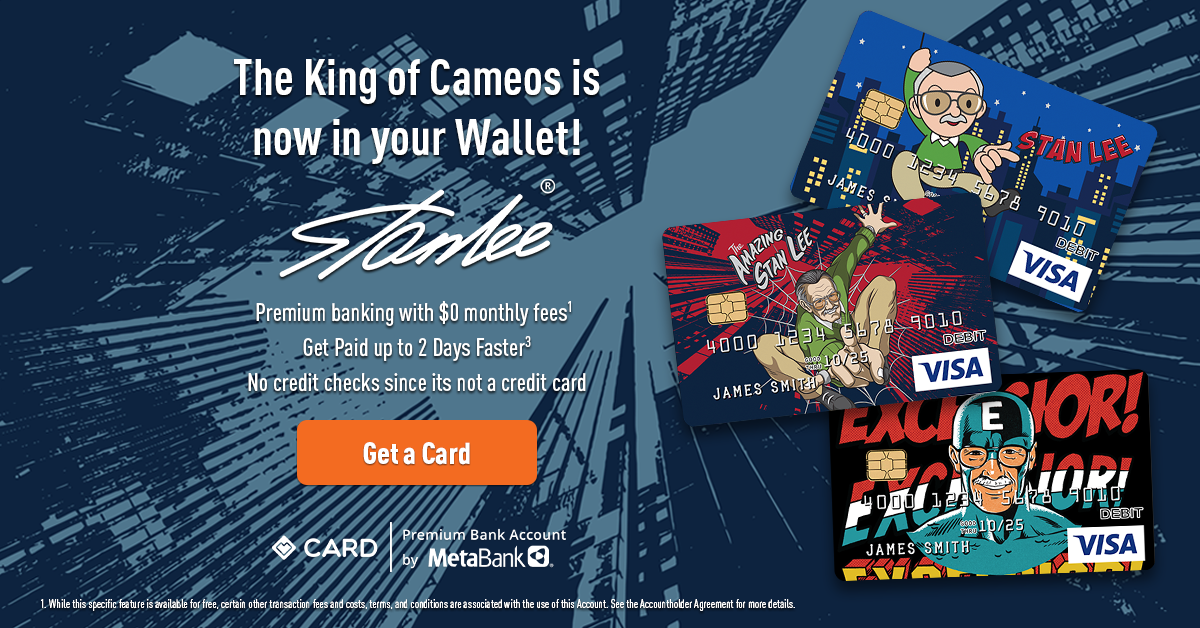 Shang-Chi and the Legend of the Ten Rings helped kick the MCU's Phase 4 into high gear this year. From the first poster and teaser reveal in April, fans eagerly awaited Marvel's first superhero flick with an Asian-led cast. And, as those reading know, Shang-Chi definitely did not disappoint!
Not only did Shang-Chi become one of the biggest financial successes of the year, but the film also broke the Labor Day weekend box office record! (It actually shattered it. The 2007 reboot of Halloween held the top spot with $30.6 million, and Shang-Chi blew past that with $83.5 million.)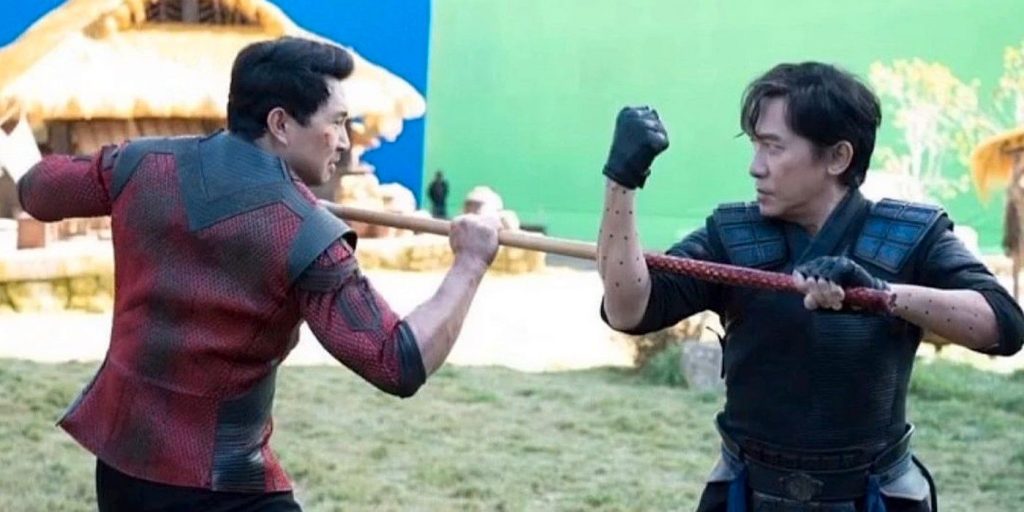 Obviously, fans loved Shang-Chi. Acting and story aside, a big part of the film's success stemmed from its action sequences. Fans and critics alike lauded the movie for its stunning martial arts scenes that required intricate choreography. We figure those parts would be extremely complex to sketch out, don't you? Sometimes though, the most highly elaborate composition starts in extremely simple ways – and that's what happened with Shang-Chi's final battle.
In a recent Corridor Crew YouTube video, Shang-Chi's action designers revealed the level of planning some of these contests entailed. Yung Lee and Chris Cowan discussed how the film's climatic fight between Shang-Chi and his father Wenwu was visualized. It wasn't done in a crazy, big budget way, but rather with action figures – of Stan Lee and Captain America, no less!
Lee commented:
"He [Cowan] shot the whole scene with a Stan Lee action figure and Captain America and literally that was handed to him by Marvel. That goes to show, honestly, like even on the big budget movies, going low budget is sometimes super helpful."
We have to admit, that's not only smart, but really cool, too! And now that leaves us wondering: which Stan Lee figure did they use? We'd love to know!