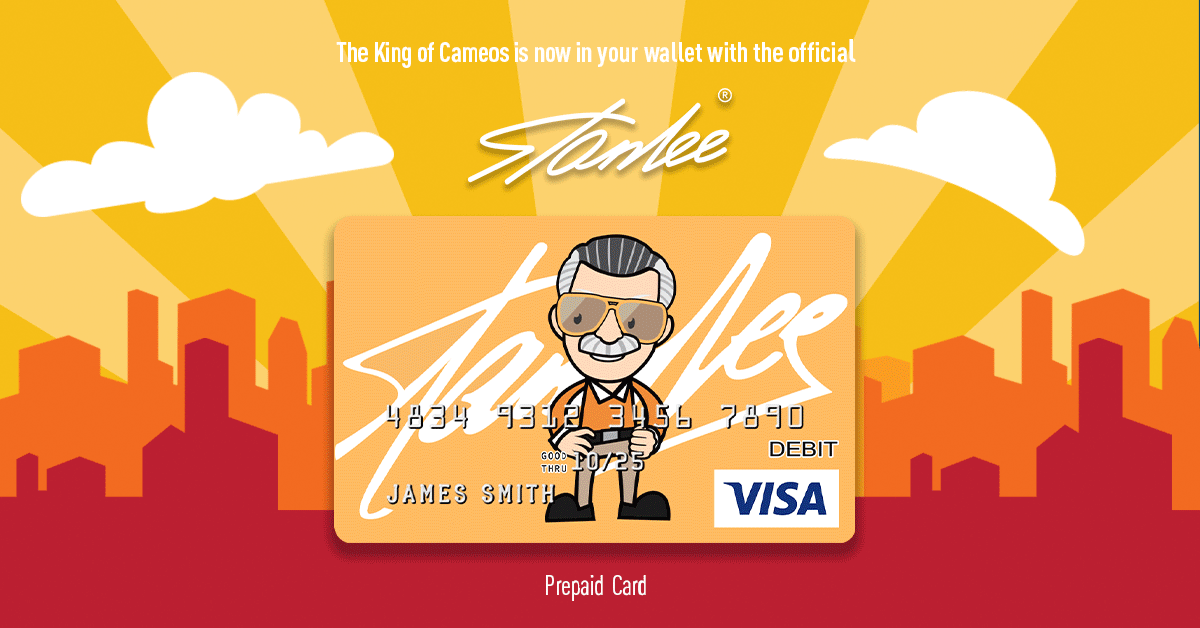 Marvel's upcoming Blade reboot may have landed a director: Bassam Tariq! Deadline broke the news yesterday, adding that the talent search lasted many months, starting last fall. Per the article, Marvel Studios initially pondered going the writer-director route before deciding to hire separately for each role. Stacy Osei-Kuffour has already been tapped to write the screenplay, and hopefully Tariq will be officially on board soon!
The Pakistani filmmaker made his feature film debut in 2013 with the documentary These Birds Walk. Most recently, he helmed and co-wrote the 2020 feature Mogul Mowgli with Riz Ahmed.
Many fans probably recall the epic Blade announcement at San Diego Comic Con 2019. (Don't remember all the stunning reveals from that Hall H extravaganza? Relive them HERE!) Not only were we all stunned to learn that Blade would be rebooted – Marvel also revealed they cast Oscar-winner Mahershala Ali in the lead.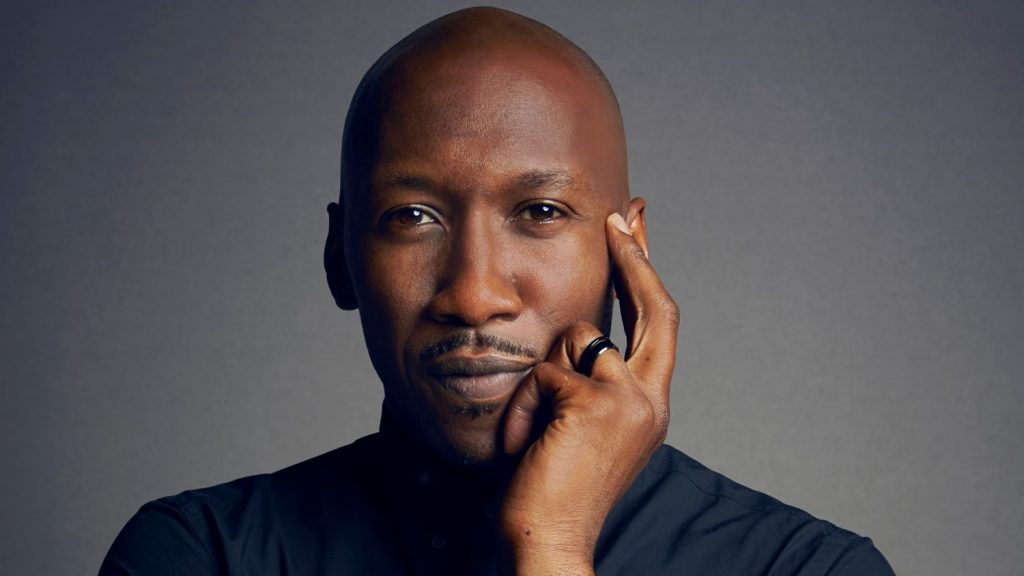 It's been over 20 years since the first Blade movie debuted starring Wesley Snipes. We're guessing fans can't wait to see what the studio has in store next for the vampire hunter. We know we can't!
The character first appeared in the pages of The Tomb of Dracula #10 back in July 1973. Co-created by Marv Wolfman and Gene Colan, Blade (Eric Brooks) popped up in a variety of titles over the years, including Vampire Tales and Ghost Rider. He also starred in several of his own titles and miniseries in the 1990s and early 2000s. And of course, there was the Blade trilogy – Blade (1998), Blade II (2002), and Blade: Trinity (2004) – around the same time. Fun fact: Stan Lee actually filmed a cameo for Blade, but it ended up on the cutting room floor!
With a writer already on board and a director close to being hired, we hope that we'll get more news on Blade – and when we can expect to see it – soon!