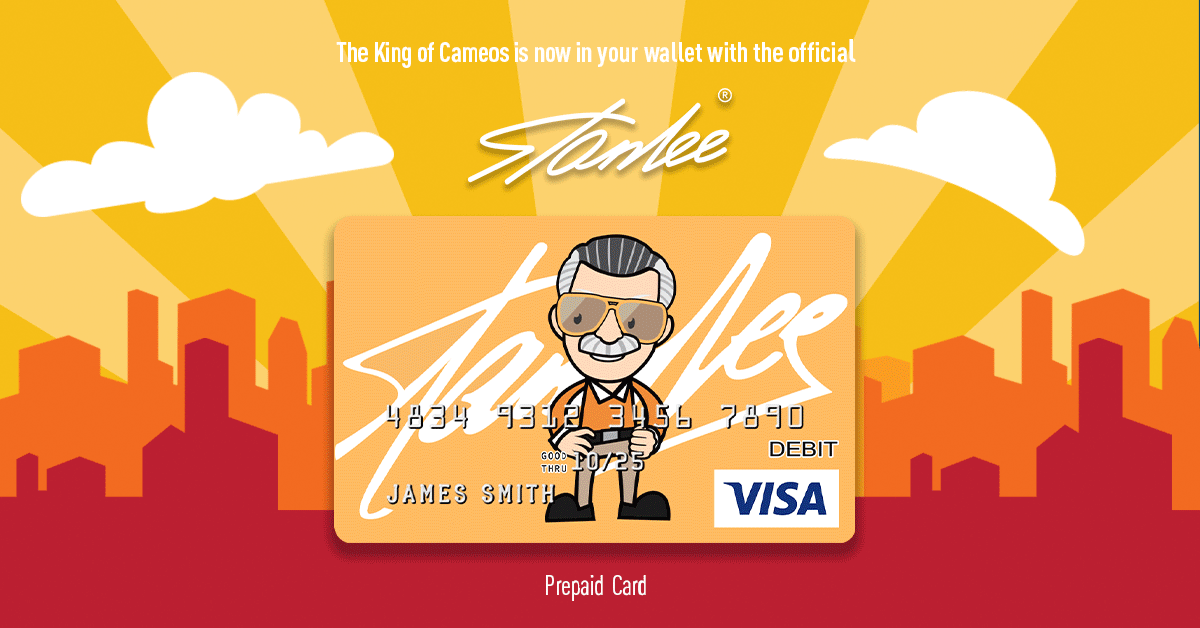 It seems like there have been a lot of long-awaited moments on the journey to Avengers: Endgame. First it was the release of the trailer and the title, then it was the reveal of who else survived and didn't survive the snap, and now it's the release of more marketing materials and tickets for the film. Since posters and trailers have finally been appearing with more frequency online, fans around the world have been anxious to plan their opening weekend Endgame marathon.
Marvel Studios made us wait a while, but as of this morning, tickets are finally on sale for all opening weekend IMAX, Dolby Cinema, Real 3D, and regular screenings nationwide.
To announce this news, a new TV spot was released that shows a handful of long-awaited moments as well as a peek at a few major players that we haven't seen in a while. Without any spoilers beforehand, here's the latest Avengers: Endgame TV spot:
For those who have been following along with the inner drama of the Avengers, this is the first time that we've seen Captain America and Iron Man back on the same team since their falling out in 2016's Captain America: Civil War. This is also the first time we see Tony and Pepper reuniting after he got lost in space, and the first time we finally check back in with Thanos after he's won the Infinity War—for now, that is.
With the release of pre-sale ticketing for IMAX, Dolby, and Real 3D screenings, that also means their respective epic posters have also been unveiled. This time, in addition to the cast of survivors in the IMAX poster, we see more Thanos, as well as the faint silhouettes of the fallen heroes from Infinity War, including Loki, Black Panther, and Spider-Man, among others. The Dolby Cinema poster takes a more vintage approach with an illustration of all the survivors against Thanos in the distance, and the Real 3D poster has our heroes clad in a cosmic purple-ish hue as they pose and stare off into the distance with Thanos watching over them, of course.
Check out the newest posters below:
Overseas, other countries are also getting in on the fun before the film's debut later this month. Last week, new posters were revealed in preparation for the release in both Russia and China. The Chinese poster not only features the remaining heroes and Thanos like the others, but also the silhouettes of the fallen as well as both Valkyrie and Wong, who seem to be fighting alongside the rest of the Avengers.
You can see the Russian and Chinese posters for Endgame below:
We're in the home stretch now, folks! This is shaping up to be another April Avengers cinematic event as Avengers: Endgame hits theaters on April 26, 2019!