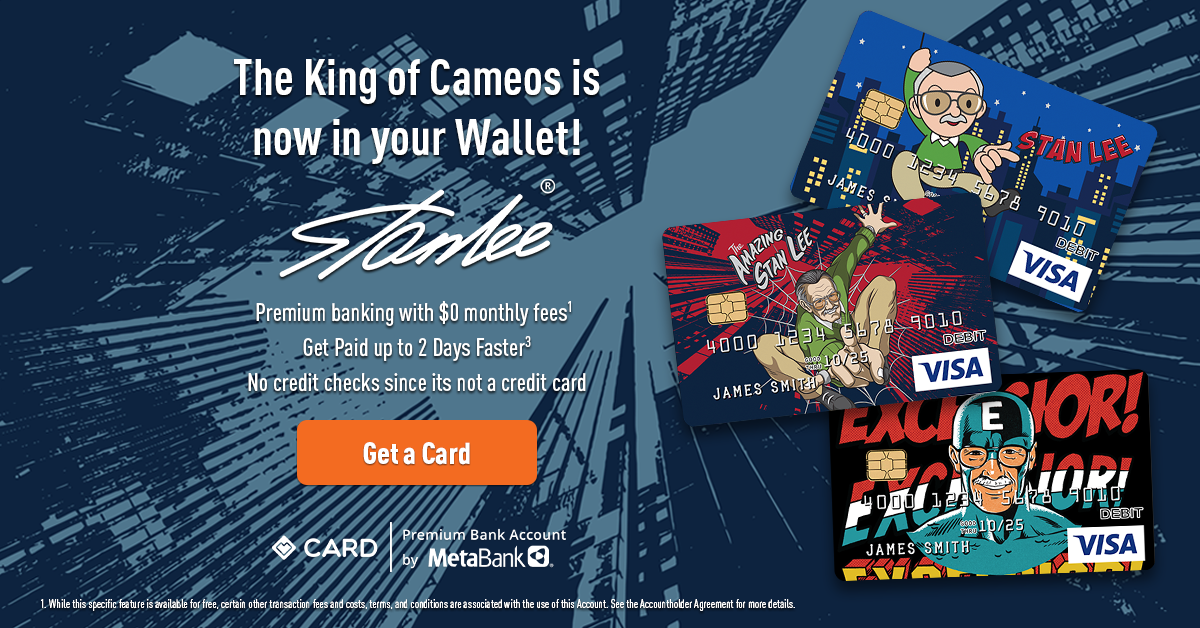 Two familiar names have reportedly signed on for Thor: Love and Thunder: Karen Gillan and Matt Damon! While Gillan verified her involvement in a recent Instagram story, we're still waiting on Damon's confirmation. That said, both actors are currently in Sydney, Australia, where Love and Thunder production is taking place.
Though Love and Thunder isn't set to debut until May 2022, the latest casting news has Marvel fans abuzz. Gillan's appearance as Nebula makes sense; the last fans saw of her in Avengers: Endgame, Nebula set off with the Guardians of the Galaxy – and Thor.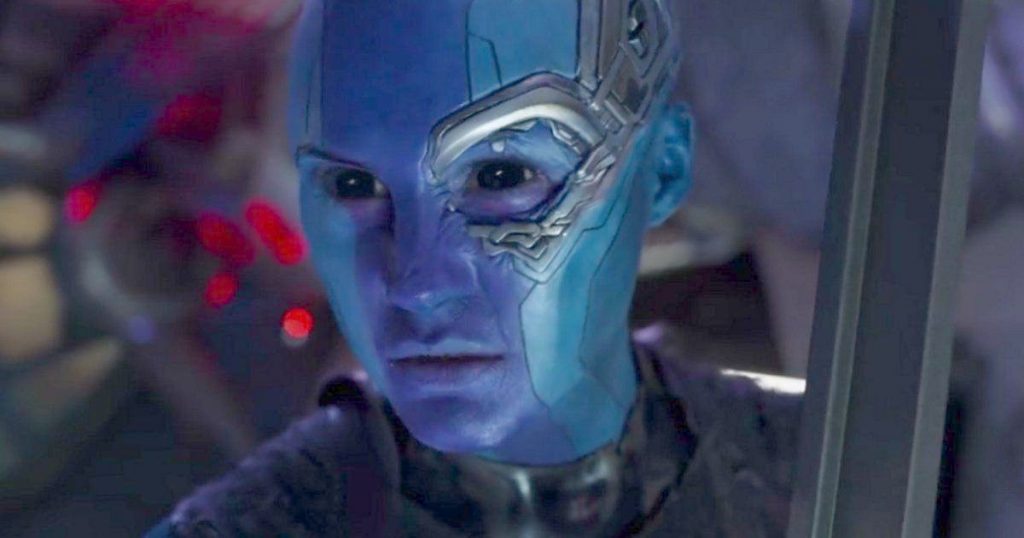 Her casting news comes about two months after we reported that Chris Pratt would be joining the Love and Thunder team. Could that be an indication that more Guardians of the Galaxy will be following suit? We'll have to wait and see!  
As for Damon, his role is unconfirmed, but fans will remember his brief, uncredited cameo in Thor: Ragnarok. His surprise appearance as an actor portraying Loki in a play made for a hilarious scene. Here's hoping Damon's role in Love and Thunder will be just as humorous – even though his involvement isn't a surprise this time!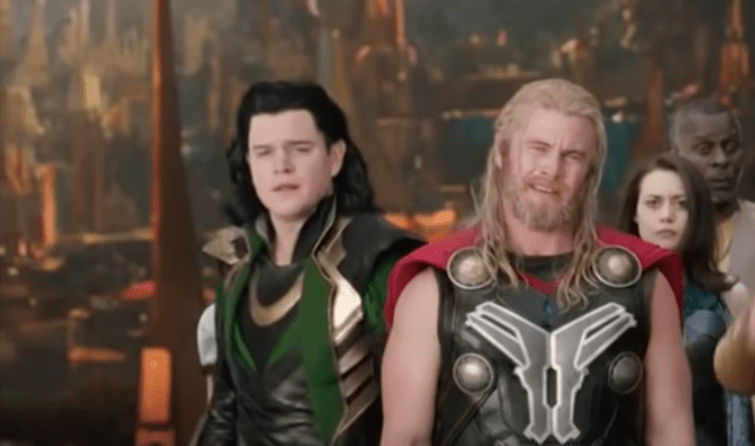 As you can tell, the next Thor entry has a lot going for it. First, there's the confirmed cast: Chris Hemsworth, Natalie Portman, Tessa Thompson, Jaimie Alexander, and Christian Bale, just to name a few. We've seen all these characters save for Bale in action before in the MCU; the Oscar winning actor will play Gorr the God Butcher, one of Thor's foes.
Not only does this next flick stand as the first time Marvel is producing a fourth movie in a solo franchise, but we'll also get to see Jane Foster (Portman) take up the mantle of Thor herself! With director Taika Waititi back at the helm, many fans are expecting this film to showcase the same amusing tone and energy he infused Thor: Ragnarok with.
A few months ago Hemsworth said in an interview that he's "excited to try to do something different" for Thor: Love and Thunder. "You know, the last three films we certainly, I think, pushed the envelope and created different versions of the character and now people expect some dramatic changes," he commented. "So, we've got our work cut out for us in that sense…"
They sure do! But we have confidence in Hemsworth, Waititi and the rest of the cast and crew to deliver something unique and exciting!