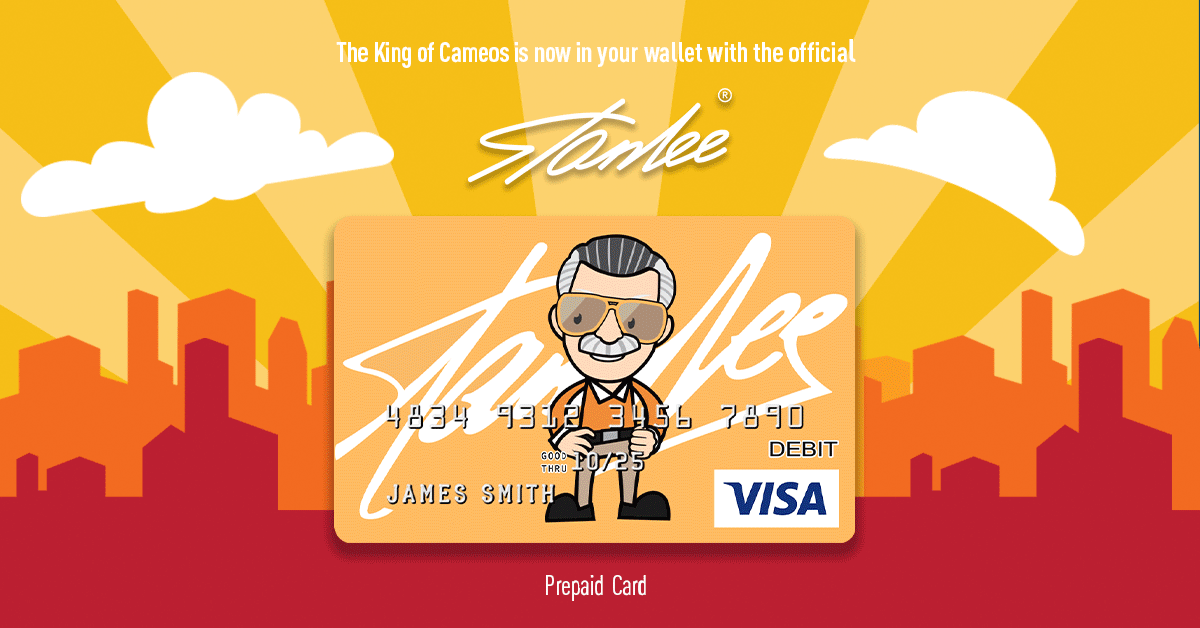 Cap may be back, because there's a strong possibility Chris Evans is returning to the MCU! Today, Deadline broke the news that Evans is in talks to suit up again as Captain America. Though it's unclear if this is a done deal yet, he apparently could reappear as Steve Rogers in "at least one Marvel property with the door open for a second film," Deadline reports.
Though the coronavirus derailed Marvel's 2020 release plans, phase 4 of the MCU officially kicks off tomorrow with the Disney+ debut of WandaVision. That said, Marvel has movies and shows sketched out for the next several years, so where would Cap fit in?
Deadline added that their sources indicated it's less likely Evans would star in another solo outing; rather, it's more probable he'd show up as a supporting character in a Marvel movie (or perhaps TV show?!) down the line, similar to Robert Downey Jr.'s MCU appearances post-Iron Man 3.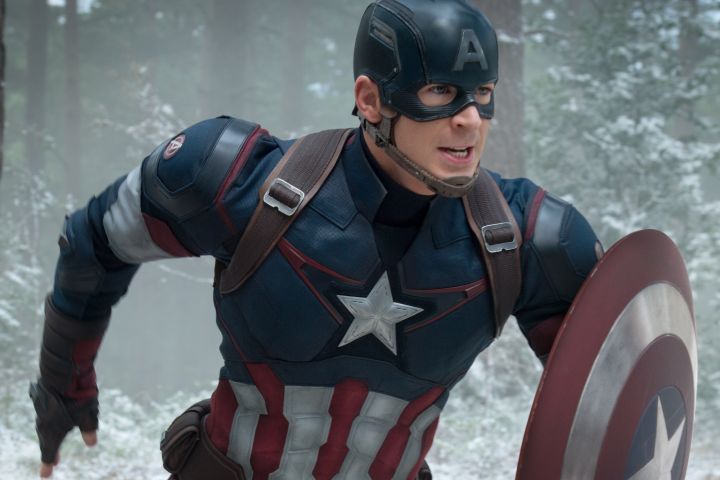 Like RDJ, though, Evans made it clear that he intended on leaving Captain America behind after the events of Avengers: Endgame. Indeed, the movie seemed as a fitting farewell for the character as he makes the decision to stay in the 1940s with Peggy Carter and handed his shield off to Falcon. That said, Deadline noted that, "things had changed in recent months as the idea was floated of Evans returning to the MCU as Rogers to see if there was any interest and as the weeks went by, Evans became more game to the idea with the two sides coming to agreement at the top of the year."
Assuming the deal goes through, where could Cap show up next? With over 10 Marvel Disney+ shows on the horizon and countless films in the works in phase 4 alone, the possibilities seem endless! We can't wait to see what Marvel has up its sleeve.