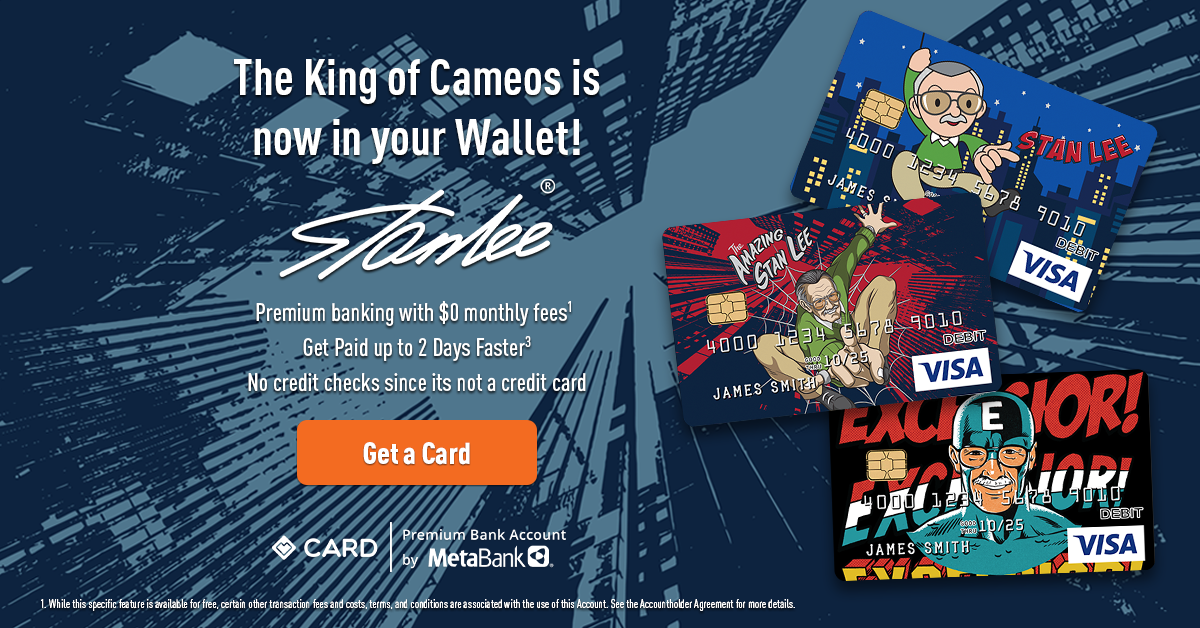 Another Chris is set to join Chris Hemsworth in Marvel's upcoming Phase 4 flick Thor: Love and Thunder – Chris Pratt!
While we always love to hear new Marvel casting news, this isn't exactly a huge surprise for a few reasons. First, Vin Diesel, who voices Groot, mentioned way back in March of this year that the fourth Thor film will "incorporate some of the Guardians of the Galaxy." We just didn't have confirmation back then as to which of the characters (if not all!) would be making appearances. Second, this casting makes sense plot-wise, as the last time fans saw Thor near the end of Avengers: Endgame, he was with the Guardians of the Galaxy. So, it's logical that these two characters would be together again. Also, Pratt is returning for Guardians of the Galaxy Vol. 3, which is expected to begin filming next year, so he's still firmly rooted in the MCU.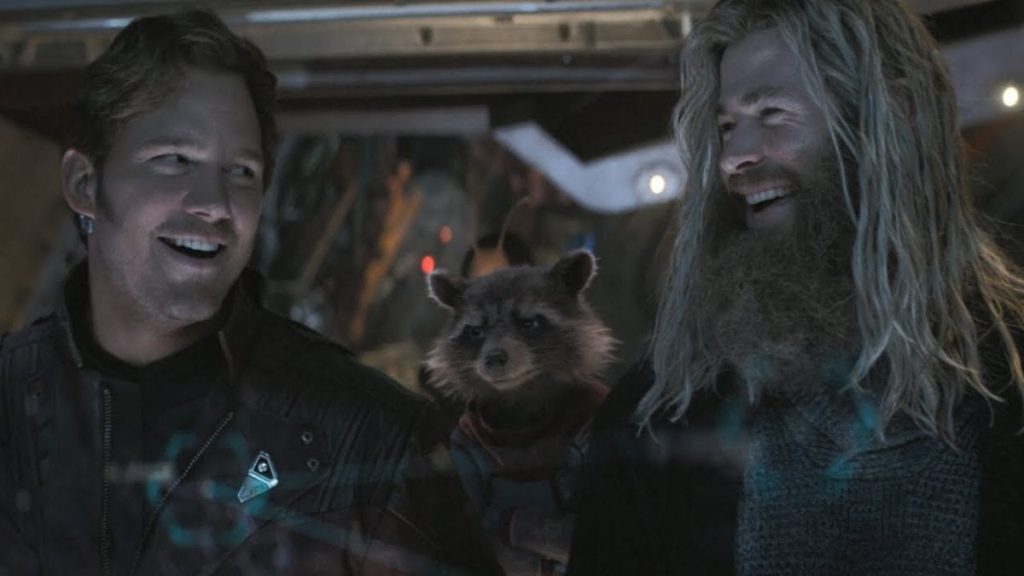 More familiar faces will be joining Hemsworth and Pratt in Thor: Love and Thunder. Not only is director/actor Taika Waititi back on board, but Tessa Thompson and Natalie Portman are also slated to co-star. Oh, and we're getting a new face, too! Christian Bale will be making his MCU debut in this film as a yet-to-be-revealed villain.
Just last month, Hemsworth teased something "different" for this film, saying "we've got our work cut out for us." We can only imagine what that means – but we can't wait to find out! As Thor is the first Marvel character to get a fourth standalone movie, we assume Waititi and company have some big things planned!
With all the release date movement going on in the MCU due to the coronavirus, currently Thor: Love and Thunder is set to hit theaters on February 11, 2022, and filming begins early next year in Australia. Hopefully, that date will remain in place!