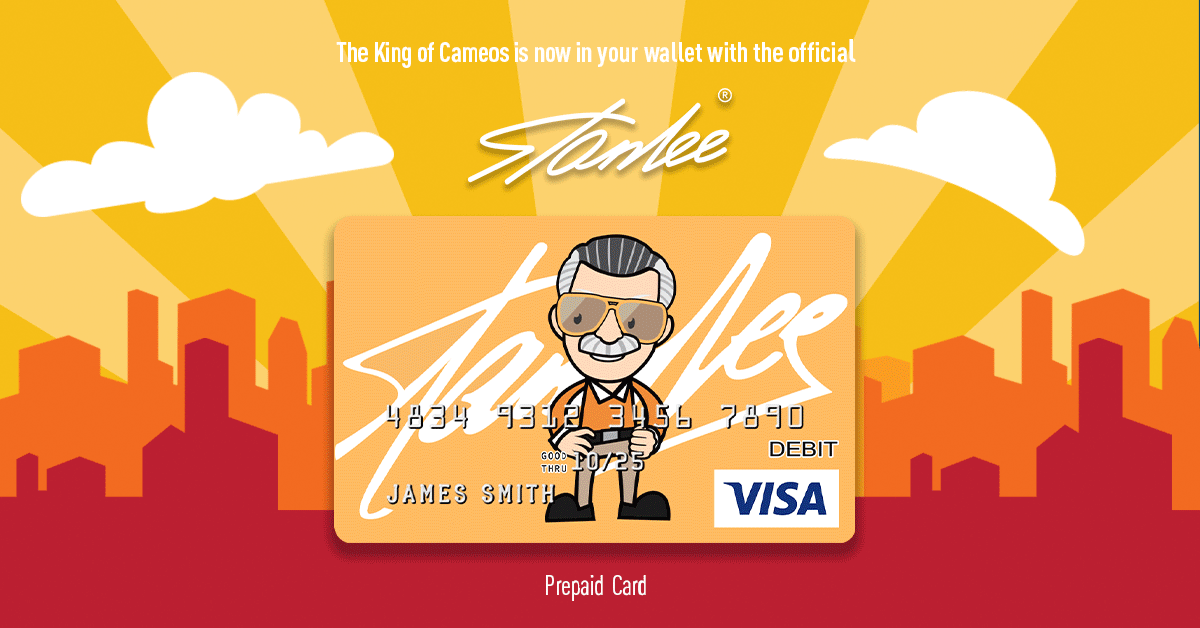 With Thor: Love and Thunder set to begin filming in Australia in January 2021 according to star Chris Hemsworth, Thor will officially become the first MCU hero to get a fourth standalone film. With so many MCU appearances under his belt, it's understandable that the creative forces at Marvel would want the God of Thunder to mix things up a bit. As fans know, that already happened once when director Taika Waititi took the reins in Thor: Ragnarok, leaning into Hemsworth's comedic prowess to revitalize the franchise. With the wild success of that movie, we're certainly looking forward to what Hemsworth, Waititi and company have in store for Thor's next solo outing!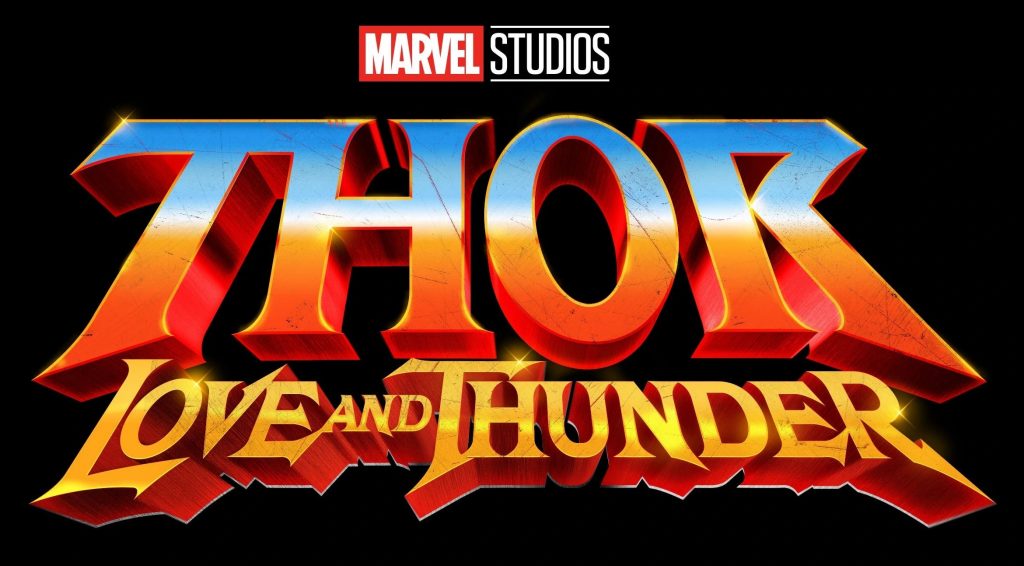 The fourth Thor film will bring back some familiar faces, including Natalie Portman and Tessa Thompson. That said, fans can also expect the introduction of some new characters, like Christian Bale as a major Thor foe. But that's not all. In a recent interview with Swisse Vitamins & Supplements, Hemsworth (who is an ambassador for the company), teased more changes to come. In typical Marvel fashion, though, he remained quite tight-lipped about what exactly we'd be seeing.
After the star confirmed the new January start date, he said he's "very excited, excited to try to do something different, you know, the last three films we certainly, I think, pushed the envelope and created different versions of the character and now people expect some dramatic changes. So, we've got our work cut out for us in that sense, but we have Taika Waititi, the same director back; he's writing the script currently."
Click below to hear the entire clip of Hemsworth talking about Thor: Love and Thunder.
Right now, Thor: Love and Thunder is set to debut in theaters on February 11, 2022 – and we can only hope that doesn't change! If you need some new Marvel material in your life in the meantime (who doesn't?) may we suggest Helstrom, which just dropped its first season on Hulu? And don't forget that WandaVision will hit Disney+ before the year is up!